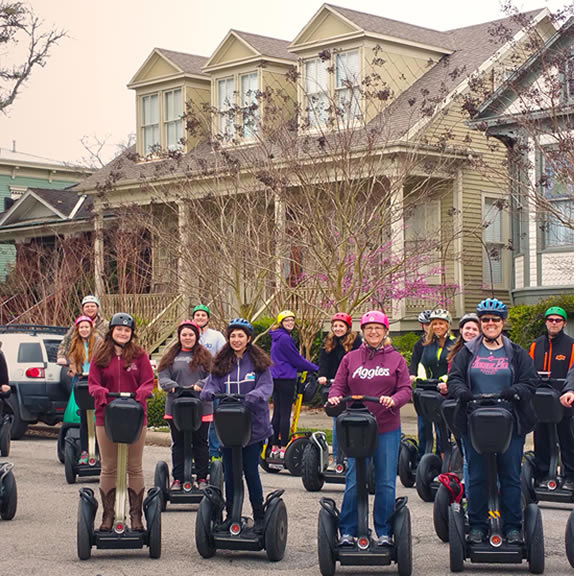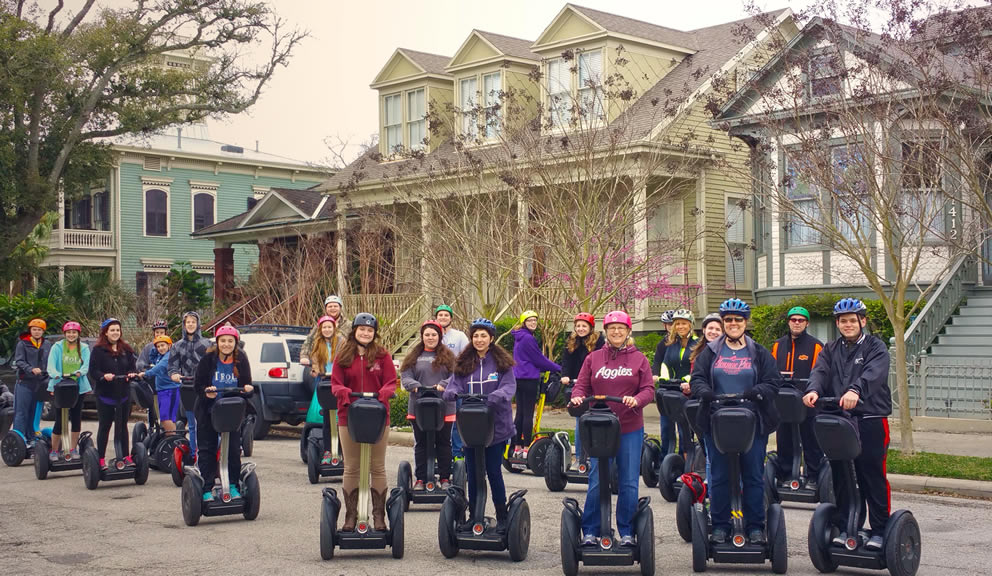 About
The Segway is one of the most fun and innovative modes of human transportation. They use an advanced system of computer-controlled gyroscopes that allows riders to propel and pace themselves without having to stop and get off if they want a better view.
SegCity Segway Galveston has been taking visitors on fascinating tours of historic Galveston since 2009. During your journey, your guide will whisk you thru the heart of downtown, to the Port, and the Seawall – bringing history back to life with each passing block.
Hours
Monday: 8:30AM – 8:30PM
Tuesday: 8:30AM – 8:30PM
Wednesday: 8:30AM – 8:30PM
Thursday: 8:30AM – 8:30PM
Friday: 8:30AM – 8:30PM
Saturday: 8:30AM – 8:30PM
Sunday: 8:30AM – 8:30PM
Hours are subject to change.
General
Serving Galveston Since 2009
Professionally Trained Tour Guides
30-Minute Segway Training Session Included
Latest Tweets
Nearby Places of Interest