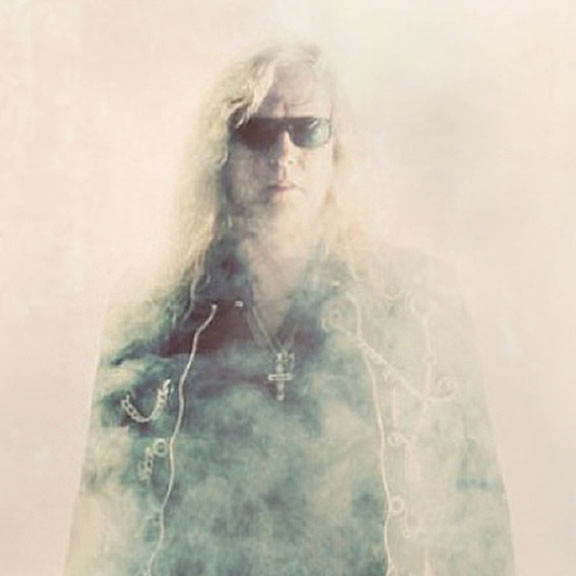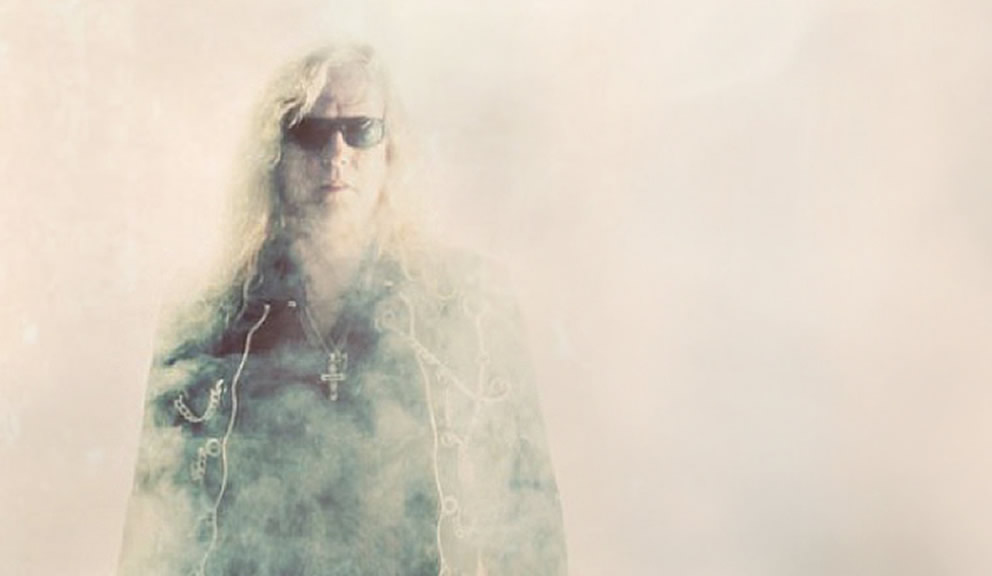 Dash Beardsley's Ghost Tours of Galveston
123 Rosenberg Street, Galveston, TX (Directions) | Phone: (409)356-9266 | Website
About
Get ready for a Ghost Tour like no other! Prepare for a walking tour and to learn the rich history of Galveston Island. Stories infused with thoroughly researched historical evidence and personal accounts of the supernatural from local residents. No Halloween Costumes or cheap tricks! This is the real thing. Our attention to detail makes the supernatural experiences of our guests much more intense, while providing a context to the story and a glimpse into the past where these restless spirits once walked.
Hours
Monday: 7:30 – 9:30 PM
Tuesday: 7:30 – 9:30 PM
Wednesday: 9:30 PM – 9:30 AM
Thursday: 7:30 – 9:30 PM
Friday: 7:30 – 10:00 PM
Saturday: 7:30 – 10:00 PM
Sunday: 7:30 – 9:30 PM
Hours are subject to change. Tour times available on their website.
General
Galveston's Longest Running Tours
Variety of Tours Available including Ghost Tour, Restless Spirits Tour, & Secret Society Cemetery Tour
Latest Tweets
Nearby Places of Interest