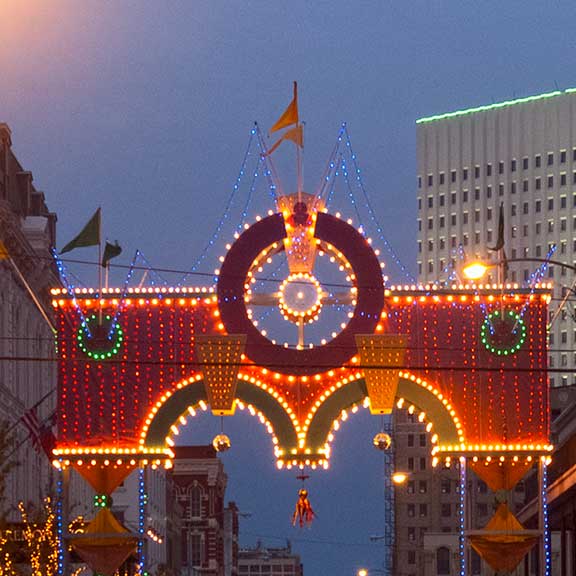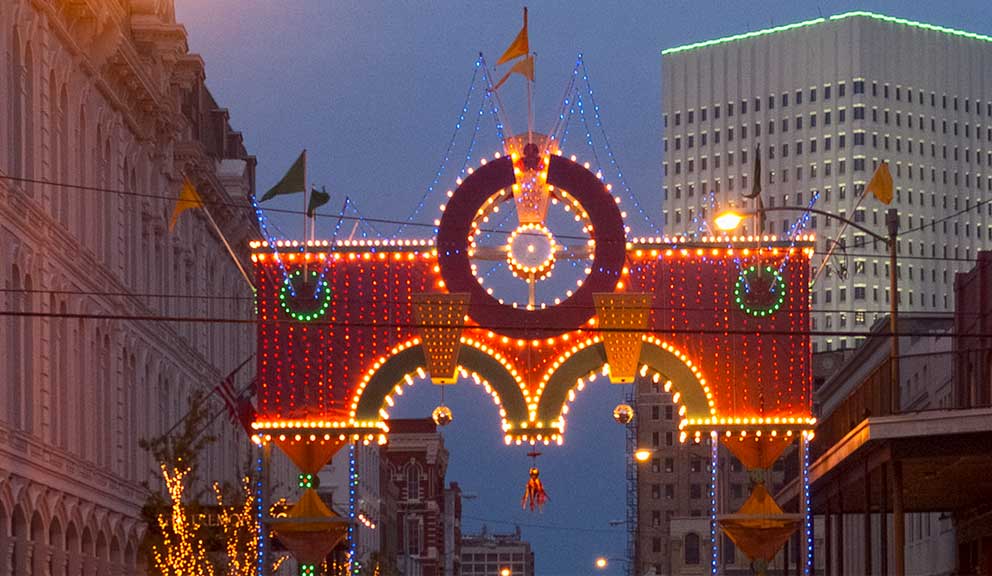 The Strandcam is located in the Strand National Historic Landmark District which was the heart of Galveston in the late 1800s and early 1900s when its star was bright and it was full of great promise, the "New York of Texas."
Many buildings still remain that were built in that era, built with all the best talents and materials that the society of the time was capable of. Fine architects designed both the mansions along Broadway and the buildings in the Strand area in styles inspired by the golden ages of the Greeks or the Victorians. A surprising number escaped the devastation of the 1900 Storm, and still remain.
The Strand is also the center of Mardi Gras! Galveston celebrations, Dickens on the Strand festivities, and – of course – antiques, shopping, and art galleries.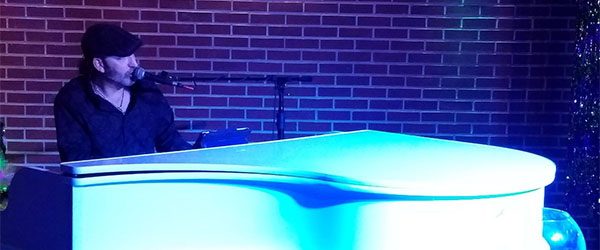 23rd Street Station
Good drinks, good people, and good times. Come as you are. Leave your worries at the door!
Visit Website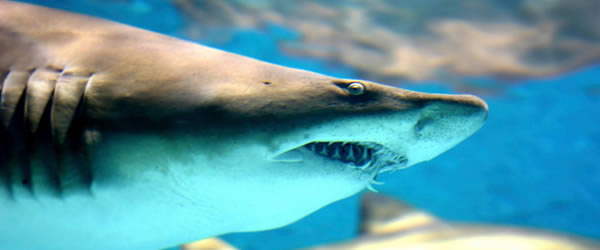 Moody Gardens
Dive into the oceans of the world in a 1.5-million-gallon aquarium teeming with creatures from tuxedo-clad penguins to seals, stingrays, sharks and more!
Visit Website
---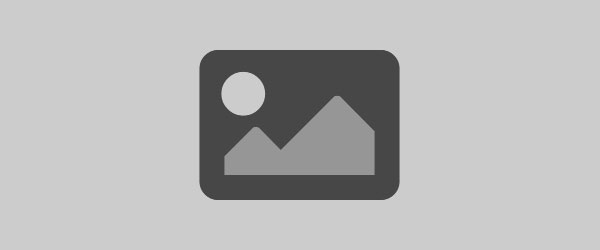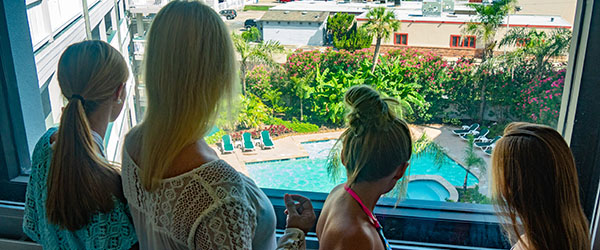 Casa del Mar Beachfront Suites
Not just one, but two pools. Which one will the kids pick?
Visit Website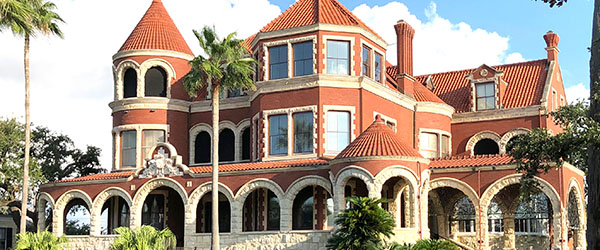 1895 Moody Mansion
Open for tours daily. Where Galveston history comes to life.
Visit Website
---
Nearby Places of Interest