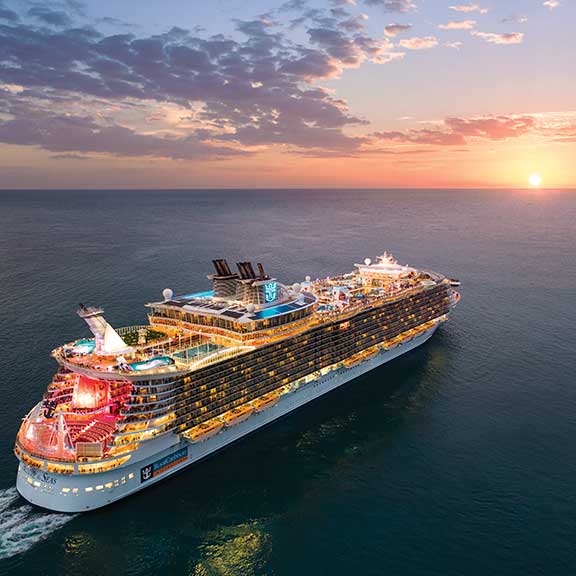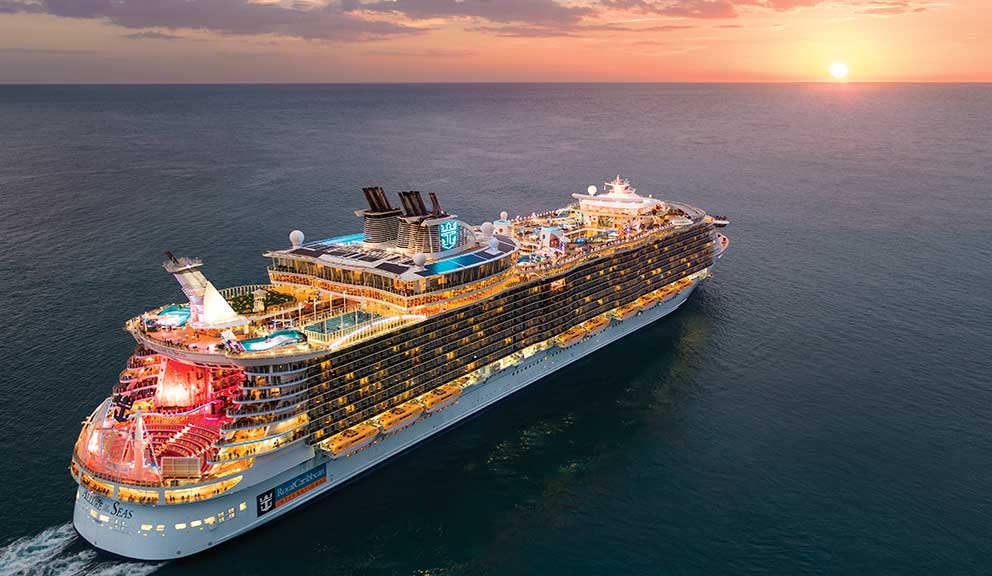 Cruise Video Cam
Live from the Harbor House on Pier 21
2100 Harborside Drive, Galveston, TX (Directions)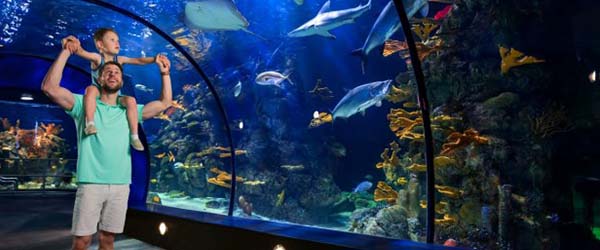 Moody Gardens Aquarium
Dive into the oceans of the world in a 15-million gallon aquarium teeming the creatures galore!
Visit Website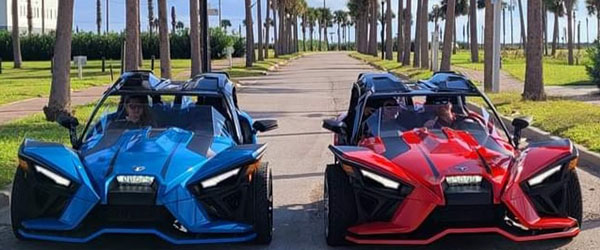 Galveston Slingshot Rentals
Experience a one-of-a-kind, three-wheeled roadster that attracts riders and drivers alike!
Visit Website
---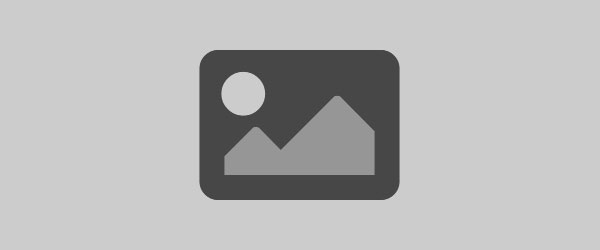 Babes Beach Cam

Cruise Cam

Emerald Cam

Gift Shop Beach Cam

Marina Cam

Murdochs Cam

Seawall Cam

Strand Cam

Surf Cam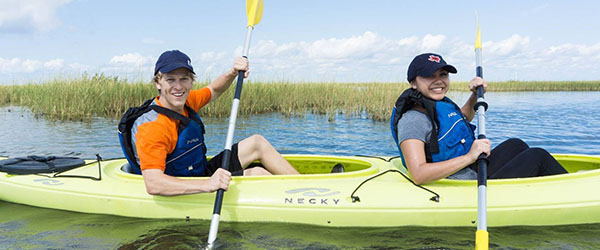 Artist Boat
Experience pristine Galveston wilderness like never before on an exclusive Eco-Art Kayak Adventure through the Coastal Heritage Preserve.
Register Today!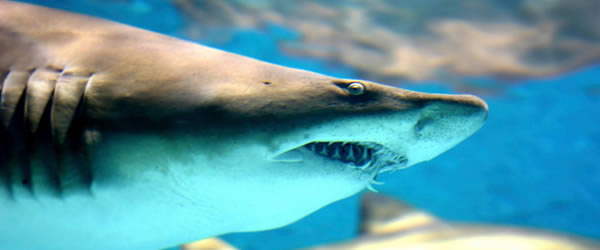 Moody Gardens
Dive into the oceans of the world in a 1.5-million-gallon aquarium teeming with creatures from tuxedo-clad penguins to seals, stingrays, sharks and more!
Visit Website
---
Nearby Places of Interest