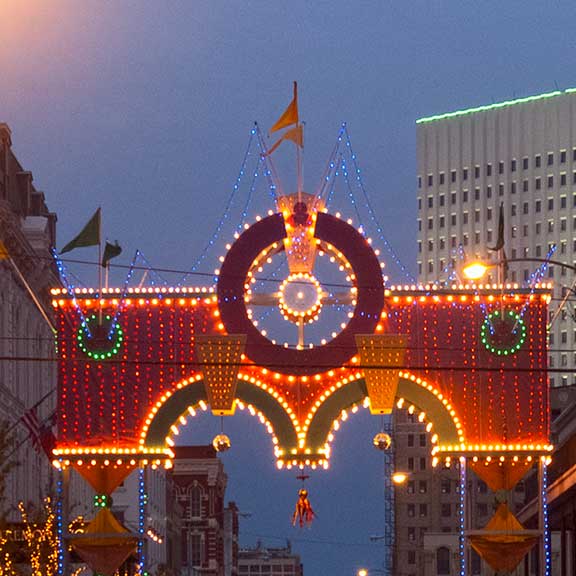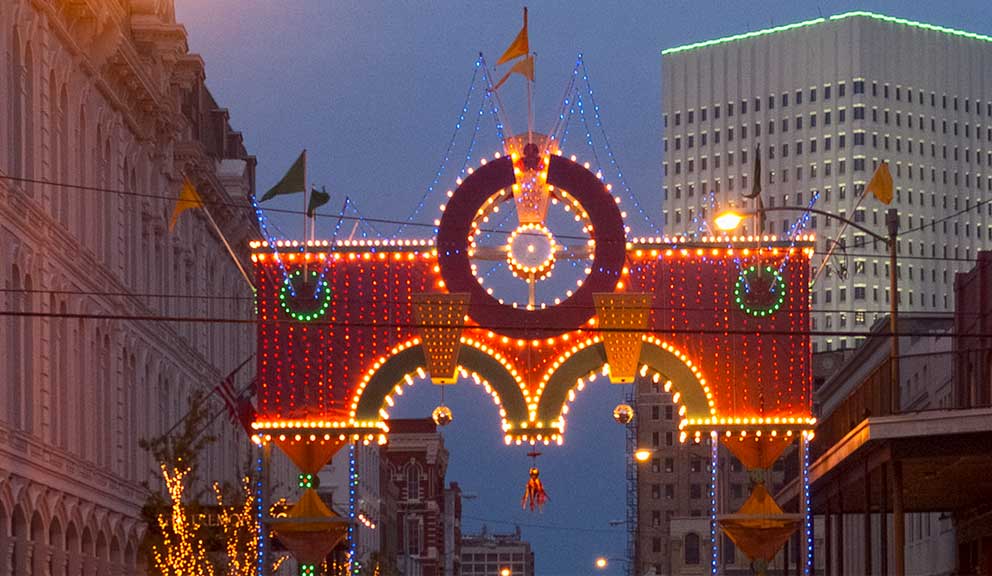 The Strandcam is located in the Strand National Historic Landmark District which was the heart of Galveston in the late 1800s and early 1900s when its star was bright and it was full of great promise, the "New York of Texas."
Many buildings still remain that were built in that era, built with all the best talents and materials that the society of the time was capable of. Fine architects designed both the mansions along Broadway and the buildings in the Strand area in styles inspired by the golden ages of the Greeks or the Victorians. A surprising number escaped the devastation of the 1900 Storm, and still remain.
The Strand is also the center of Mardi Gras! Galveston celebrations, Dickens on the Strand festivities, and – of course – antiques, shopping, and art galleries.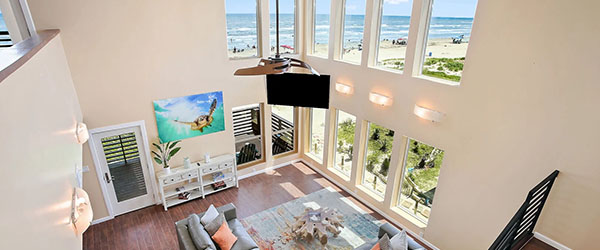 Soar Vacation Rental Services
Spanning east to west, Soar Vacation Rental Services is your local, award-winning rental company.
Visit Website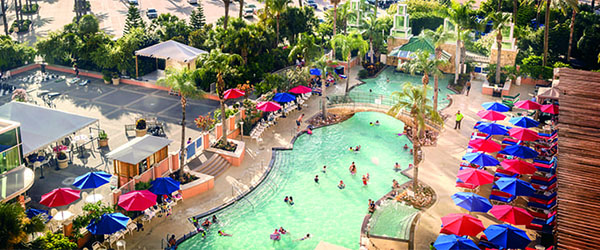 Moody Gardens Hotel
Relax, unwind, and enjoy our luxurious vacation destination surrounded by 242 acres of breathtaking tropical gardens.
Book Direct
---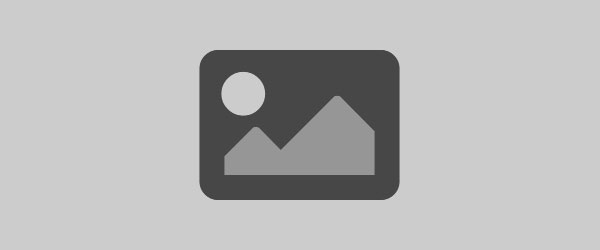 Babes Beach Cam

Cruise Cam

Emerald Cam

Marina Cam

Murdochs Cam

Seawall Cam

Strand Cam

Surf Cam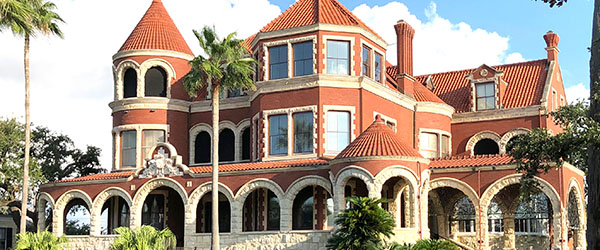 1895 Moody Mansion
Open for tours daily. Where Galveston history comes to life.
Visit Website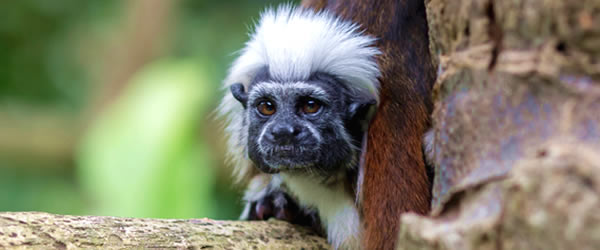 Moody Gardens Rainforest Pyramid
Experience LIFE as you visit the rainforests of Asia, Africa and the Americas.
Visit Website
---
Nearby Places of Interest