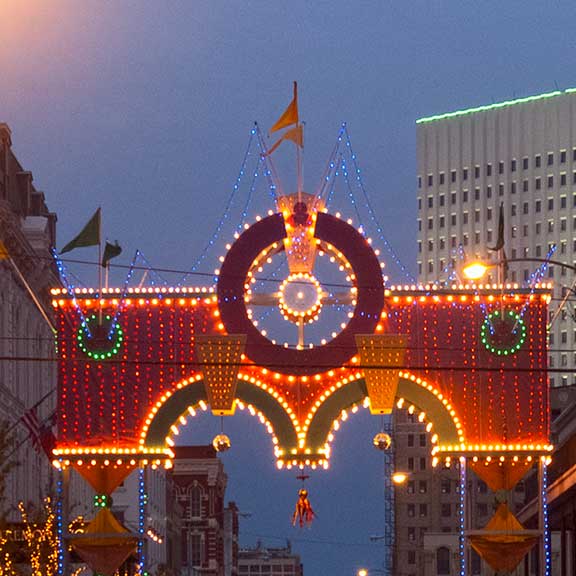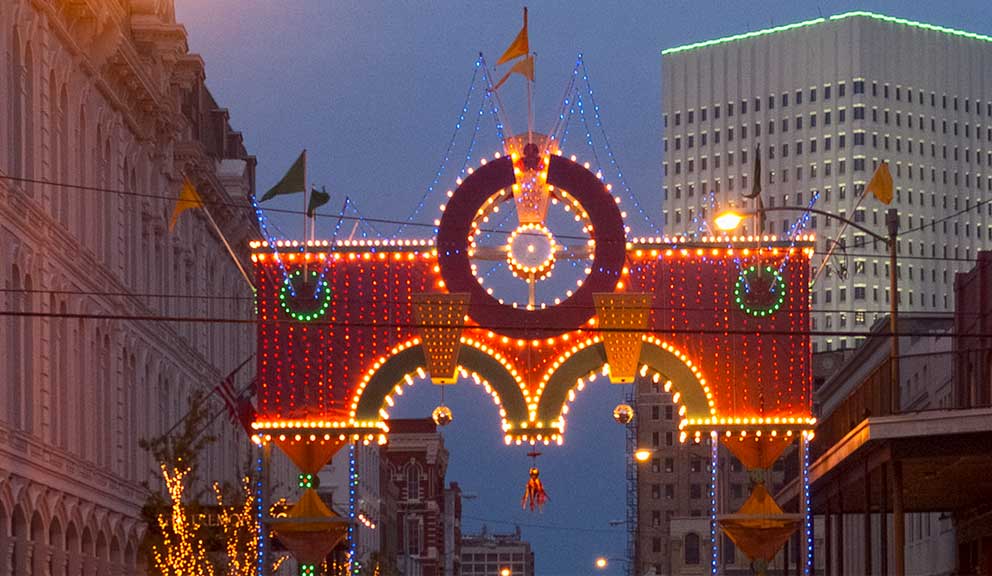 The Strandcam is located in the Strand National Historic Landmark District which was the heart of Galveston in the late 1800s and early 1900s when its star was bright and it was full of great promise, the "New York of Texas."
Many buildings still remain that were built in that era, built with all the best talents and materials that the society of the time was capable of. Fine architects designed both the mansions along Broadway and the buildings in the Strand area in styles inspired by the golden ages of the Greeks or the Victorians. A surprising number escaped the devastation of the 1900 Storm, and still remain.
The Strand is also the center of Mardi Gras! Galveston celebrations, Dickens on the Strand festivities, and – of course – antiques, shopping, and art galleries.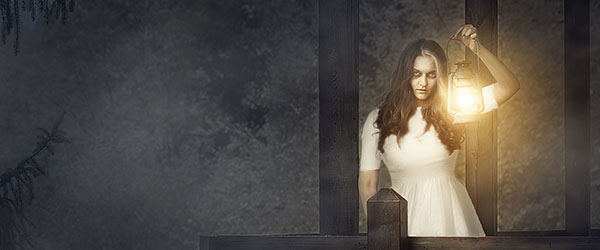 Historic Galveston Ghost Tours
Take a 90 minute tour of the most haunted place in America, where the ghosts are just dying to meet you.
Visit Website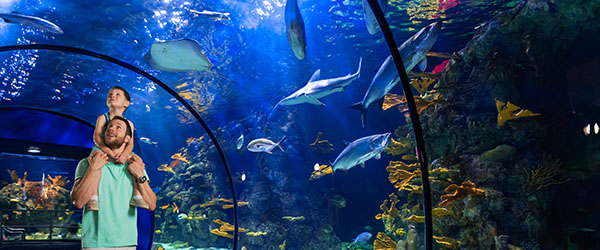 Moody Gardens Aquarium
From the secrets of the rainforests to the oceans' depths, a world of wonder awaits.
Visit Website
---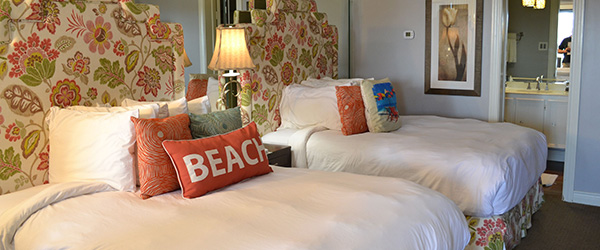 Gaido's Seaside Inn
Family-friendly hotel, resort style pool, hot tub, pool bar, beachfront locations, on-site restaurants, & made to order hot breakfast included. Book by phone: (409)761-5504
Visit Website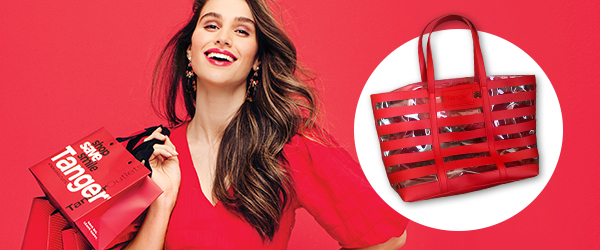 Tanger Outlets
Kick off your Summer of Smiles with FREE gifts! Plus, SAVE BIG on the best designer brands, including Calvin Klein, Under Armour, Banana Republic Factory and many more!
Get Offer
---
Nearby Places of Interest