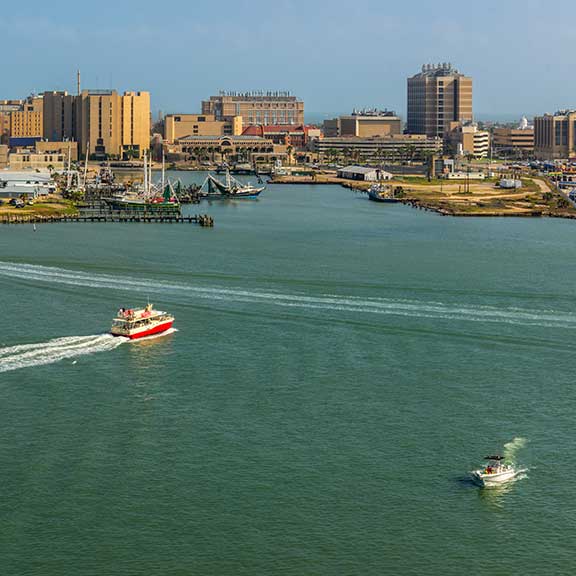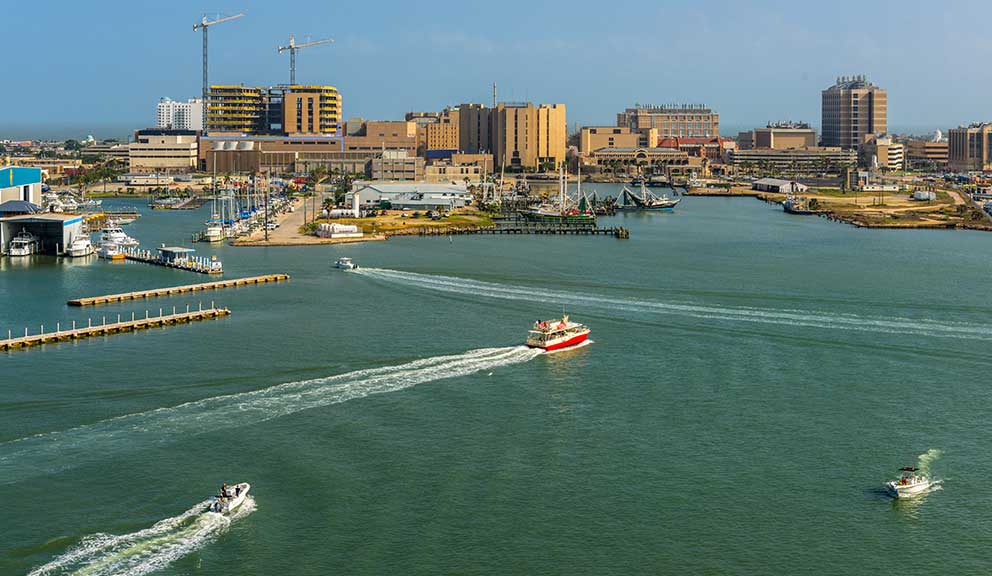 Marina Video Cam
Live from atop the Marina Bar & Grill
715 N. Holiday Dr., Galveston, TX (Directions)
We're pleased to bring you the Marina Cam live from the Marina Bar & Grill at the Galveston Yacht Basin. This location provides an excellent opportunity to watch the cruiseships turn around, or "dance" as our cruise cam junkies have nicknamed it, and back down the harbor. You may also catch a glimpse of dolphins playing in the inlet, or a RoRo ship unloading. RoRo is short for roll-on, roll-off.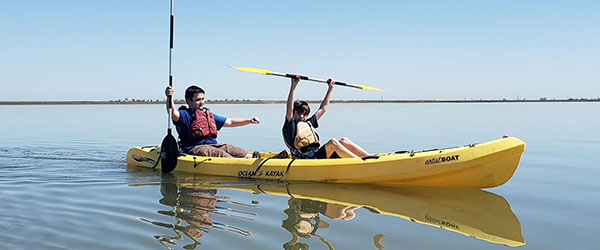 Artist Boat
Kids 11-15 will adventure through the Coastal Heritage Preserve and learn about the diverse wildlife in Galveston while expressing creativity through clay sculpting, painting & nature journaling.
Sign Up Today!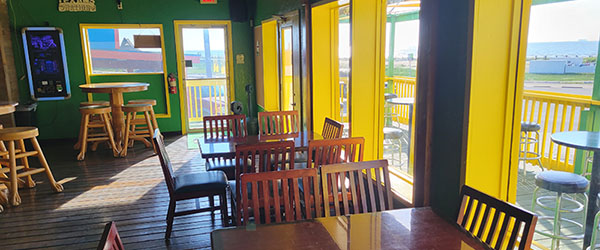 Lucky Lounge
Local neighborhood full-service sports/live music venue bar, with a stunning Gulf view, 8 HDTVs, pool table, internet jukebox and free games in backyard.
Visit Website
---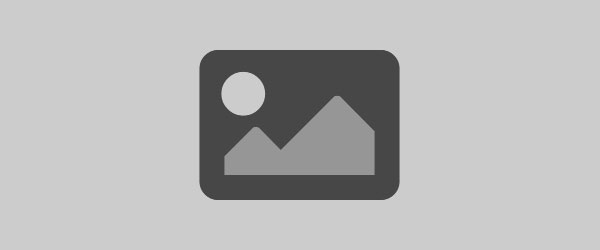 Babes Beach Cam

Cruise Cam

Emerald Cam

Gift Shop Beach Cam

Marina Cam

Murdochs Cam

Seawall Cam

Strand Cam

Surf Cam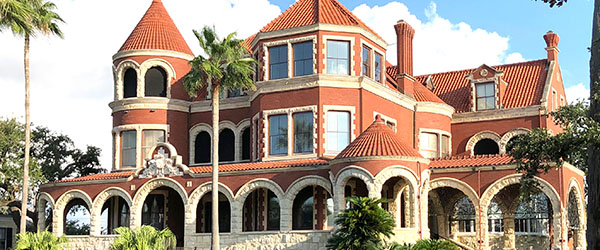 1895 Moody Mansion
Open for tours daily. Where Galveston history comes to life.
Visit Website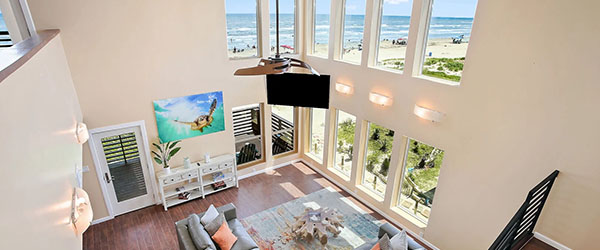 Soar Vacation Rental Services
Spanning east to west, Soar Vacation Rental Services is your local, award-winning rental company.
Visit Website
---
Nearby Places of Interest