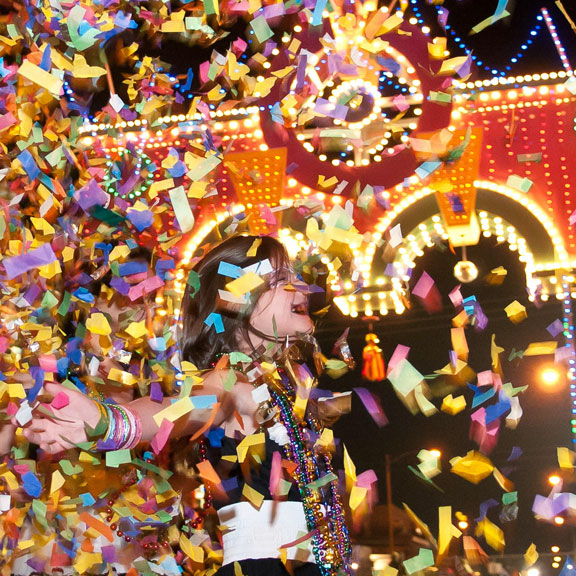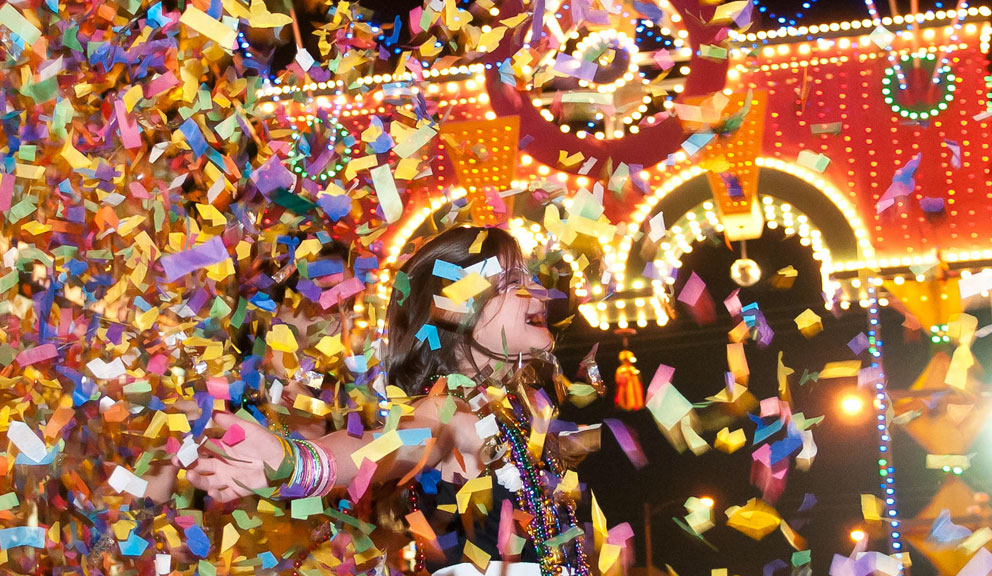 Mardi Gras! Galveston
February 18 thru March 1, 2022
2302 Strand, Galveston, TX (Directions) | Website
About
Mardi Gras! Galveston, the third largest Mardi Gras celebration in the United States, normally offers the unique chance to experience sand between your toes and gorgeous beach sunsets while taking in the revelry and lavish parades known to dominate Galveston Island during carnival season.
We will be posting more details about the island's 111th Mardi Gras celebration soon.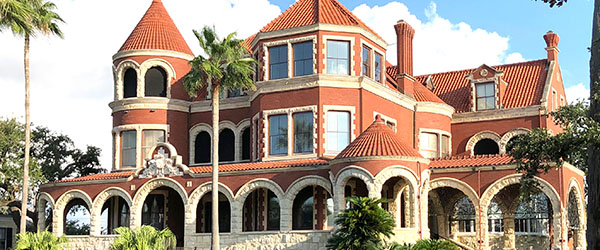 1895 Moody Mansion
Open for tours daily. Where Galveston history comes to life.
Visit Website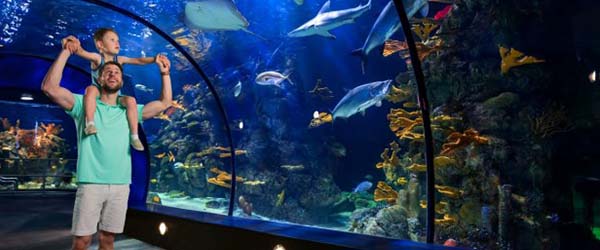 Moody Gardens Aquarium
Dive into the oceans of the world in a 15-million gallon aquarium teeming the creatures galore!
Visit Website
---
Let the Good Times Roll in 2022!  Not this year.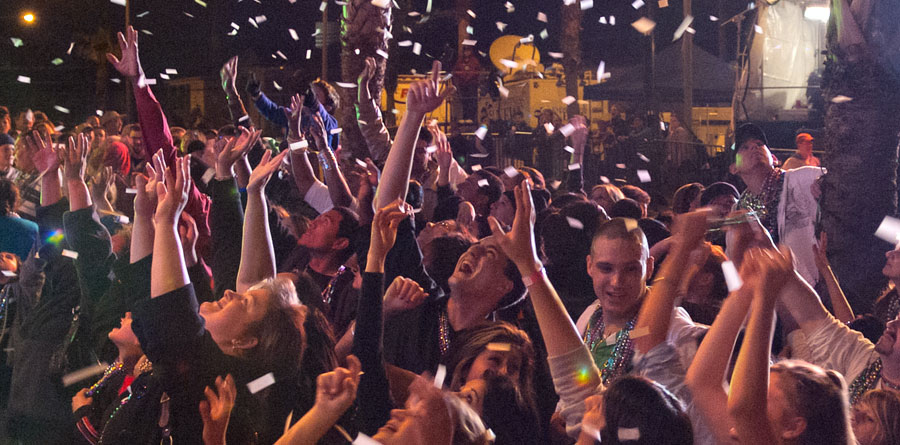 Mardi Gras was first publicly observed on Galveston Island in 1867. Following a sabbatical imposed in 1941 by war and challenging times, Mardi Gras! Galveston was revived in 1985 by Galveston-born preservationist and developer George P. Mitchell.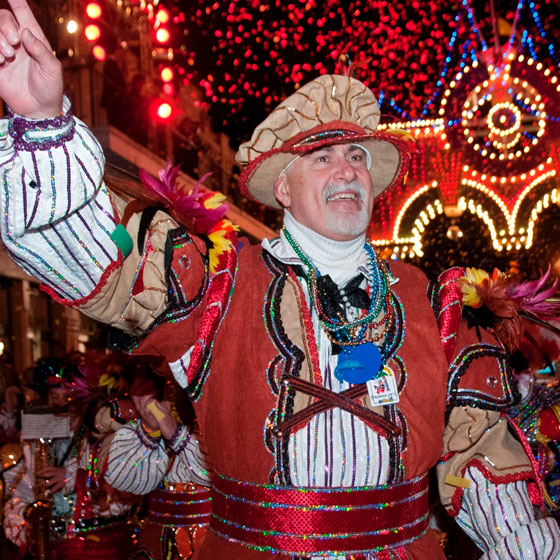 Like to plan ahead? Check out our list of future Mardi Gras dates here.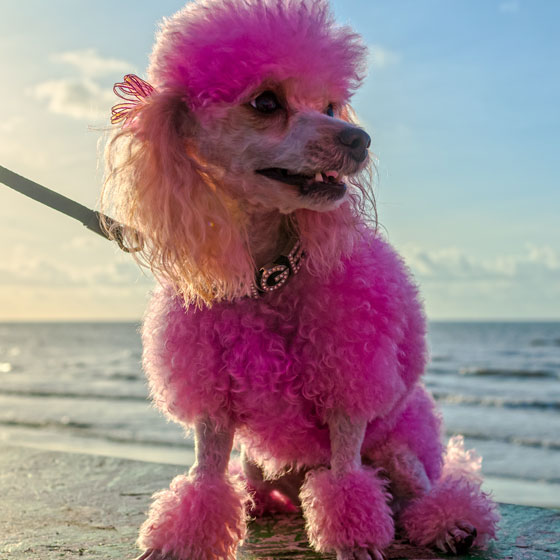 Heading down to the Island this Carnival season? Here are some tips and tricks that'll help guarantee an unforgettable time.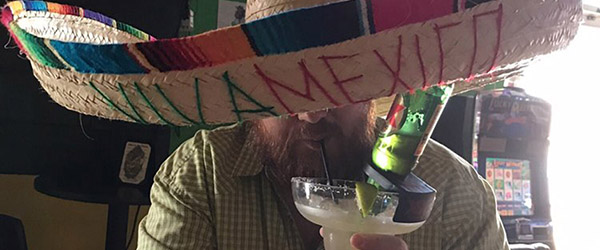 Lucky Lounge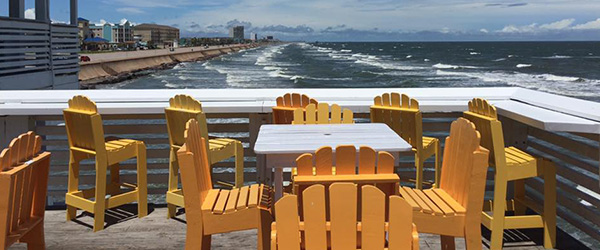 Galveston.com Experience Passports
Enjoy sipping an an ice-cold cocktail while enjoying views from a great patio. This self-guided passport highlights some of the best patios & spirits Galveston has to offer.
Visit Website
---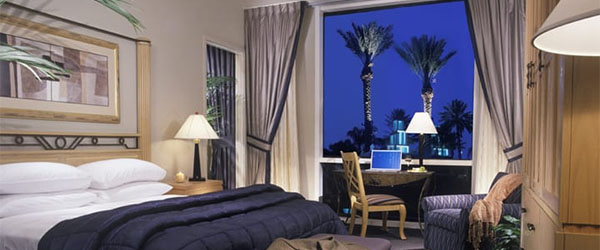 Moody Gardens Hotel
Relax, unwind, and enjoy our luxurious vacation destination surrounded by 242 acres of breathtaking tropical gardens.
Book Direct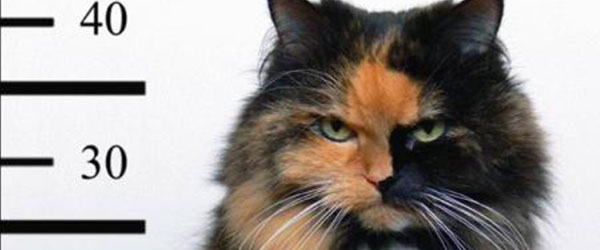 Gulf Coast Bail Bonds
When your run luck runs out, give us a call. We'll get you back on "Island Time" in no time.
Visit Website
---
Submit an Event
If you'd like to submit an event for consideration in our calendar, please click here.