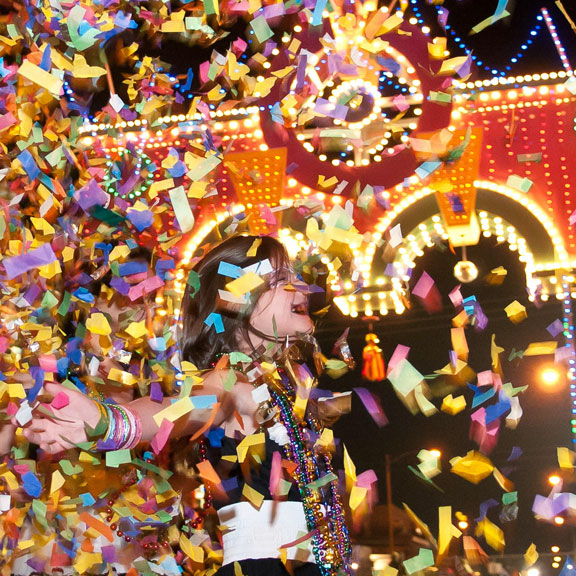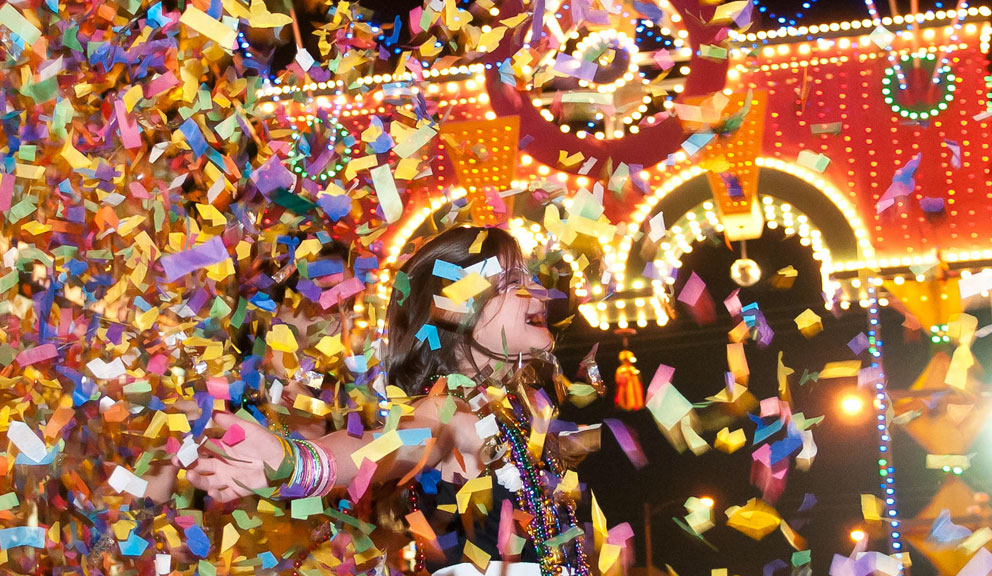 About
Mardi Gras! Galveston, the third largest Mardi Gras celebration in the United States, normally offers the unique chance to experience sand between your toes and gorgeous beach sunsets while taking in the revelry and lavish parades known to dominate Galveston Island during carnival season.
Unfortunately, the island's 110th Mardi Gras celebration, has been cancelled due to the Covid-19 pandemic.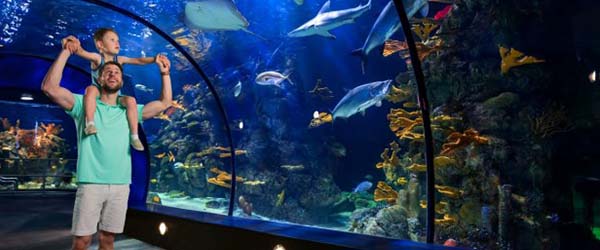 Moody Gardens Aquarium
Dive into the oceans of the world in a 15-million gallon aquarium teeming the creatures galore!
Visit Website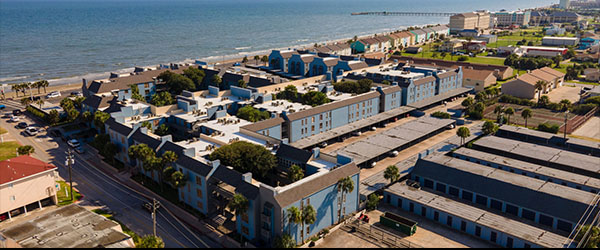 Seasons Beachfront Apartments
Experience the calming sound of waves, seagull serenades, palm trees swaying in the Gulf breeze, and the luxury of daily walks on the beach.
Visit Website
---
Let the Good Times Roll in 2022!  Not this year.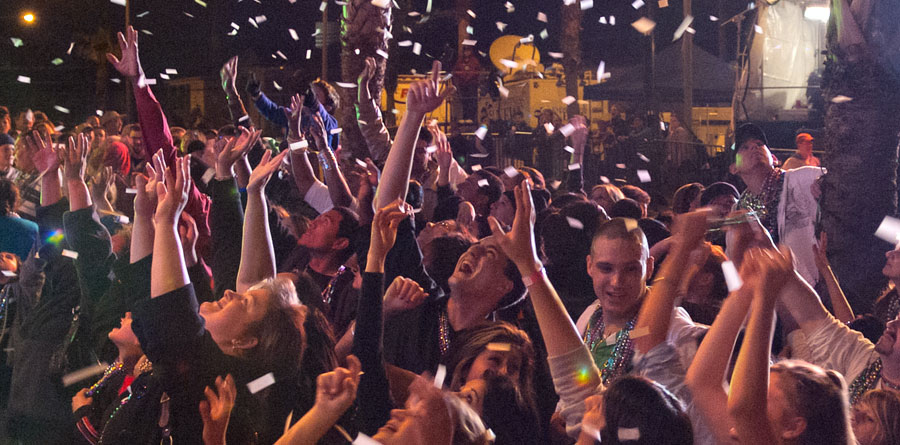 Mardi Gras was first publicly observed on Galveston Island in 1867. Following a sabbatical imposed in 1941 by war and challenging times, Mardi Gras! Galveston was revived in 1985 by Galveston-born preservationist and developer George P. Mitchell.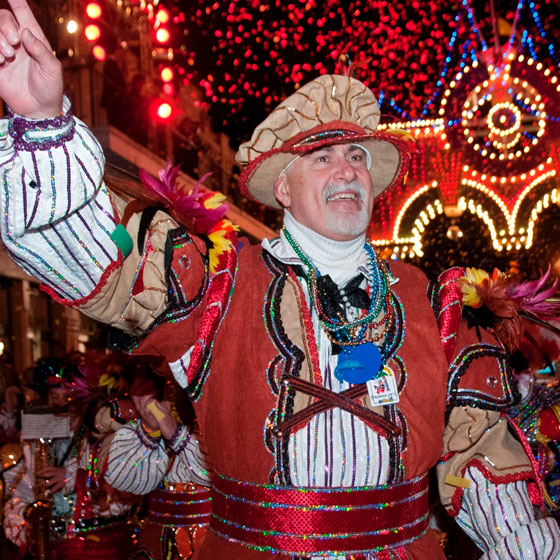 Like to plan ahead? Check out our list of future Mardi Gras dates here.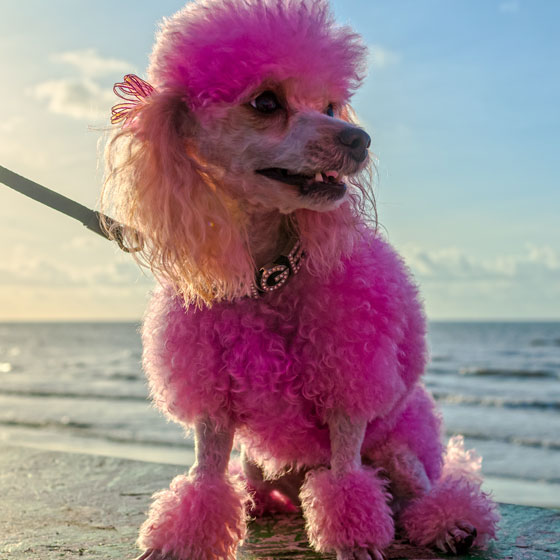 Heading down to the Island this Carnival season? Here are some tips and tricks that'll help guarantee an unforgettable time.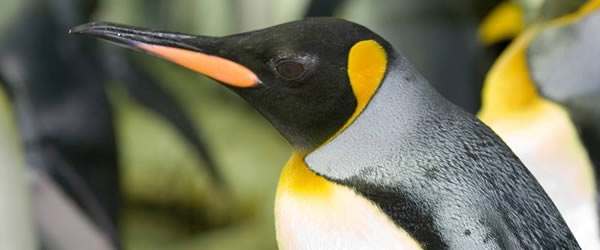 Moody Gardens Aquarium
Dive into the oceans of the world in a 1.5-million-gallon aquarium teeming with creatures from tuxedo-clad penguins to seals, stingrays, sharks and more!
Visit Website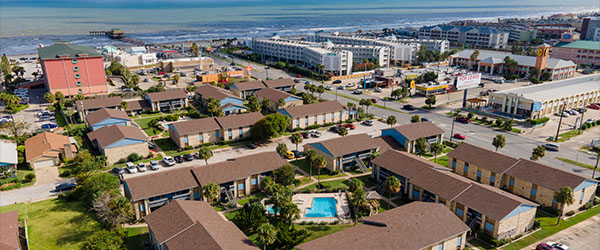 Somerset Village
Live life to the fullest at Galveston Island's finest, affordable, safe, and secure residential apartments.
Visit Website
---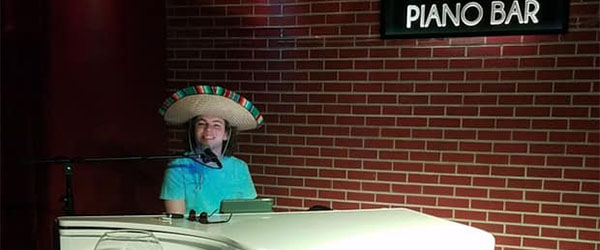 23rd Street Station
Good drinks, good people, and good times. Come as you are. Leave your worries at the door!
Visit Website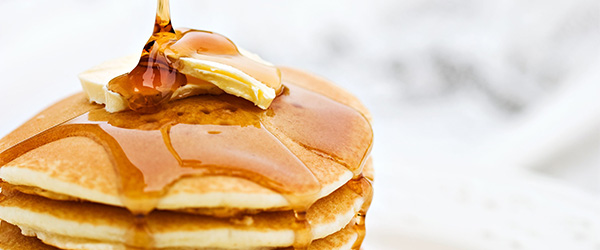 Gaido's Seaside Inn
No matter how much our guest rave about our award-winning pool, they like our from scratch complimentary breakfast even more!
Visit Website
---
Submit an Event
If you'd like to submit an event for consideration in our calendar, please click here.