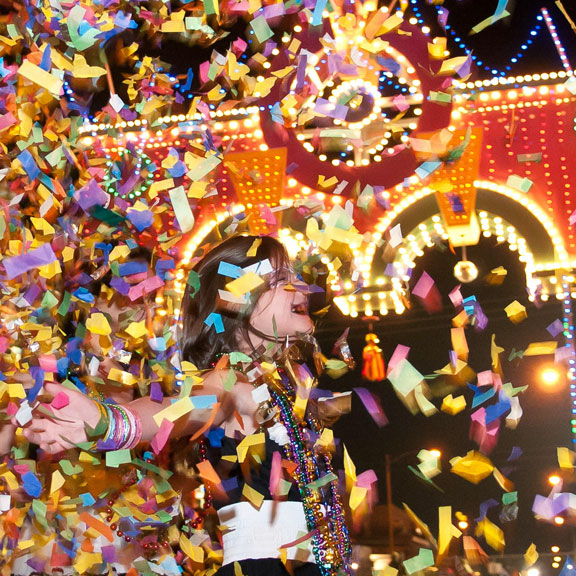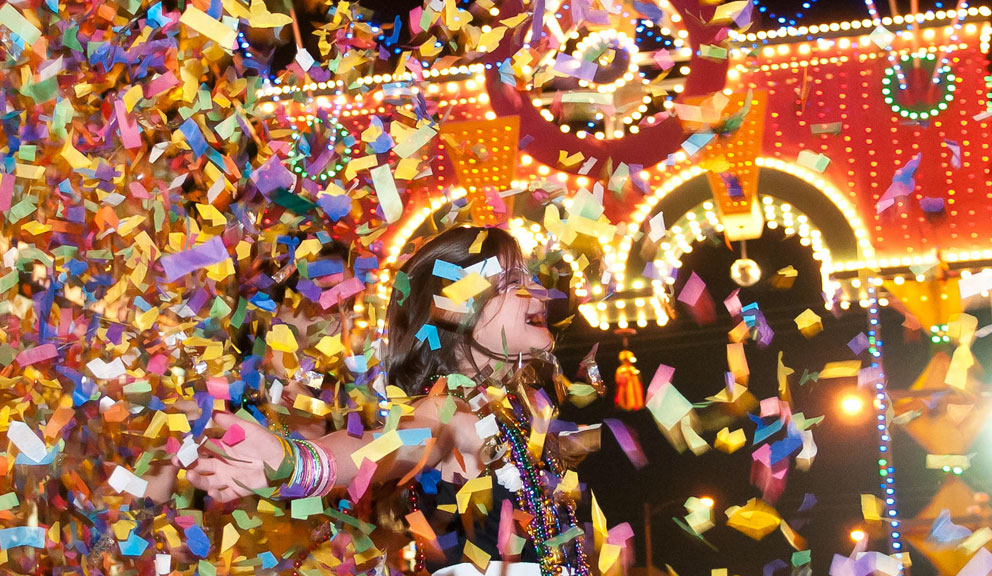 About
If you're looking for a unique Mardi Gras experience in 2021, grab some beads and hit the beach.
Mardi Gras! Galveston, the third largest Mardi Gras celebration in the United States, offers the unique chance to experience sand between your toes and gorgeous beach sunsets while taking in the revelry and lavish parades known to dominate Galveston Island during carnival season.
The island's 110th Mardi Gras celebration, to be held February 5-16, 2021, is expected to draw more than 350,000 attendees for live concerts, parades, balcony parties, elegant balls and new festive additions.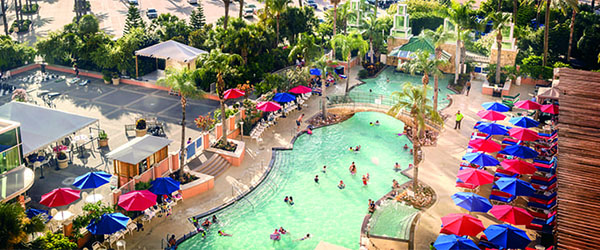 Moody Gardens Hotel
Relax, unwind, and enjoy our luxurious vacation destination surrounded by 242 acres of breathtaking tropical gardens.
Book Direct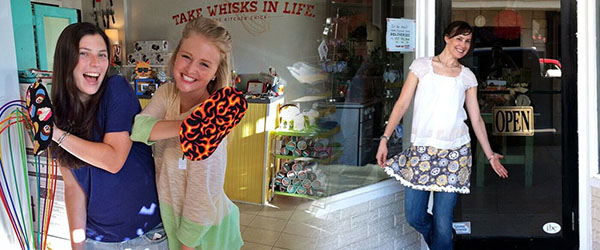 Kitchen Chick
Specialty gourmet kitchen wares and accessories, plus a full schedule of enticing cooking classes and kids camps.
Visit Website
---
Let the Good Times Roll in 2021!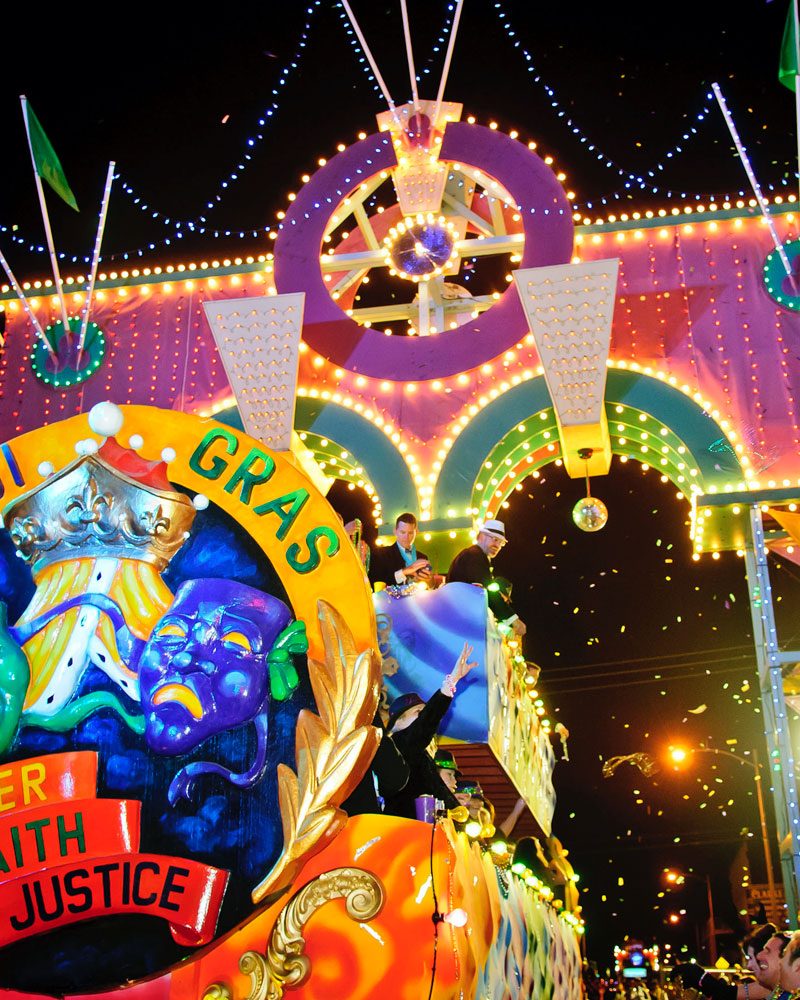 Galveston's Mardi Gras celebration will feature over 20 parades as the island's krewes prepare to throw more than 3 million beads and other trinkets to throngs of revelers.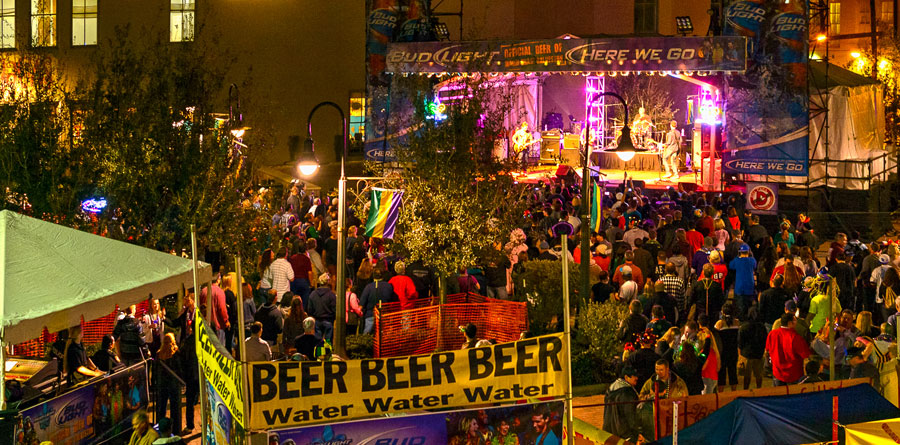 More than 30 concerts will take place during Galveston's two-week-long Mardi Gras event. In addition, "Fiesta Gras" will return for its fifth year featuring the very best in Tejano music.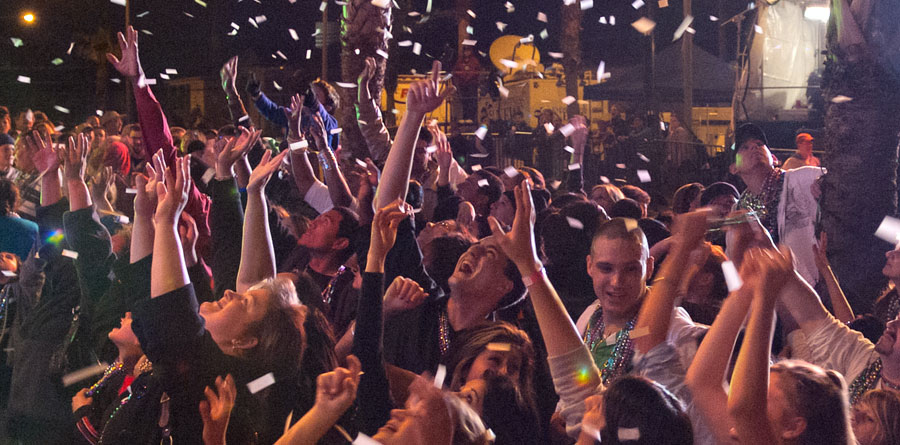 Mardi Gras was first publicly observed on Galveston Island in 1867. Following a sabbatical imposed in 1941 by war and challenging times, Mardi Gras! Galveston was revived in 1985 by Galveston-born preservationist and developer George P. Mitchell.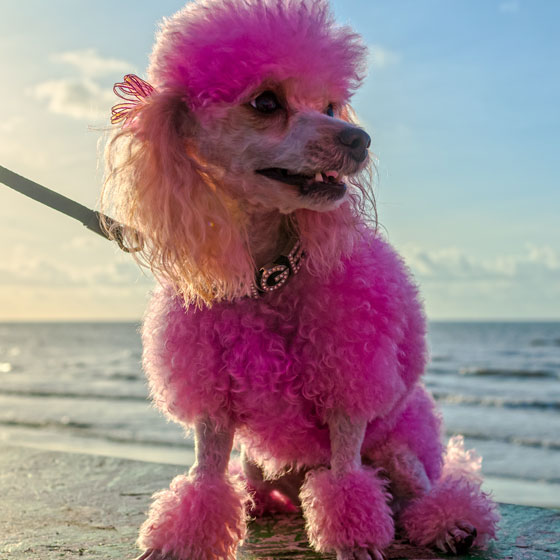 Heading down to the Island this Carnival season? Here are some tips and tricks that'll help guarantee an unforgettable time.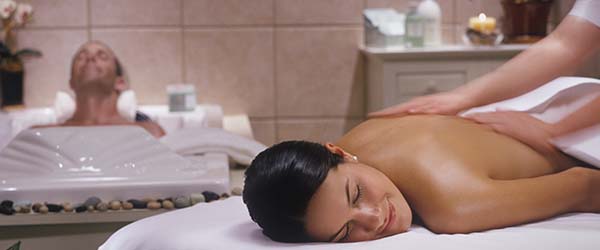 Moody Gardens Hotel
Escape from the everyday surrounded by tropical gardens. Enjoy a spa day or lounge by the pool.
Book Direct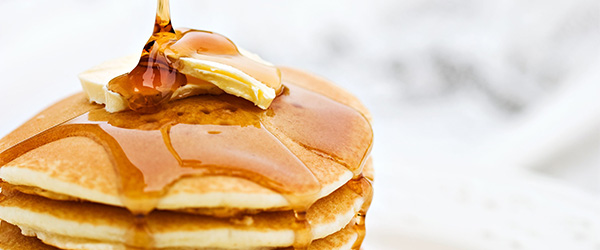 Gaido's Seaside Inn
No matter how much our guest rave about our award-winning pool, they like our from scratch complimentary breakfast even more!
Visit Website
---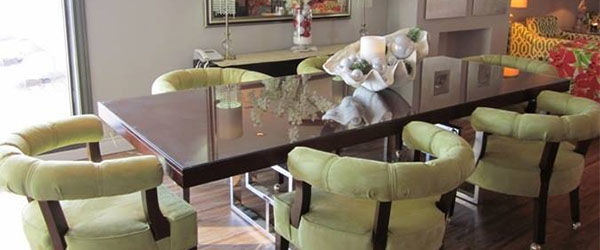 Gaido's Seaside Inn
Introducing 7 new upscale beachfront accommodations at Gaido's Seaside Inn.
Visit Website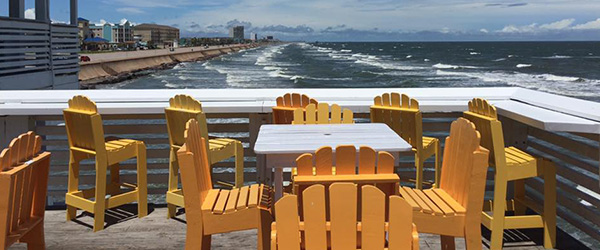 Galveston.com Experience Passports
Enjoy sipping an an ice-cold cocktail while enjoying views from a great patio. This self-guided passport highlights some of the best patios & spirits Galveston has to offer.
Visit Website
---
Submit an Event
If you'd like to submit an event for consideration in our calendar, please click here.