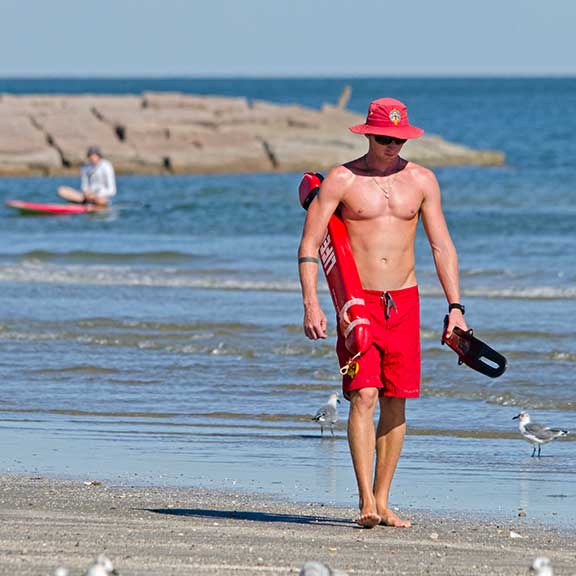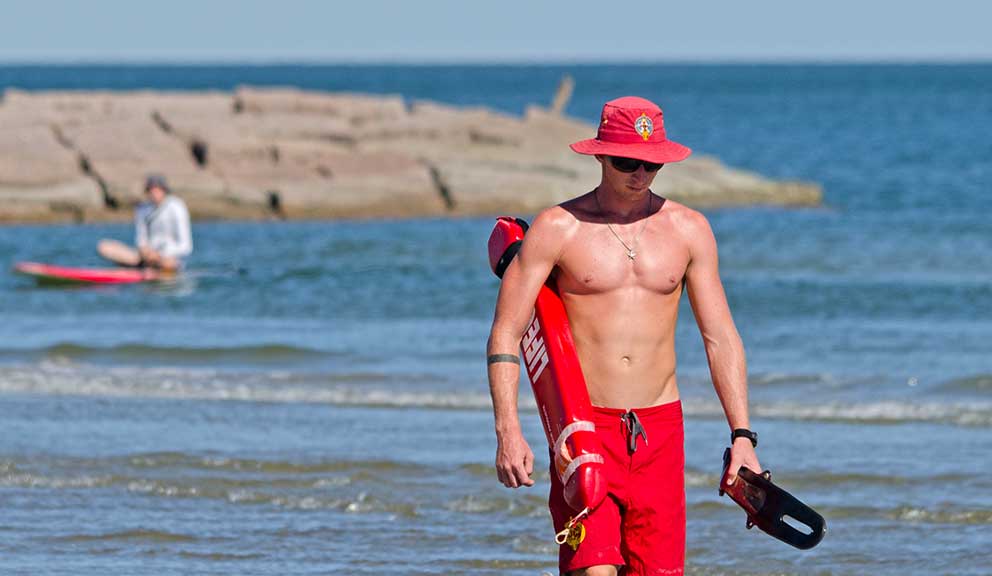 Babes Beach Video Cam
Live from atop the Breakers Condominiums
7700 Seawall Blvd., Galveston, TX (Directions)
A birds eye view of Babe's Beach. The beach is named after A.R. "Babe" Schwartz who fell in love with the island and its beaches, even working as a lifeguard during summers while in high school.
His commitment to protecting the beaches and the people who visit each year has not wavered a bit. During his tenure in the Texas House and Senate from 1955 to 1980, Schwartz helped create the Texas Open Beaches Act, which guarantees free public access to beaches on the Gulf of Mexico.
To celebrate his many accomplishments, Galveston city officials on May 25 named the 15-block stretch of beach west of 61st Street "Babe's Beach" in Schwartz's honor. Schwartz, 89, was surrounded by a host of family and friends on the new beach as he accepted the honor.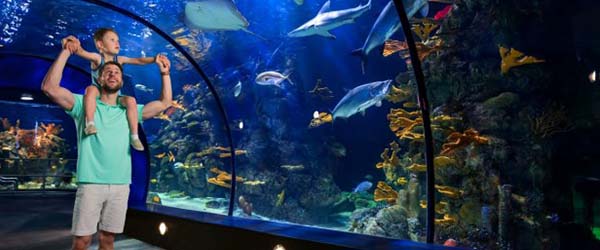 Moody Gardens Aquarium
Dive into the oceans of the world in a 15-million gallon aquarium teeming the creatures galore!
Visit Website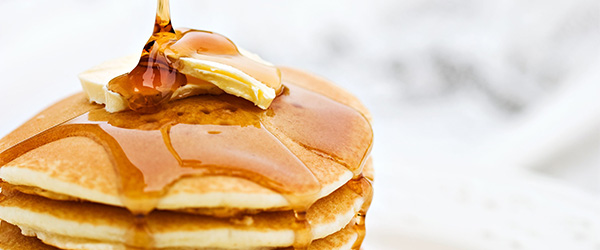 Gaido's Seaside Inn
No matter how much our guest rave about our award-winning pool, they like our from scratch complimentary breakfast even more!
Visit Website
---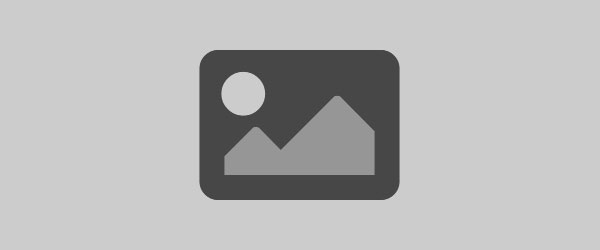 Babes Beach Cam

Beach Cam

Cruise Cam

East Beach Cam

Emerald Cam

Marina Cam

Murdochs Cam

Penguin Cam

Pyramid Cam

Seawall Cam

Strand Cam

Surf Cam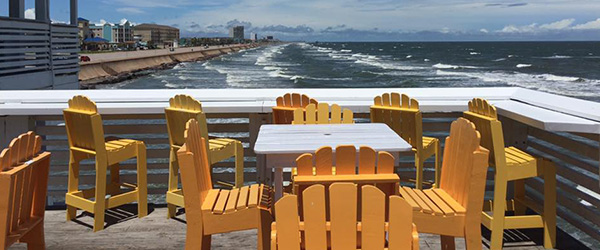 Galveston.com Experience Passports
Enjoy sipping an an ice-cold cocktail while enjoying views from a great patio. This self-guided passport highlights some of the best patios & spirits Galveston has to offer.
Visit Website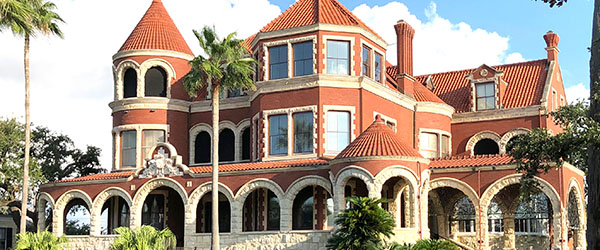 1895 Moody Mansion
Open for tours daily. Where Galveston history comes to life.
Visit Website
---
Nearby Places of Interest