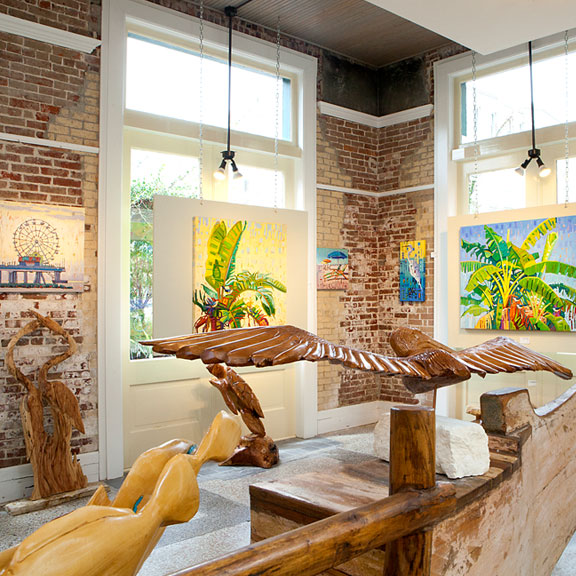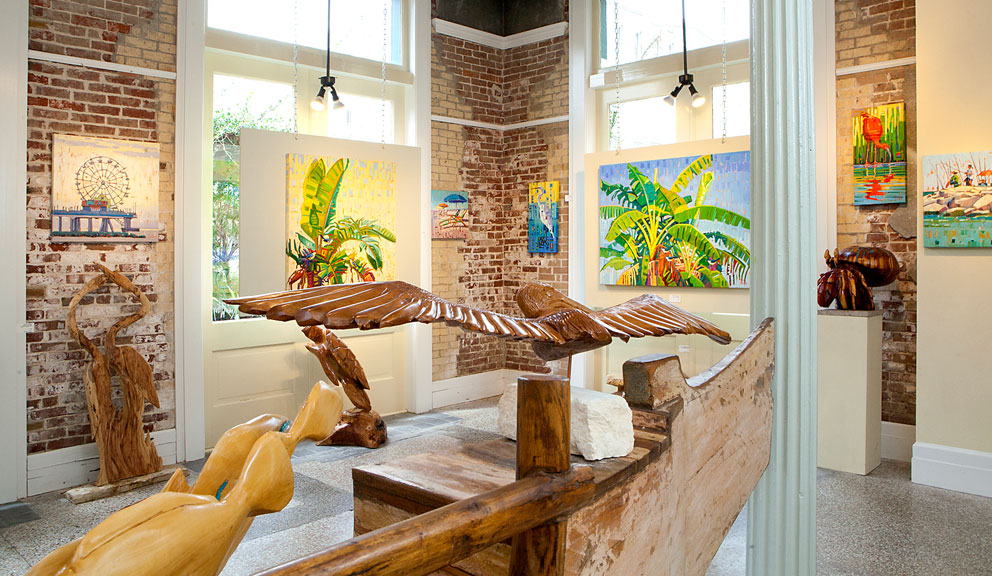 Art Galleries
A Thriving Arts Scene Awaits Your Discovery
Galveston Island boasts an abundance of art galleries, with many located in the historic blocks of downtown Galveston. Seekers of beautiful things will appreciate the variety of artwork displayed at venues all over the island.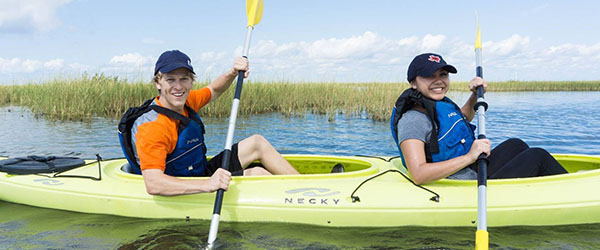 Artist Boat
Experience pristine Galveston wilderness like never before on an exclusive Eco-Art Kayak Adventure through the Coastal Heritage Preserve.
Register Today!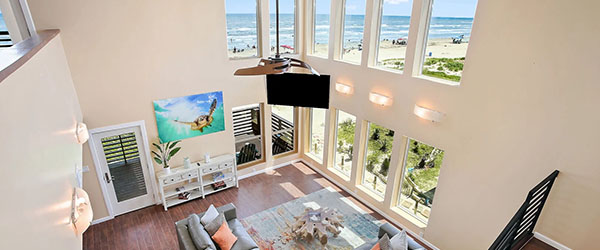 Soar Vacation Rental Services
Spanning east to west, Soar Vacation Rental Services is your local, award-winning rental company.
Visit Website
---
Browse by Location or Name