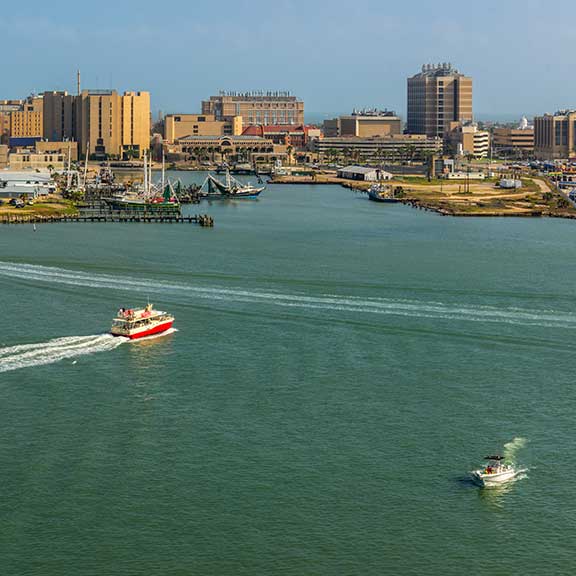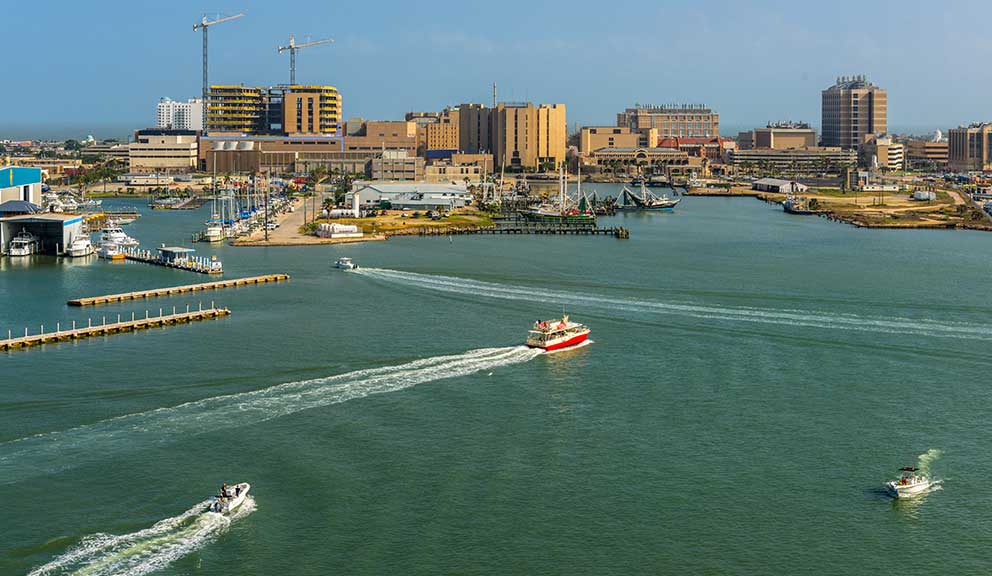 We're pleased to bring you the Marina Cam live from the Marina Bar & Grill at the Galveston Yacht Basin. This location provides an excellent opportunity to watch the cruiseships turn around, or "dance" as our cruise cam junkies have nicknamed it, and back down the harbor. You may also catch a glimpse of dolphins playing in the inlet, or a RoRo ship unloading. RoRo is short for roll-on, roll-off.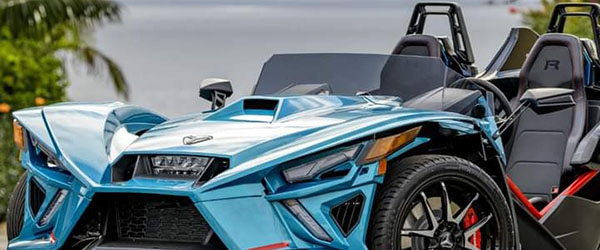 Galveston Slingshot Rentals
Experience a one-of-a-kind, three-wheeled roadster that attracts riders and drivers alike!
Visit Website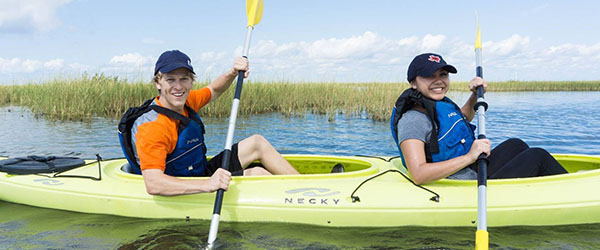 Artist Boat
Experience pristine Galveston wilderness like never before on an exclusive Eco-Art Kayak Adventure through the Coastal Heritage Preserve.
Register Today!
---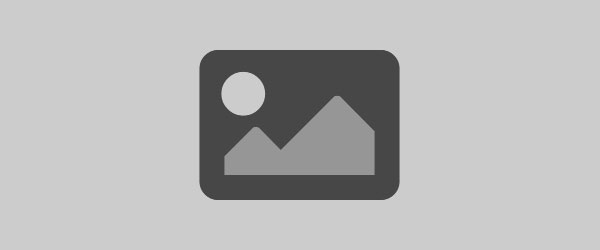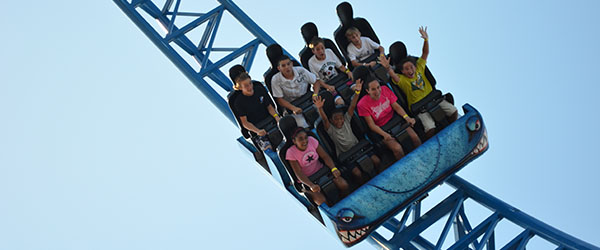 Galveston Island Historic Pleasure Pier
Everyone visiting the Pleasure Pier will pay kids' price ($21.99)! Now through February 26.
Visit Website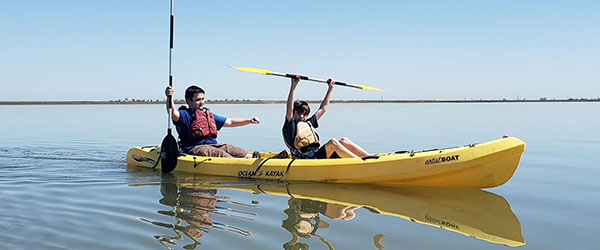 Artist Boat
Kids 11-15 will adventure through the Coastal Heritage Preserve and learn about the diverse wildlife in Galveston while expressing creativity through clay sculpting, painting & nature journaling.
Sign Up Today!
---
Nearby Places of Interest