"Birds of Galveston" is one of the many tree sculptures carved after Hurricane Ike destroyed thousands of trees on the island.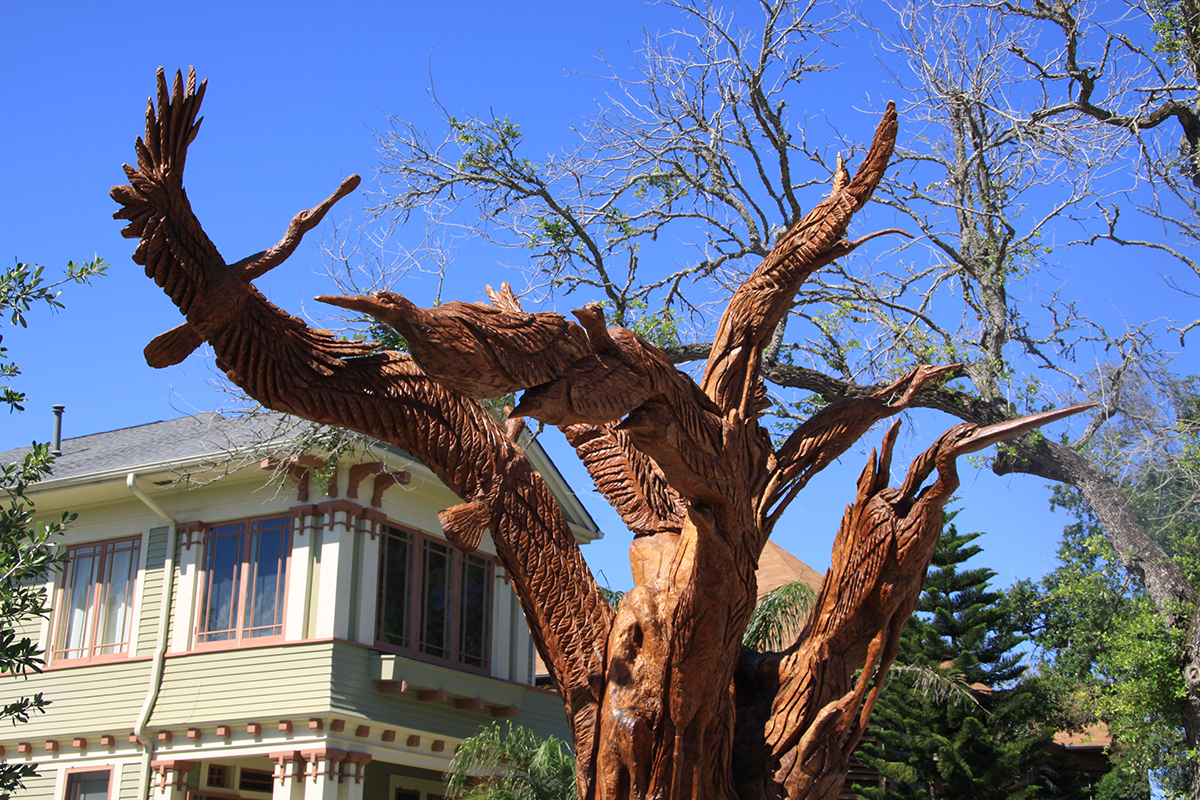 This large Live Oak contains 17 birds on the branches and relief carvings of several small plants and animals around the trunk.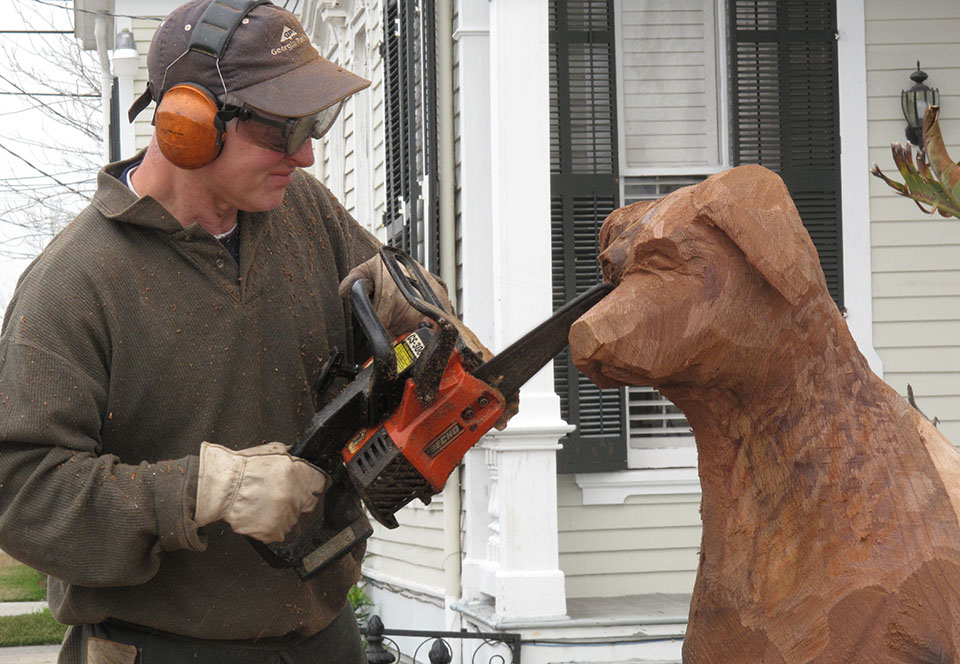 Artist
Chainsaw sculptor, Dayle K. Lewis, from Indiana, has transformed damaged tree trunks into into wondrous sculpted works of art throughout the United States and specifically the Gulf Coast including "Katrina Trees", "Heavenly Carved Wooden Angels" after Hurricane Katrina and later our Galveston trees after Hurricane Ike.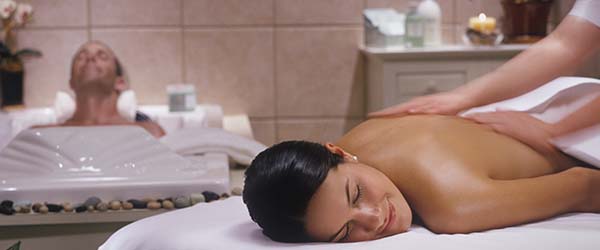 Moody Gardens Hotel
Escape from the everyday surrounded by tropical gardens. Enjoy a spa day or lounge by the pool.
Book Direct
Discount Galveston Ghost Tours
Galveston is the most haunted island in America! It's history is unmatched with episodes of murder, suicide, cannibalism, pirates and ghost.
Buy Tickets
---
Nearby Places of Interest