"Birds of Galveston" is one of the many tree sculptures carved after Hurricane Ike destroyed thousands of trees on the island.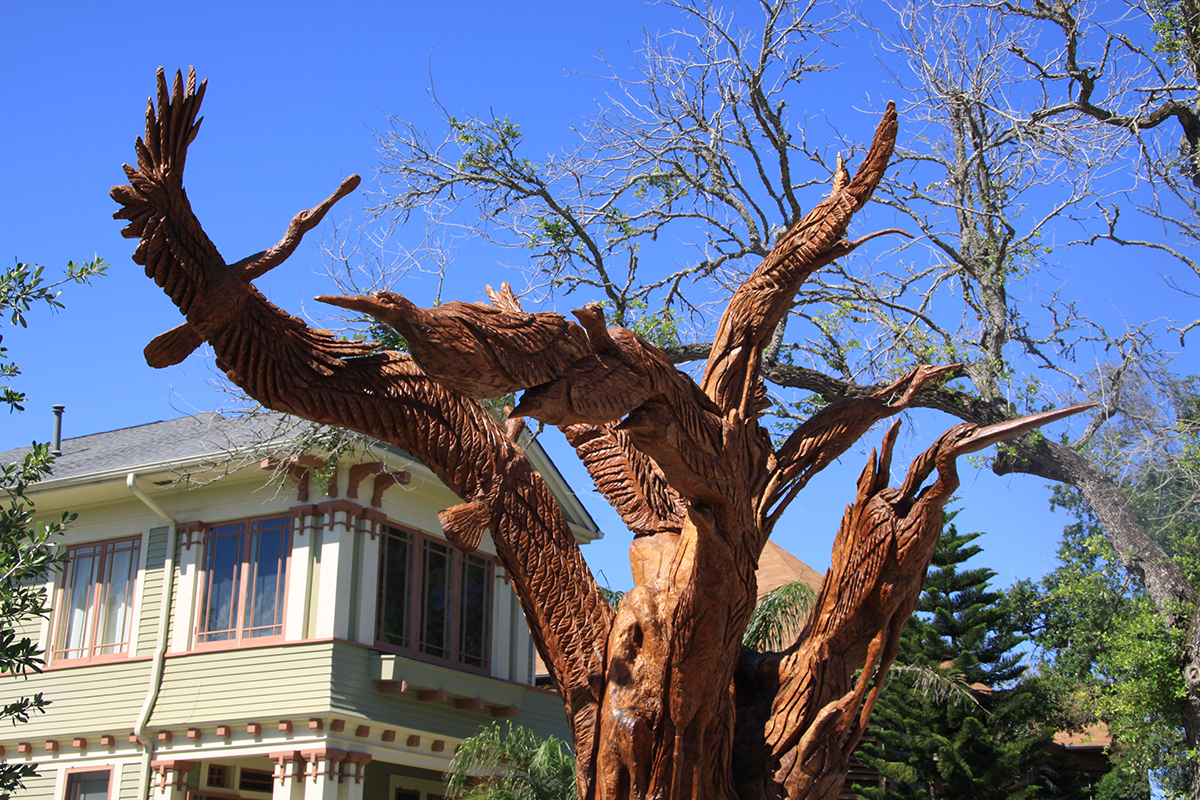 This large Live Oak contains 17 birds on the branches and relief carvings of several small plants and animals around the trunk.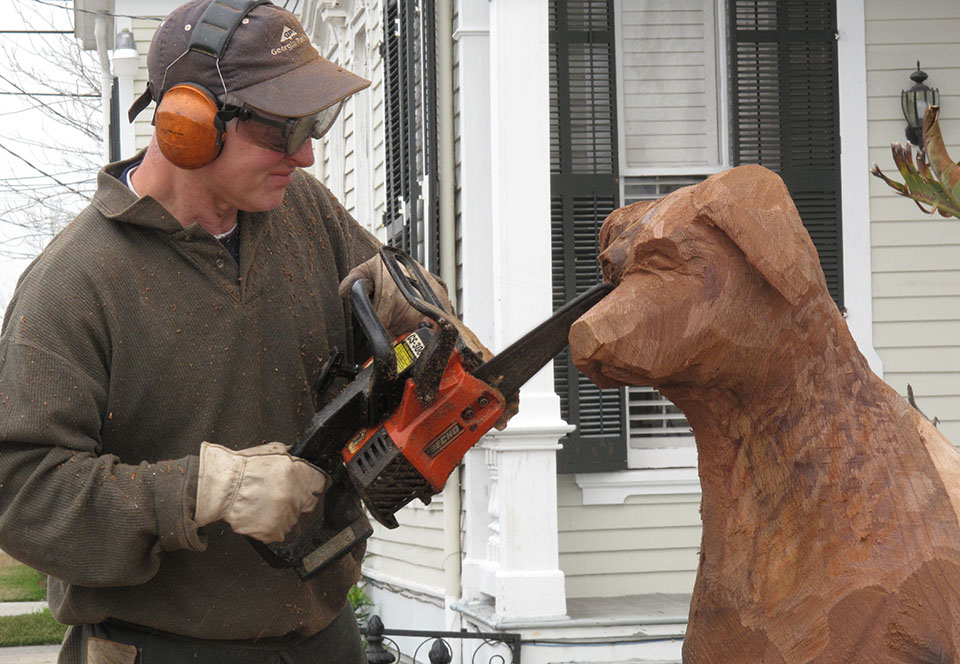 Artist
Chainsaw sculptor, Dayle K. Lewis, from Indiana, has transformed damaged tree trunks into into wondrous sculpted works of art throughout the United States and specifically the Gulf Coast including "Katrina Trees", "Heavenly Carved Wooden Angels" after Hurricane Katrina and later our Galveston trees after Hurricane Ike.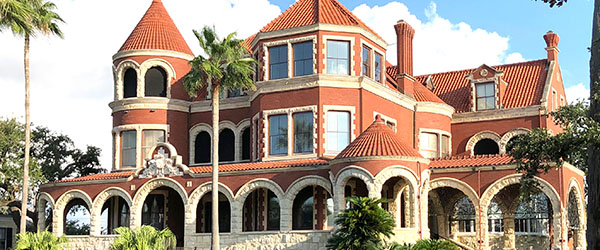 1895 Moody Mansion
Open for tours daily. Where Galveston history comes to life.
Visit Website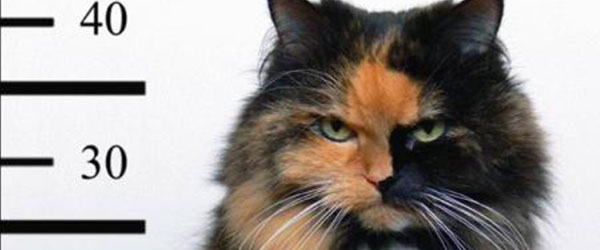 Gulf Coast Bail Bonds
When things happen. Give us a call. We'll get you back on "Island Time" in no time.
Visit Website
---
Nearby Places of Interest