"Birds of Galveston" is one of the many tree sculptures carved after Hurricane Ike destroyed thousands of trees on the island.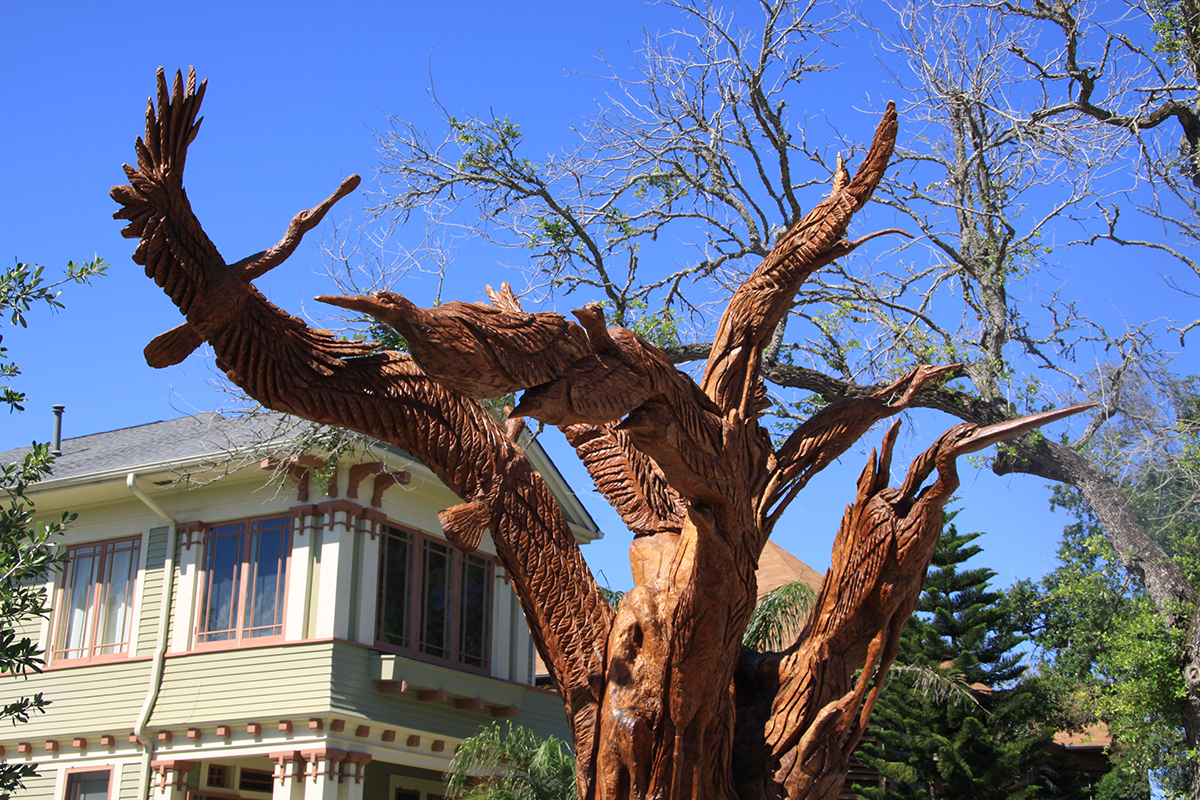 This large Live Oak contains 17 birds on the branches and relief carvings of several small plants and animals around the trunk.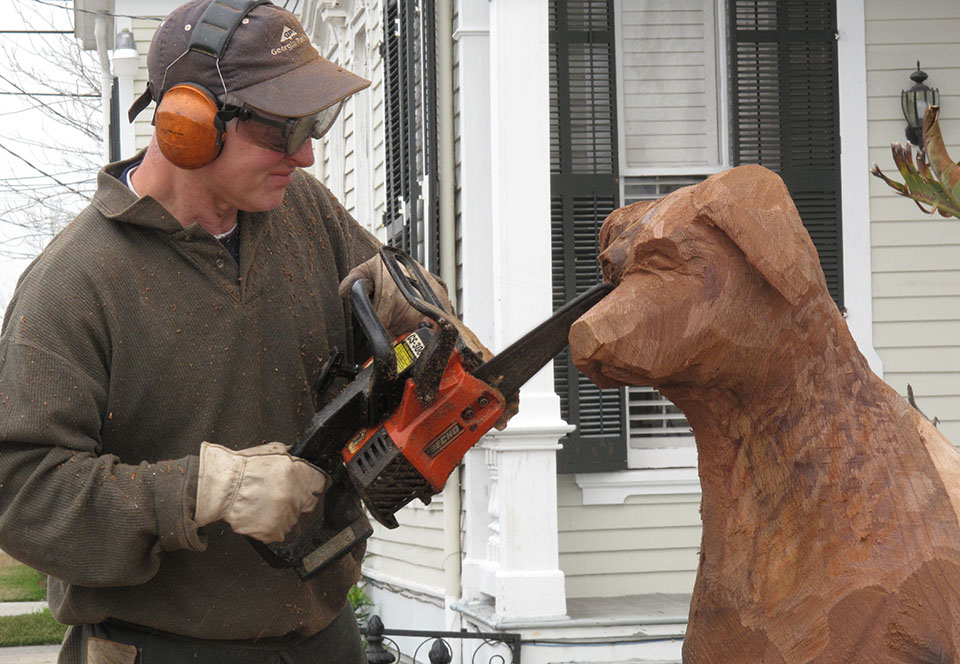 Artist
Chainsaw sculptor, Dayle K. Lewis, from Indiana, has transformed damaged tree trunks into into wondrous sculpted works of art throughout the United States and specifically the Gulf Coast including "Katrina Trees", "Heavenly Carved Wooden Angels" after Hurricane Katrina and later our Galveston trees after Hurricane Ike.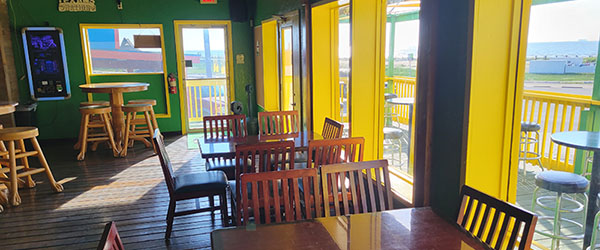 Lucky Lounge
Local neighborhood full-service sports/live music venue bar, with a stunning Gulf view, 8 HDTVs, pool table, internet jukebox and free games in backyard.
Visit Website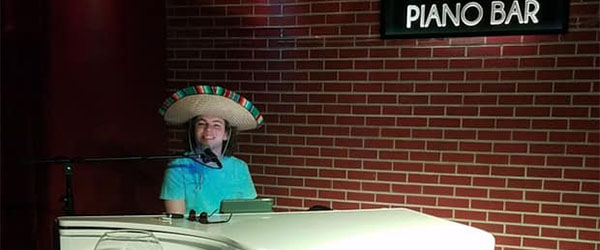 23rd Street Station
Good drinks, good people, and good times. Come as you are. Leave your worries at the door!
Visit Website
---
Nearby Places of Interest