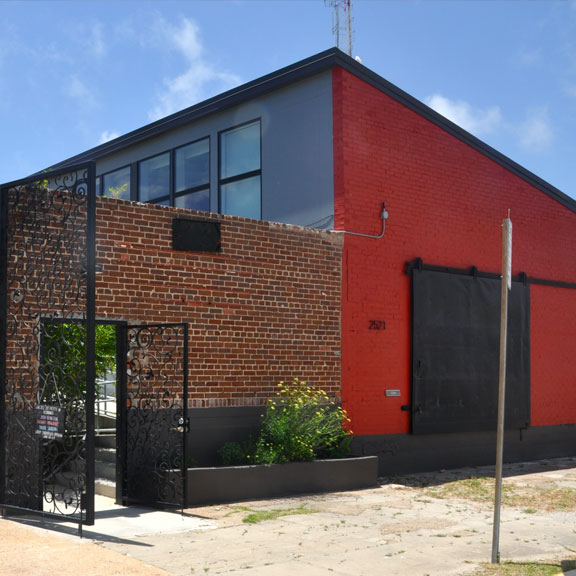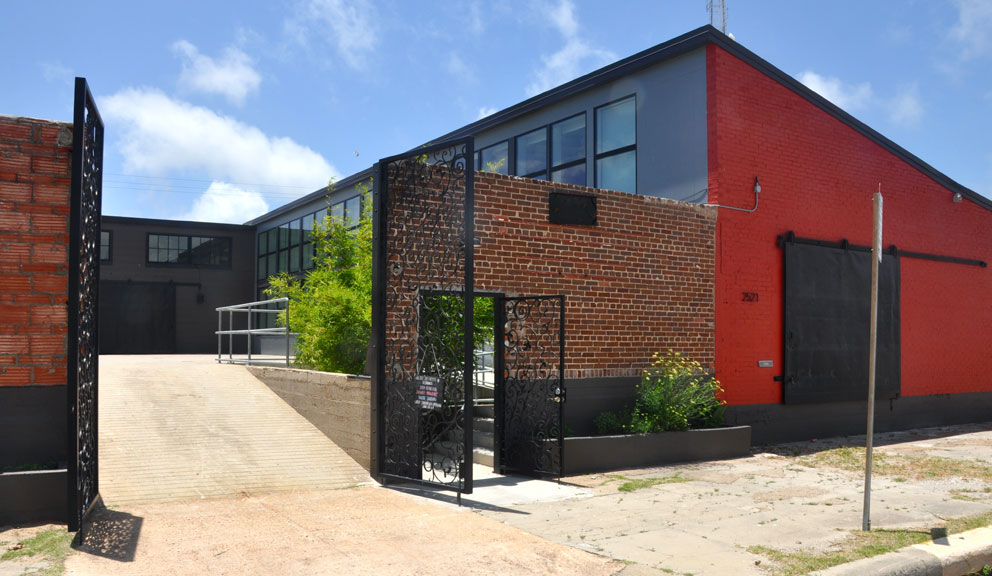 About
Galveston Artist Residency exists to promote and encourage the knowledge and appreciation of art by giving artists a gift of time and space for the development of their work. The organization provides studio space, accommodation and a stipend to three artists annually.
Potential recipients of GAR residency grants come from a pool of artists nominated by a jury of independent art professionals. Residency applications are sent to this pool of nominated artists, and Residency grant offers are then sent to the artists selected.
The GAR program is open to serious creative artists of any discipline. This includes, but is not limited to; visual artists, multimedia or film artists, writers, and composers. Special consideration will be given to artists who are involved in non-commercial endeavors, environmental or sustainable living projects or projects that can increase community involvement or social awareness. Emerging artists as well as mature established artists are eligible.
In addition to their residency program, the GAR Gallery and Courtyards will host various public programs such as art exhibitions, film series, performances, open studios, lectures, etc.
Hours
Monday: Closed
Tuesday: 11:00AM – 4:00PM
Wednesday: 11:00AM – 4:00PM
Thursday: 11:00AM – 4:00PM
Friday: 11:00AM – 4:00PM
Saturday: 11:00AM – 4:00PM
Sunday: Closed
Hours are subject to change.
General
Promotes & Encourages Artistic Development
Special Events Scheduled Throughout the Year
ArtWalk Participating Exhibition Space
Nearby Places of Interest