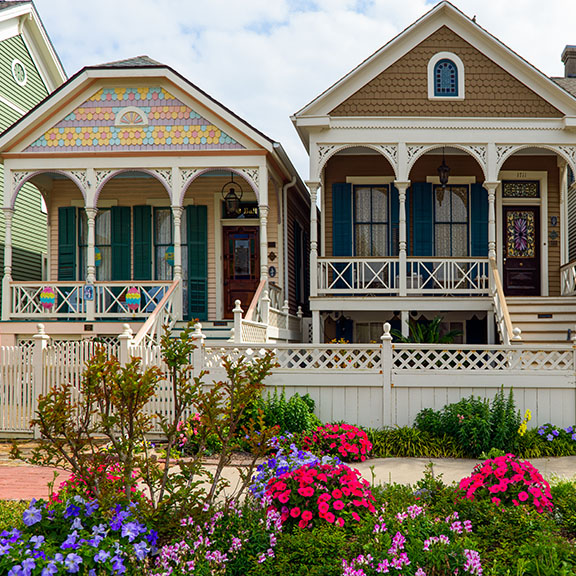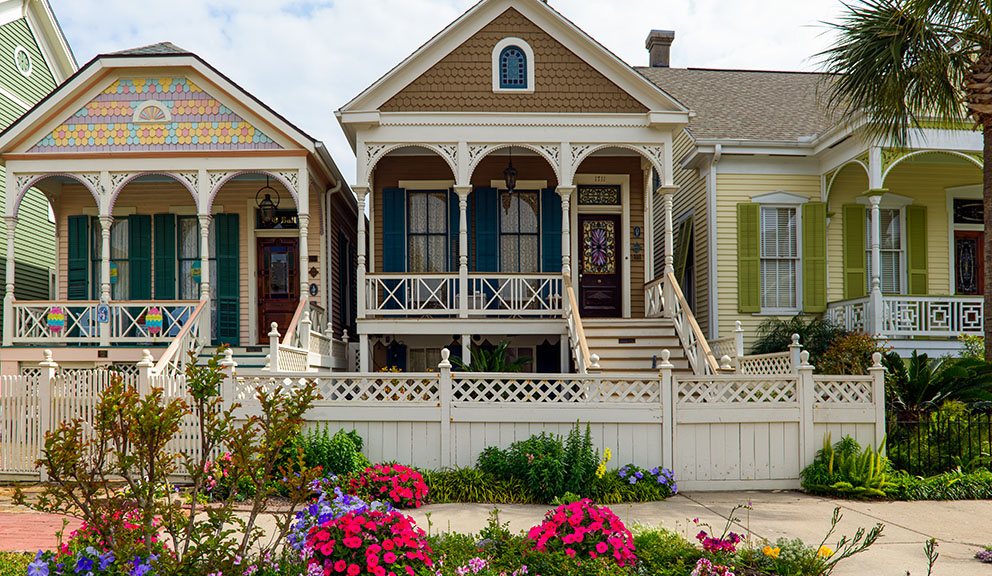 Need a hand with a home improvement project? Life throw you a curve ball? Find the right professional to handle your household and life needs with these island businesses.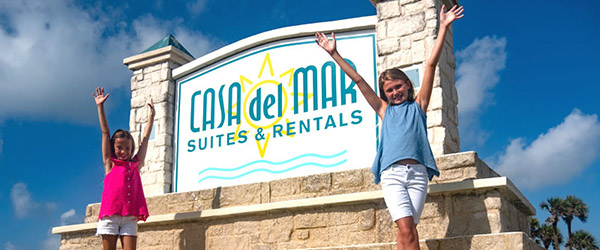 Casa del Mar Beachfront Suites
OK. We don't encourage climbing on the sign, but what the heck.
Visit Website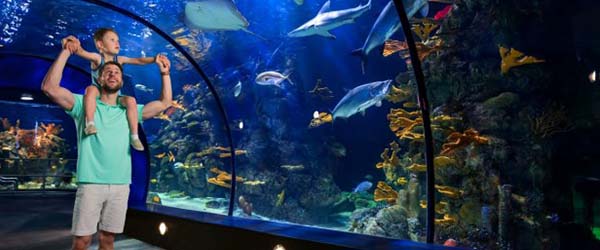 Moody Gardens Aquarium
Dive into the oceans of the world in a 15-million gallon aquarium teeming the creatures galore!
Visit Website
---