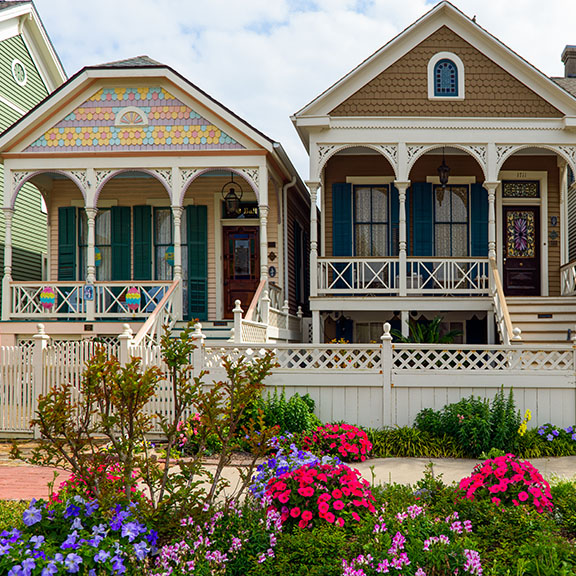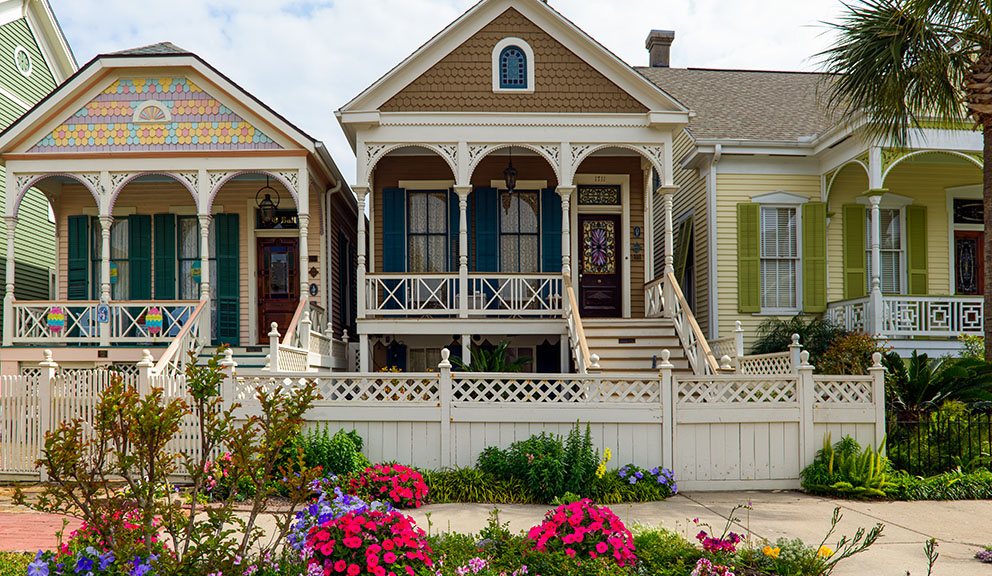 Need a hand with a home improvement project? Life throw you a curve ball? Find the right professional to handle your household and life needs with these island businesses.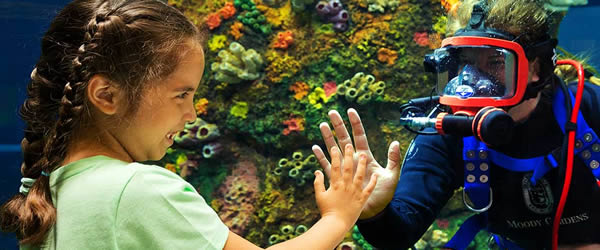 Moody Gardens
From the secrets of the rainforest to the ocean's depth, a world of wonder awaits.
Visit Website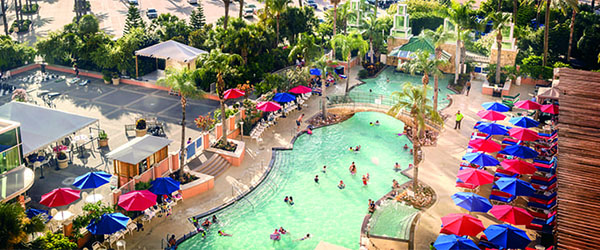 Moody Gardens Hotel
Relax, unwind, and enjoy our luxurious vacation destination surrounded by 242 acres of breathtaking tropical gardens.
Book Direct
---