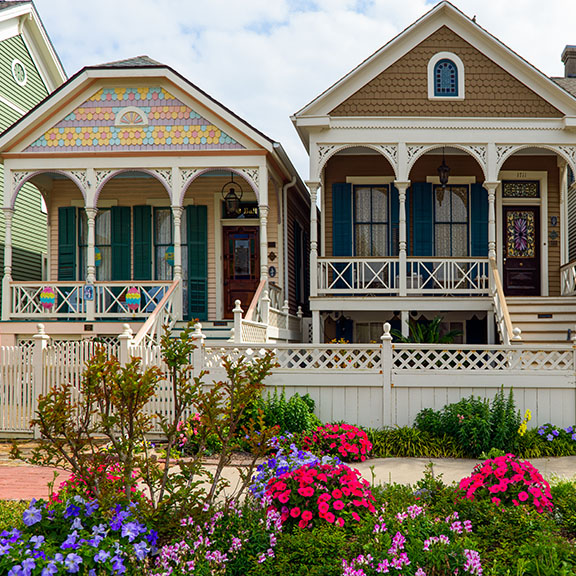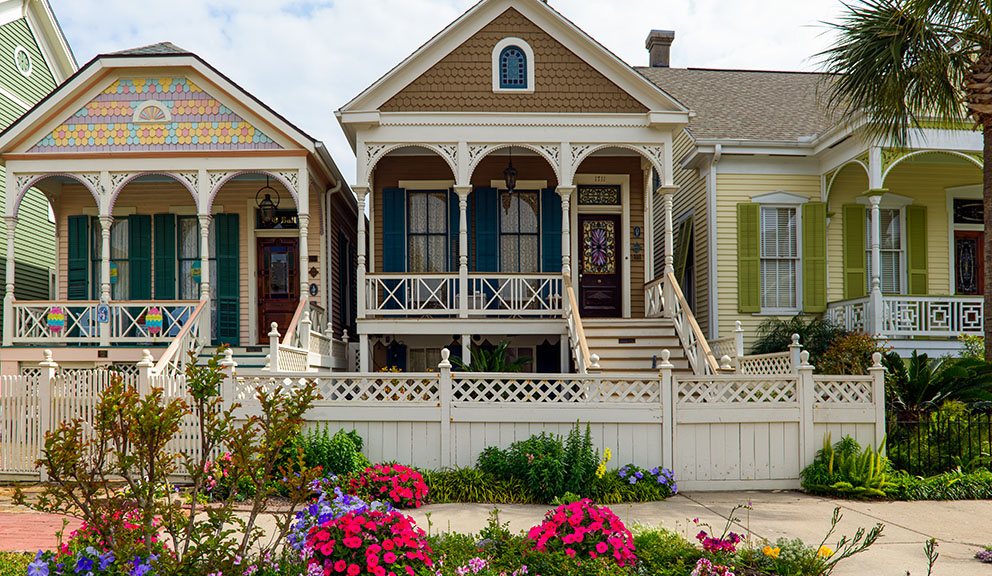 Need a hand with a home improvement project? Life throw you a curve ball? Find the right professional to handle your household and life needs with these island businesses.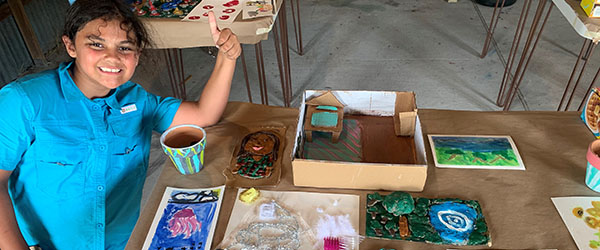 Artist Boat
Kids 5-10 will learn science lessons through eco-art creation and Galveston Island exploration in these inspiring day camps!
Sign Up Today!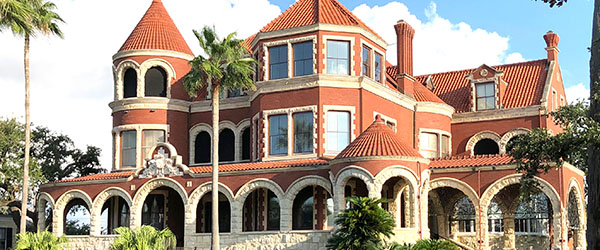 1895 Moody Mansion
Open for tours daily. Where Galveston history comes to life.
Visit Website
---