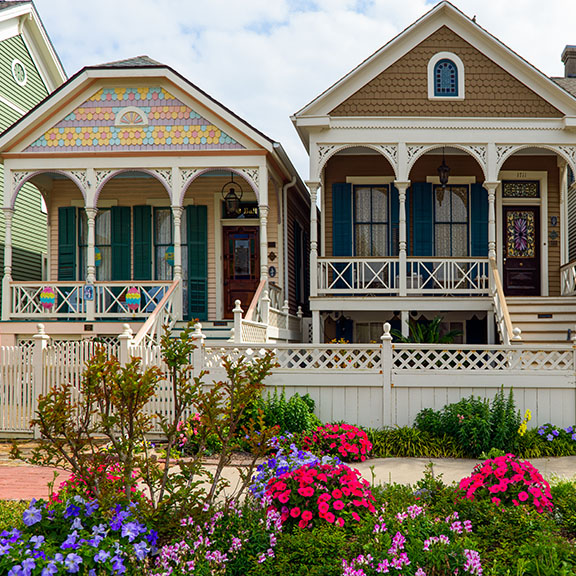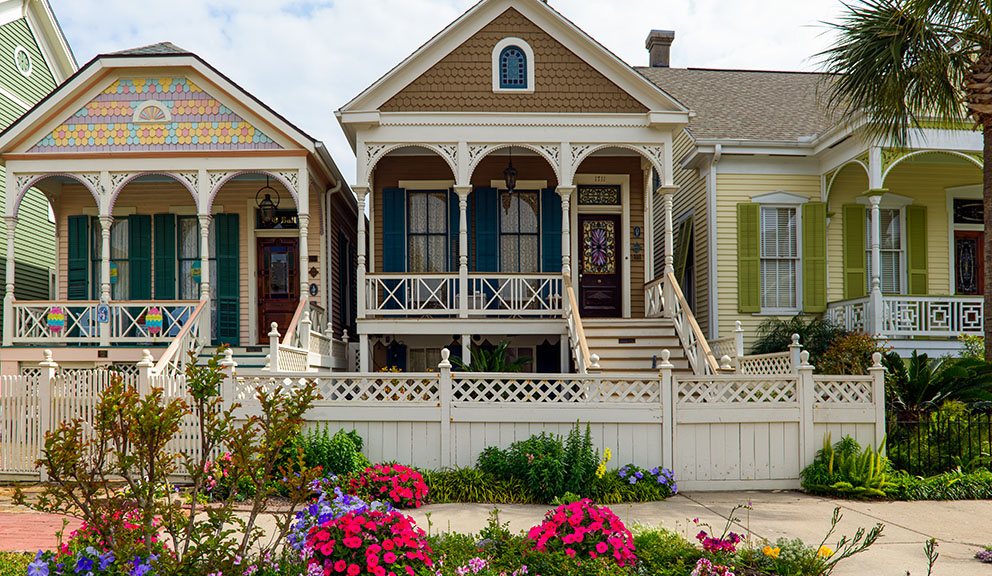 Need a hand with a home improvement project? Life throw you a curve ball? Find the right professional to handle your household and life needs with these island businesses.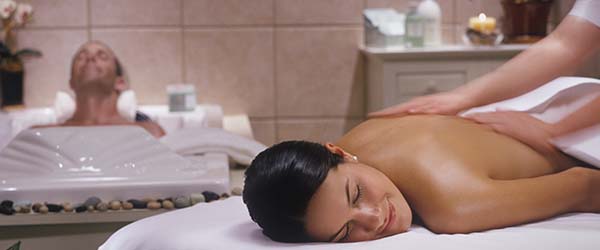 Moody Gardens Hotel
Escape from the everyday surrounded by tropical gardens. Enjoy a spa day or lounge by the pool.
Book Direct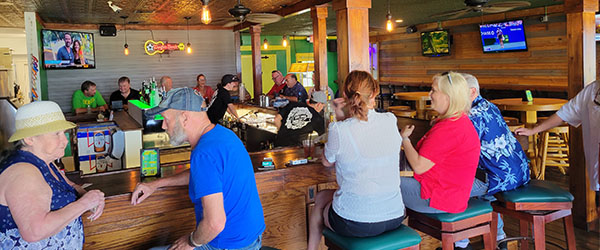 Lucky Lounge
Check out our new Seawall location. We are all here because we're not all there!
Visit Website
---