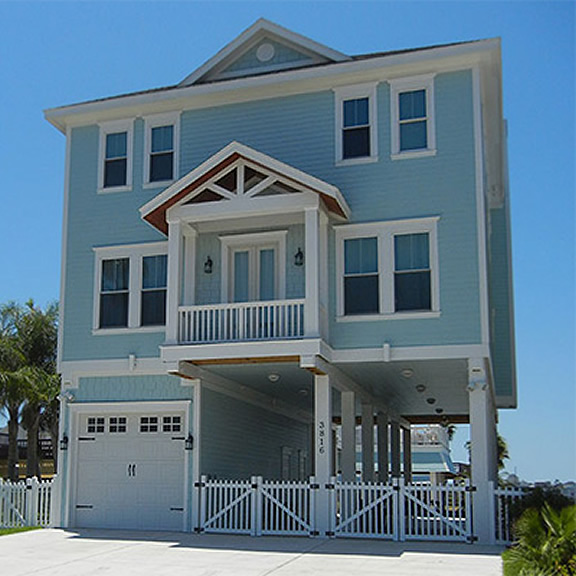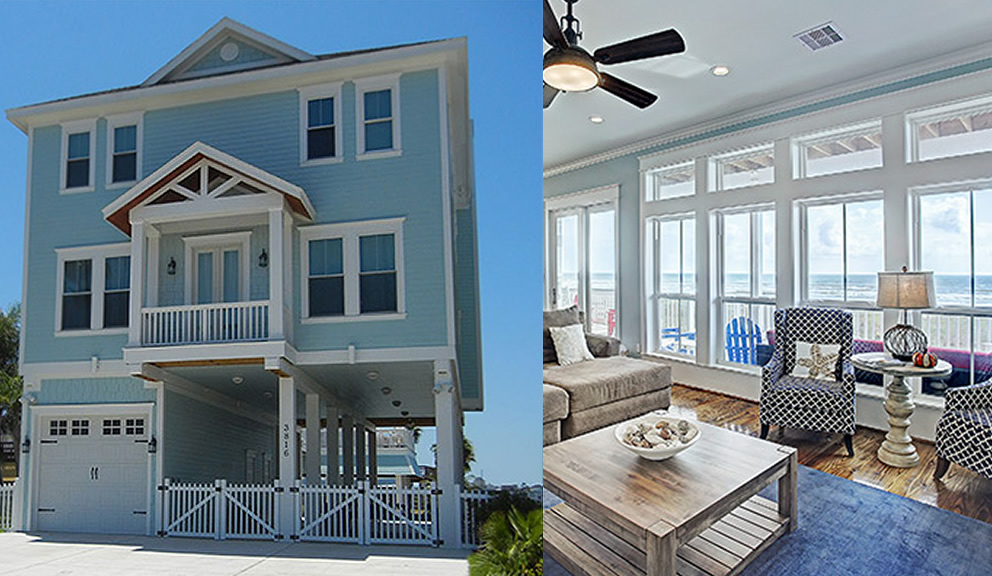 About
With over 20 years experience as a building and remodeling contractor, owner Dana Lee has worked hard to position himself as a well respected and sought after home builder. He has built a reputation for transforming visions into lifestyle. Customer satisfaction is first and foremost, relying heavily on customer referrals to obtain new clients.
Dana has built his business on making sure his clients are happy and relaxed in their new home. His 'hands-on management' style enables a project to have an effective time schedule, good communication and cost control awareness between the client, architects and engineers. His 'home building philosophy' is to replace worry and stress with enjoyment, anticipation, and fun for the new home owner. He wants each client to enjoy the building process, whether it is the construction or a new home or the renovation of an existing one.
Hours
Monday: 8:00AM – 4:30PM
Tuesday: 8:00AM – 4:30PM
Wednesday: 8:00AM – 4:30PM
Thursday: 8:00AM – 4:30PM
Friday: 8:00AM – 4:30PM
Saturday: Closed
Sunday: Closed
Note: Hours may be seasonal and subject to change.
General
Custom Home Builder
Commitment to Quality Materials & Fine Detail
Remodeling
Licensed & Insured
References Available
Nearby Places of Interest