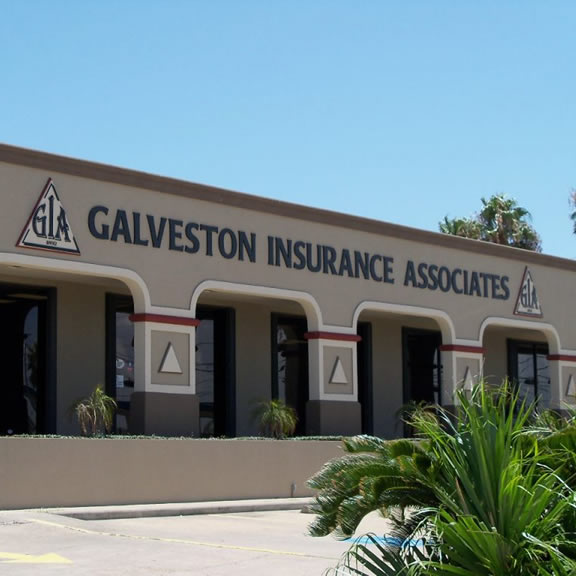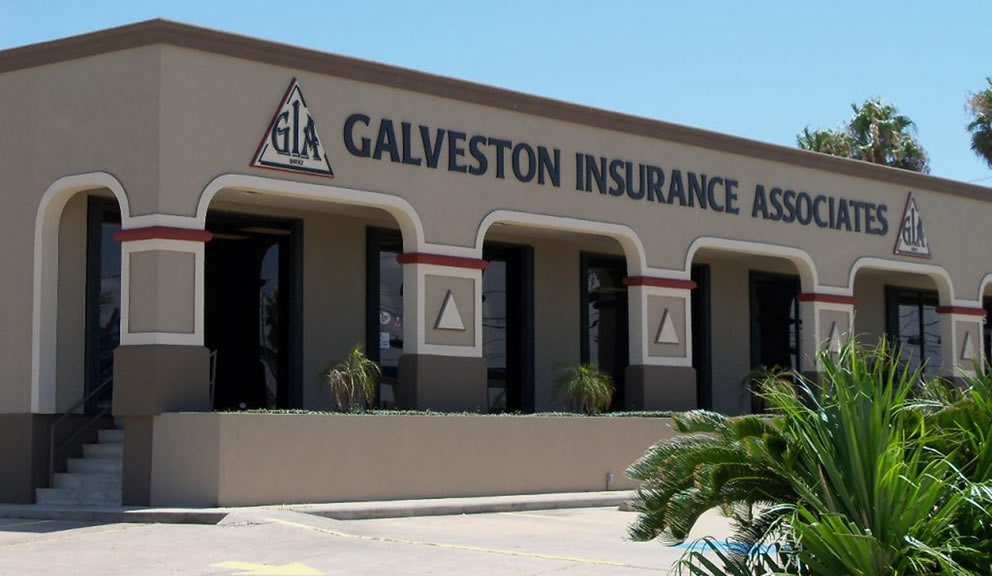 About
Founded in 1892, GIA Insurance is Galveston County's oldest insurance agency. The company's principal office is located on beautiful Galveston Island, with an additional office in Friendswood. As an Independent Agency, GIA represents many top-rated insurance companies. They are one of the State's largest independent agency writers of Windstorm and Flood insurance. GIA is proud to be a part of the Insuror's Group, ranking 8th in the US in privately held Independent Property and Casualty agencies. GIA is locally owned and operated–not owned by a bank or other insurance agency. Clients are GIA's greatest asset and they count on their relationships to determine success. GIA is a full service insurance agency with departments specializing in commercial, personal and benefits. GIA strives to provide reliable and professional service and has for 130 years.
Hours
Monday: 8:00AM – 5:00PM
Tuesday: 8:00AM – 5:00PM
Wednesday: 8:00AM – 5:00PM
Thursday: 8:00AM – 5:00PM
Friday: 8:00AM – 5:00PM
Saturday: Closed
Sunday: Closed
Note: Hours may be seasonal and subject to change.
General
Galveston's Oldest Insurance Agency
Insurance Products Include Commercial, Personal, Benefits, Wind, Auto, & Flood
Risk Management Services Provided
Nearby Places of Interest