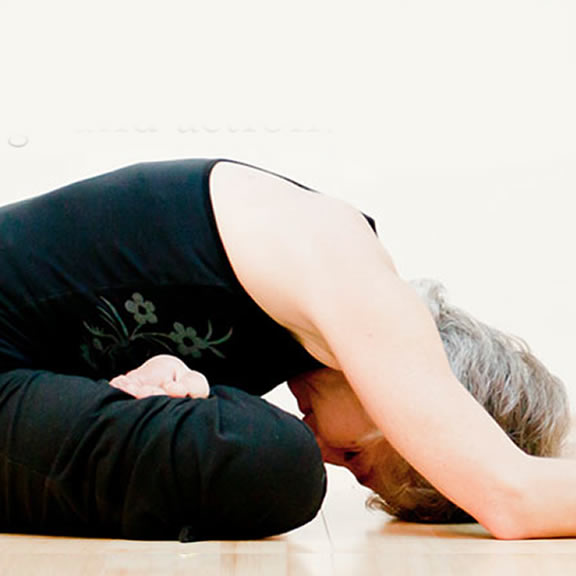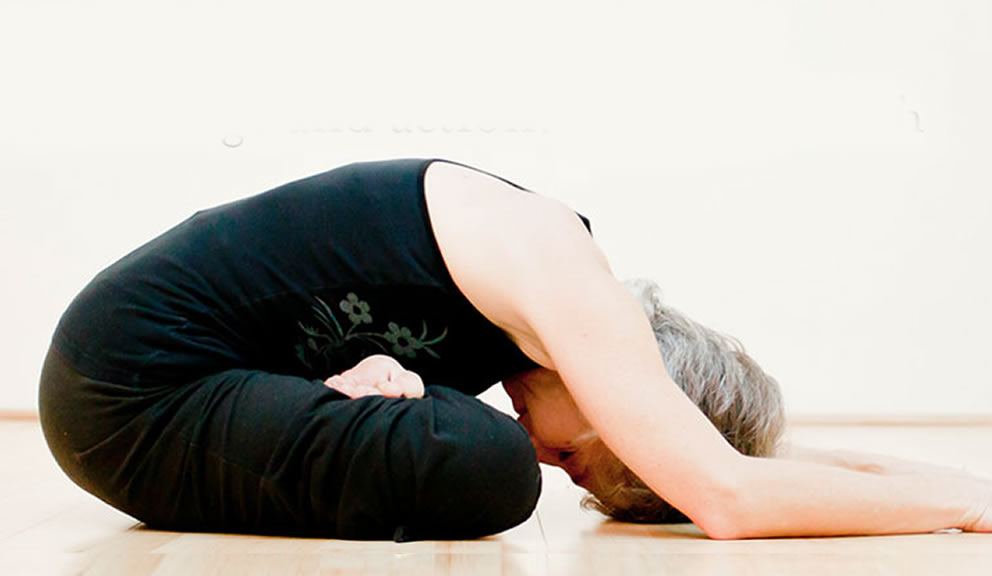 About
Located on Market Street in historic downtown Galveston, The Yoga Haven has been the island's center for yoga practice since 2005. With natural light, high ceiling, exposed brick, bamboo floor and warm inviting atmosphere, the studio provides an inspiring environment for yoga and movement classes. The Yoga Haven offers daily classes for students of all levels as well as special event workshops & events.
Their dedicated staff of certified instructors provide students with safety, support and encouragement to embark and advance on the path of yoga and movement arts for health and well-being. Modifications and variations are suggested to address individual needs. Studio director, Kathleen DiNatale, leads the staff who brings talent and enthusiasm to each class. They truly value their community of practitioners and welcome all newcomers and visitors to the island to join them.
The Yoga Haven's retail store showcases organic clothing, books, music, gifts and props for yoga, meditation and conscious living.
Hours
Temporarily Closed

Note: Hours may be seasonal and subject to change.
General
Locally Owned Since 2005
Daily Yoga Classes According to  Hatha, Vinyasa, Yin, & Kundalini Styles
Certified Instructions
Perfect for Beginners, Seniors, Long-Time Practitioners, & Prenatal Students
Online Registration Available
Nearby Places of Interest