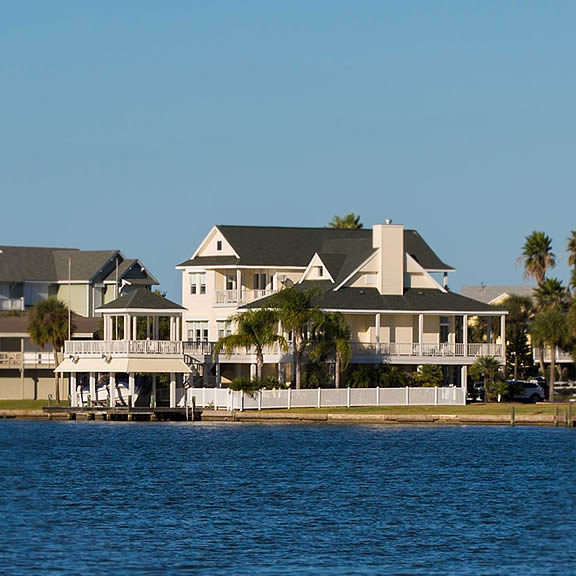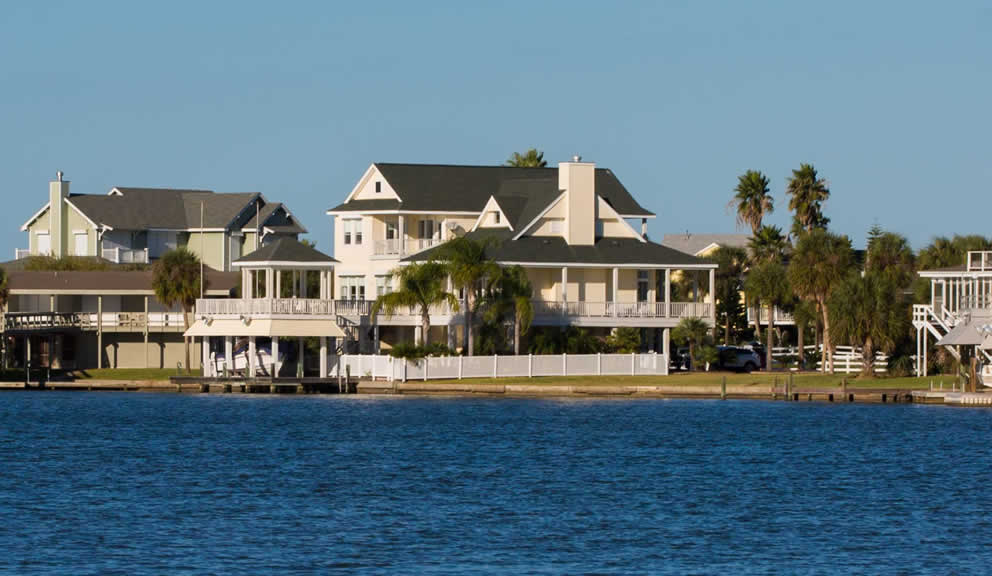 About
Since 1987, LeBoeuf Homes, Inc. has designed and built fine custom resort homes that are recognized as truly distinctive in design and quality.
Douglas LeBoeuf, owner, has established himself as someone that demands quality in all aspects of custom home designing and building. Douglas has assembled a team of highly experienced detailers that makes a custom home done by LeBoeuf Homes, Inc. truly custom.
LeBoeuf strives to produce a product that is unique to the individual client's needs and taste. Team work is combined with skill and talent to produce a product that will endure time, excel in quality, maintain value and beauty. The application of this philosophy is developed and managed in a way that makes the product a rewarding and enjoyable experience for all involved.
The company combines design and building services under one roof, working closely with clients during the design phase, much as an architect would. The built-up portfolio of the many years of projects are utilized to combine ideas with the client's ideas in producing a unique custom design that fits the clients dreams and budget. Throughout the development of construction, the client is advised and assisted in all selections and details necessary to make each phase of the construction progress on a timely basis.
Hours
Call ahead for hours and appointments.
General
Over 30 Years of Experience
Custom Residential Design, Construction, & Remodeling
Nearby Places of Interest