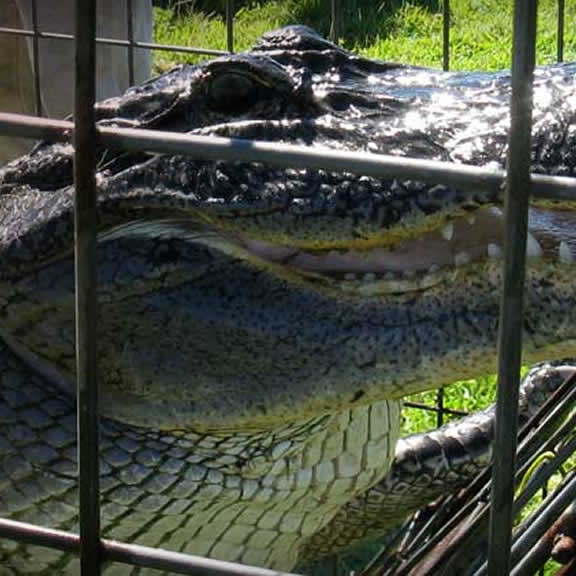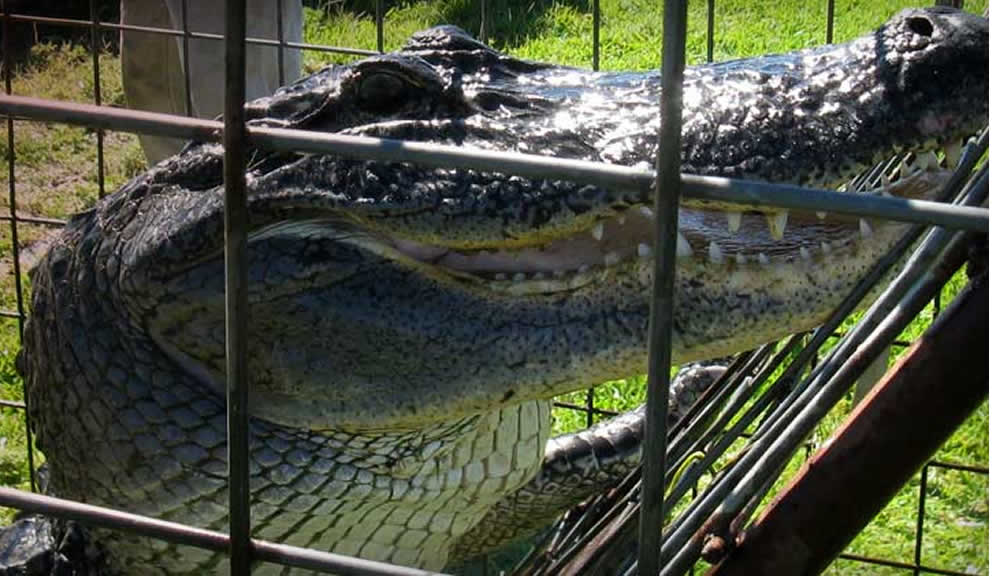 Animal Control Wildlife, Inc.
Galveston TX, Galveston, TX (Directions) | Phone: (409) 740-2666 | Website
About
Varmit Busters specializes in the humane capture of nuisance animals, dead animal removal, and animal proofing. Nuisance animals include squirrels, raccoons, bats, opossums, skunks, gophers, snakes, feral cats, fleas, roaches, ants, bugs, bees, wild hogs, alligators, rats, etc.
Hal Newsom and assistants have been doing wild animal control trapping for over 30 years. Varmit Busters is family owned, not a franchise. They offer a three year warranty and are bonded and insured as follows: Texas Parks and Wildlife License, Licensed through Texas Structural Pest Control Service, USCG Master License, USDA License, Texas State Nuisance Alligator Control License, Texas State Animal Health Commission License.
General
Humane Animal Trapping & Removal
Pest Control
Services are Guaranteed
Serving Galveston & Houston Metro Areas