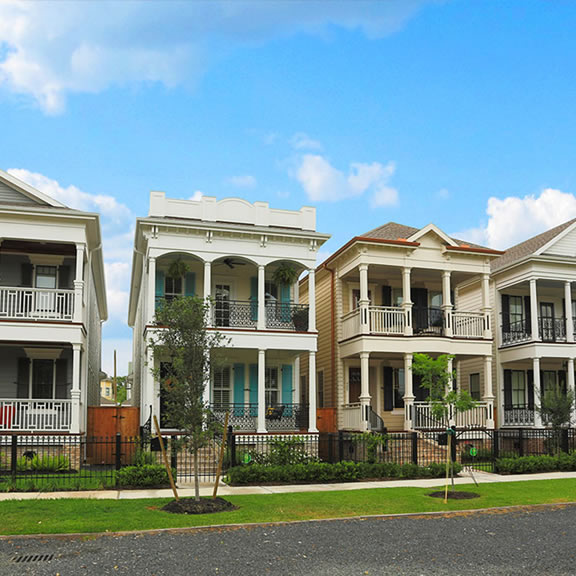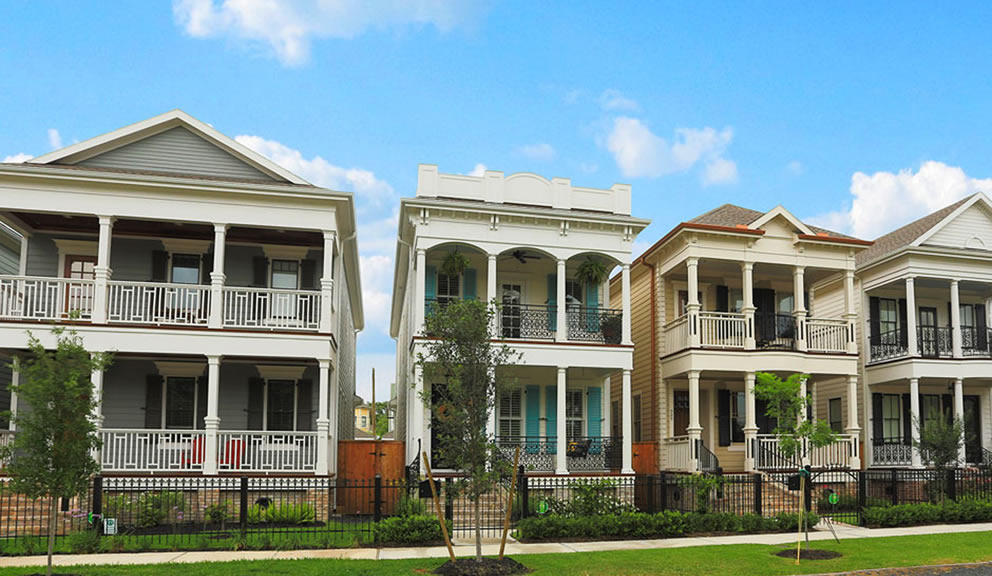 About
Sullivan Brothers Builders features award winning homes and communities throughout the Greater Houston area. From The Woodlands to Galveston, their homes integrate the charm and details of classic architecture where touches like reclaimed brick and antique oak floors pair beautifully with the latest in modern conveniences and sustainability.
Developed by Sullivan Brothers Builders, Evia is Galveston Island's coastal gem. This exclusive community offers three fresh water lakes, a nature preserve, and a traditional town center, reflecting the charm of "Old South" port cities. Evia includes modern amenities such as a children's playground, community swimming pool, and the convenience of Moody Gardens Golf Course right next door.
With design centers and offices conveniently located in Galveston and Houston, Sullivan Brothers Builders is not only known for their commitment to their clients, but also their unsurpassed construction excellence.
Hours
Call ahead for hours and appointments.
General
Thoughtfully Designed Construction Since 1999
Specializing in Modern Conveniences with Sustainable Practices
Home Construction Throughout the Houston Metro Area