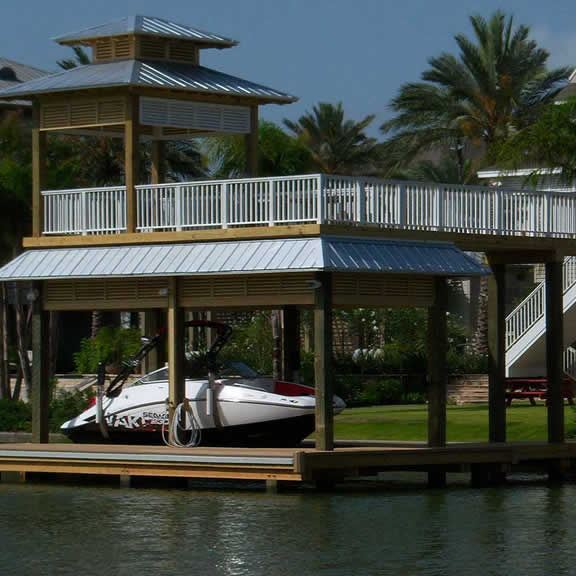 Island Marine Pile Drivers
9706 Teichman Road, Galveston, TX (Directions) | Phone: (409) 692-7070 | Website
About
Island Marine Pile Drivers builds residential and commercial piers, docks, boathouses, stairs, and bulkheads in the Galveston Bay area.
They understand the permitting requirements and processes of the Texas General Land Office, Corps of Engineers, Galveston County, local cities, and local neighborhood associations. They can provide a turnkey solution from design to permitting to providing the equipment and labor for implementation. They offer bulkhead installation, pile driving, boathouse roofing, electrical, plumbing, concrete laying, and boatlift installation.
Hours
Call for appointment.
General
Piers & Docks
Piling Replacement or Repair
Boat Houses
Bulkhead Construction & Inspection
Nearby Places of Interest