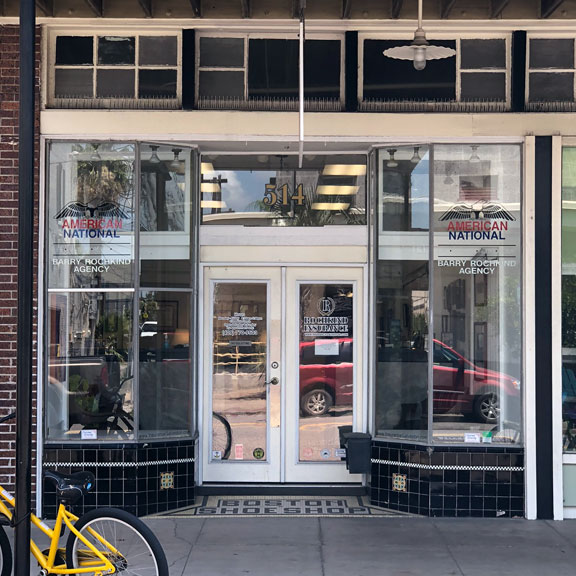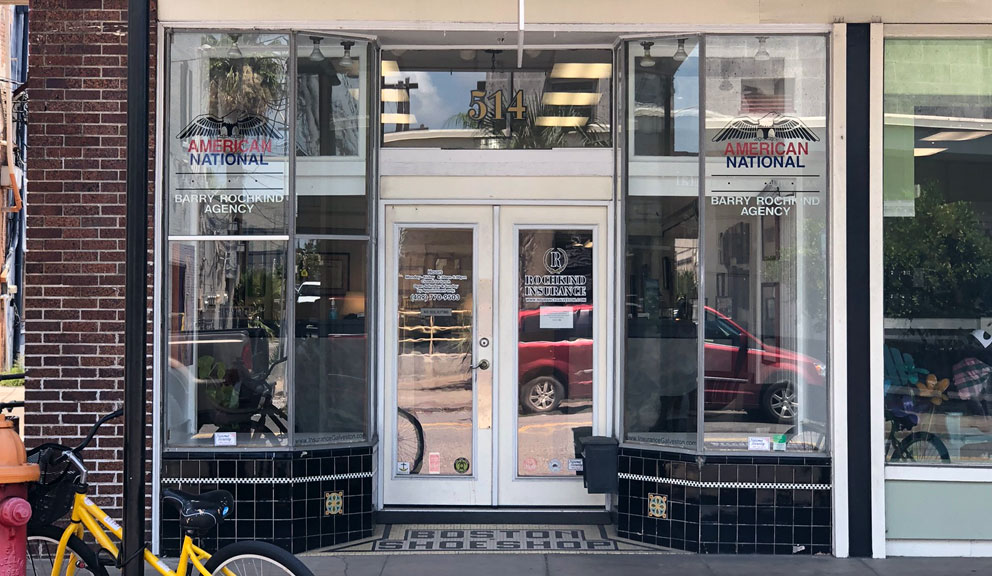 About
With a passion for helping others, Rochkind Insurance has been your friend and neighbor in Galveston Insurance since 1987. Today, the Rochkind family insurance business continues to provide the highest quality of service, products, and value to individuals, families, and businesses in the greater Galveston and Houston areas.
Rochkind Insurance specializes in Life Insurance, Homeowners Insurance, Texas Windstorm, and Flood Insurance. Additionally, the company provides Annuities, Auto Insurance, Boat / ATV / Golf Cart Insurance, Commercial Insurance, General Liability, Long Term Care (LTC), and Disability Insurance (DI).
Hours
Monday: 8:30AM – 5:00PM
Tuesday: 8:30AM – 5:00PM
Wednesday: 8:30AM – 5:00PM
Thursday: 8:30AM – 5:00PM
Friday: 8:30AM – 5:00PM
Saturday: Closed
Sunday: Closed
Note: Hours may be seasonal and subject to change.
General
Leaders in Galveston Insurance Since 1987
Wide Variety of Insurance Options Available
Located in Downtown Galveston
Nearby Places of Interest