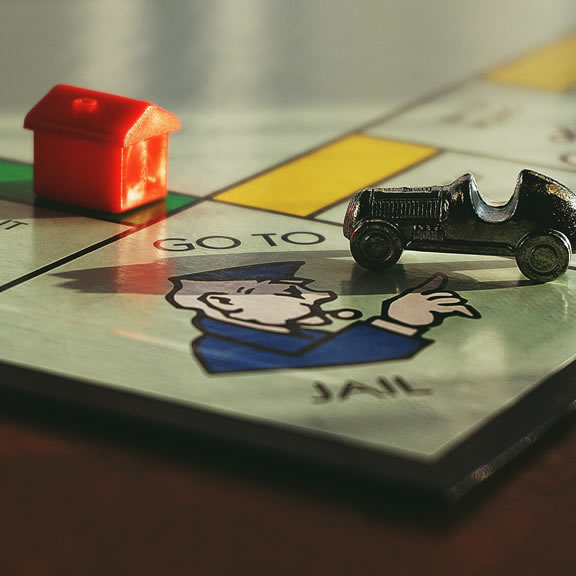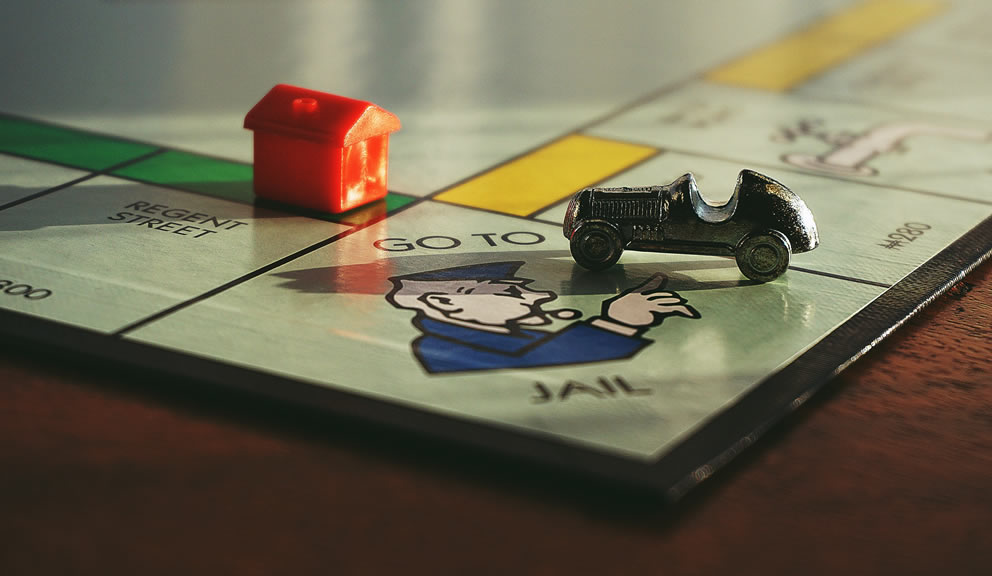 Gulf Coast Bail Bonds
5324 Ball Street, Galveston, TX (Directions) | Phone: (409) 762-0188 | Website
About
Gulf Coast Bail Bonds has been serving Galveston County for over 30 years, with licensed offices in Galveston and League City. Their friendly staff is on call 24 hours per day to assist your family or loved ones through the stressful process of bond negotiation. Gulf Coast's expertly trained representatives will treat you with respect and compassion. And because of the nature of your situation, you can be assured of complete confidentiality in dealing with your case.
During arrest and booking, bail is typically set for a defendant charged with a crime. Bail is money promised to the court in order to release a defendant from jail until they are placed on trial. If the defendant does not have enough cash to cover the bail set by the court, they may contact a bail bondsman to post bond. Bondsmen charge defendants a small portion of the set bail amount, and in exchange, the bondsman pays the remainder due to the court, securing the defendant's release. Once bond has been posted, the defendant is required to show up for his court dates.
Hours
Monday: Open 24 hours
Tuesday: Open 24 hours
Wednesday: Open 24 hours
Thursday: Open 24 hours
Friday: Open 24 hours
Saturday: Open 24 hours
Sunday: Open 24 hours
Note: Hours may be seasonal and subject to change.
General
Get Out of Jail – Fast!
Low Rates & Fast Service
Available 24 Hours a Day
Nearby Places of Interest