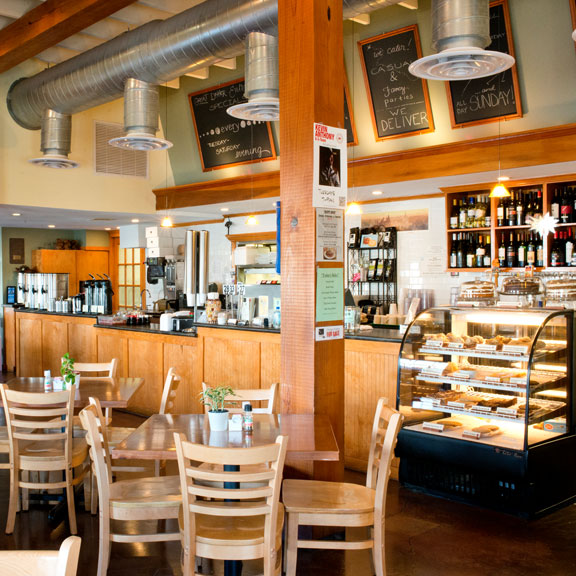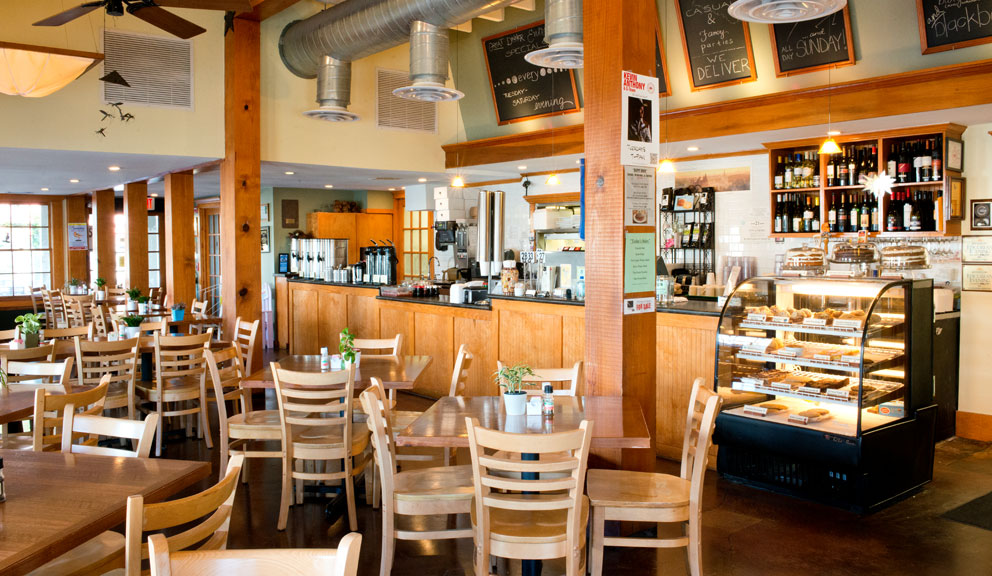 Restaurants That Serve Brunch
Can't decide between savory or sweet? Brunch lovers will delight with the flowing mimosas, coffee, pancakes, waffles, omelets and more at these popular restaurants known for an epic daytime spread.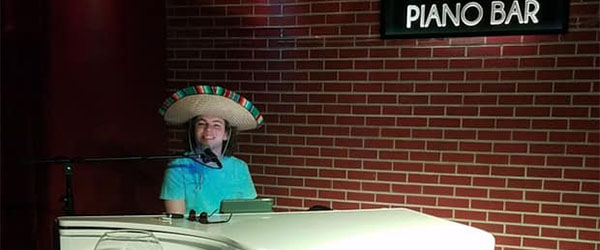 23rd Street Station
Good drinks, good people, and good times. Come as you are. Leave your worries at the door!
Visit Website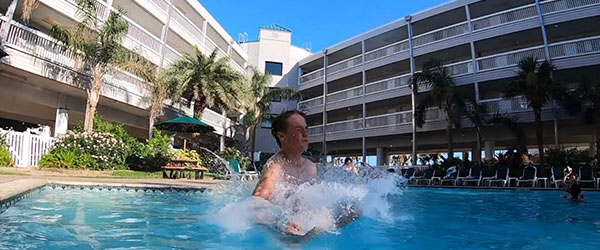 Casa del Mar Beachfront Suites
The beach or the pool? Which one will the kids pick?
Visit Website
---
Browse by Feature or Name