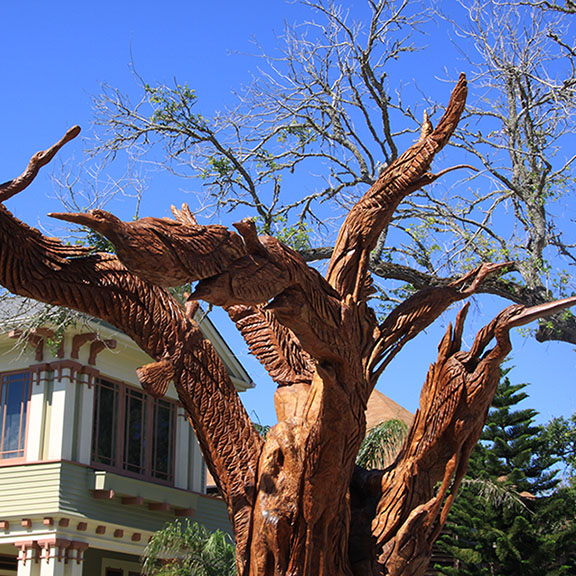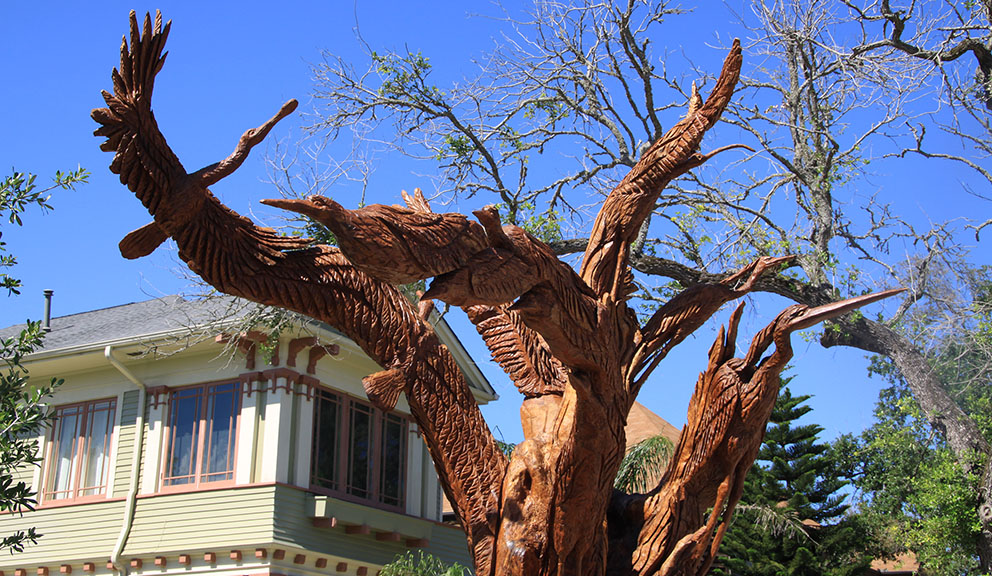 On September 13th, 2008, Hurricane Ike covered most of the Island in a tidal surge. The damaging combination of powerful wind and waves immediately uprooted many trees, but ultimately the salty storm waters led to the demise of the thousands of others. Ike forced us to say a sad goodbye to so much of the island's beautiful tree canopy.
Years later, sculpture artists have breathed second life into something Mother Nature attempted to destroy. Whimsical sculptures have replaced the majestic oaks that once lined many neighborhood streets and shaded homes. Tucked into gardens and nestled in side yards the sculptures are there for you to enjoy.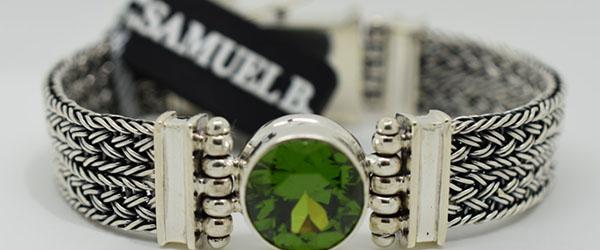 Island Silver
The Gulf Coast's Premier Sterling Silver Jewelry Store with thousand of .925 Sterling items in stock.
Visit Website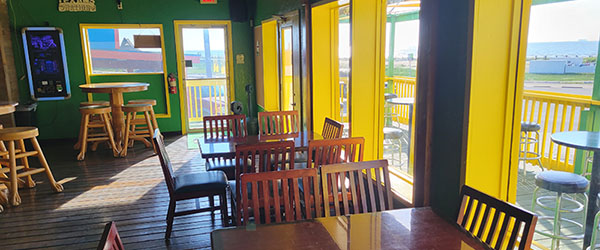 Lucky Lounge
Local neighborhood full-service sports/live music venue bar, with a stunning Gulf view, 8 HDTVs, pool table, internet jukebox and free games in backyard.
Visit Website
---