"Monument to Galveston's Trees" is one of the many tree sculptures carved after Hurricane Ike destroyed thousands of trees on the island.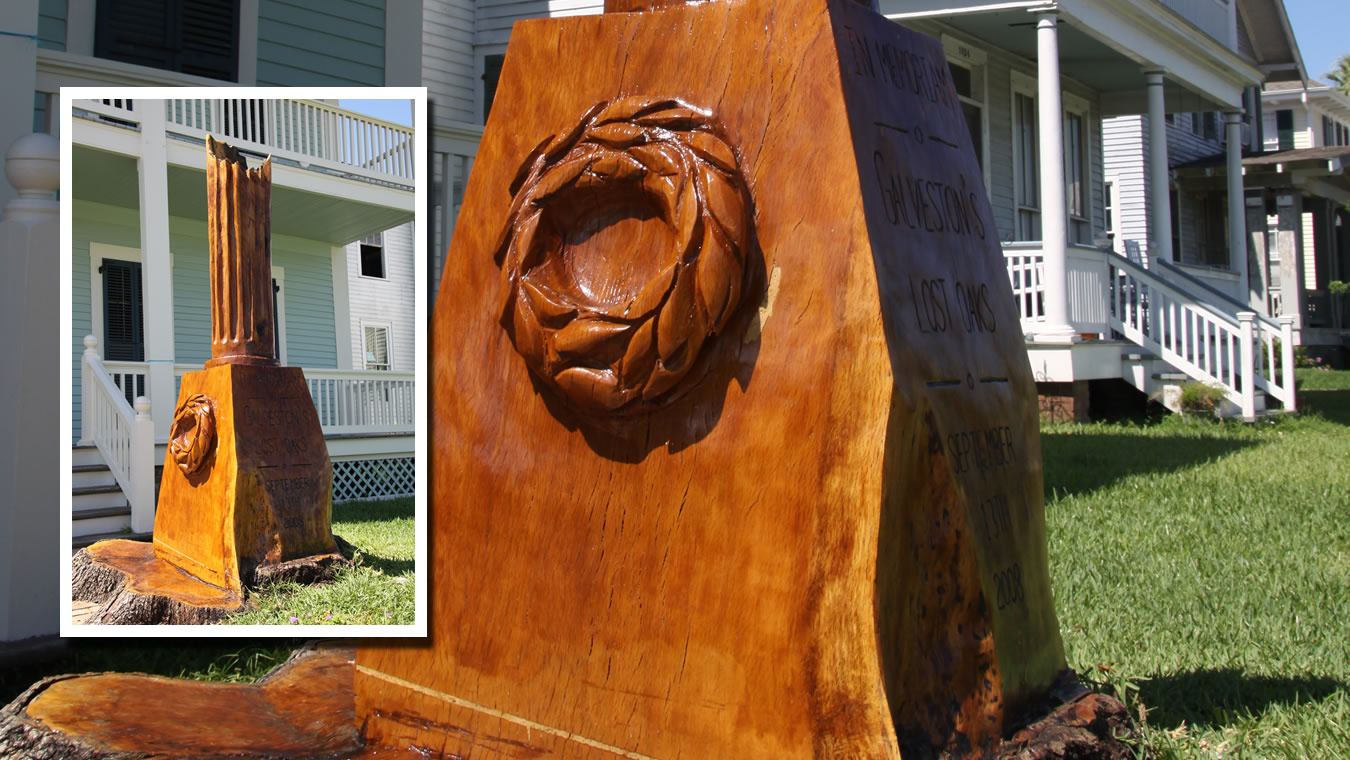 This tree sculpture is in memory of Galveston's lost oaks.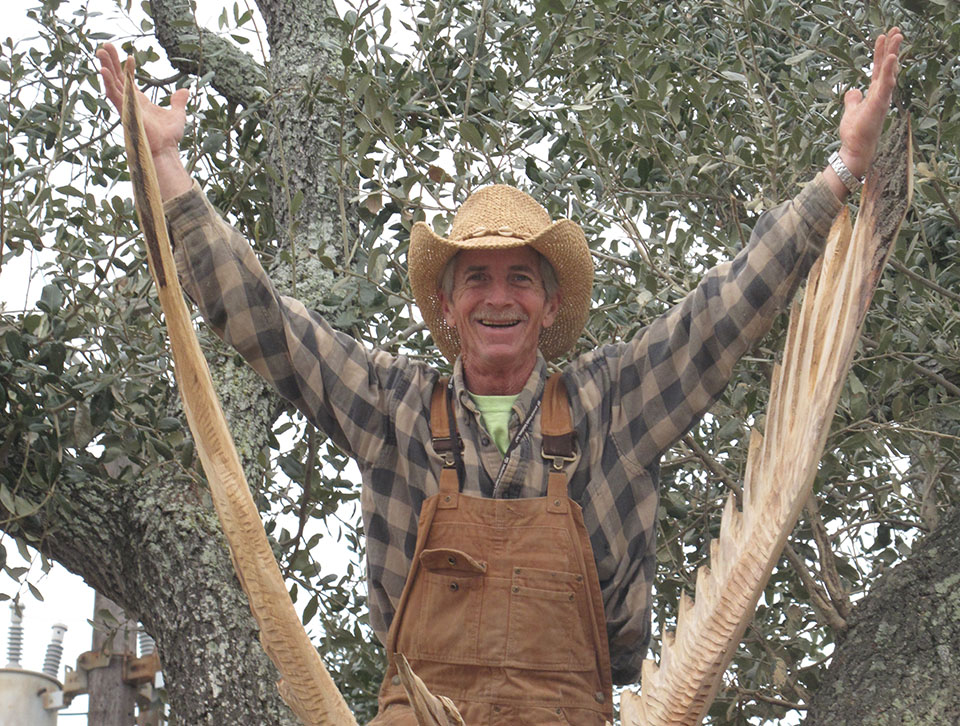 Artist
James D. Phillips has carved trees at residences all over Texas. His art can also be seen in front yards and on the grounds of public buildings all over Galveston Island. Some highlights of James' include "The Wizard of Oz," "Geisha," "Pelican Diving into a School of Fish," and "Fireplug" at City Hall.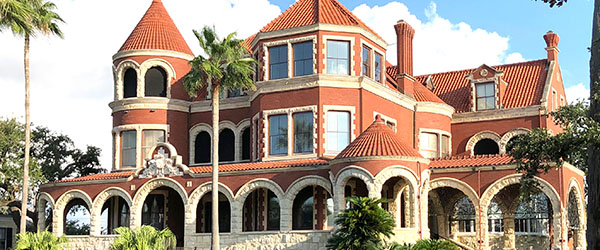 1895 Moody Mansion
Open for tours daily. Where Galveston history comes to life.
Visit Website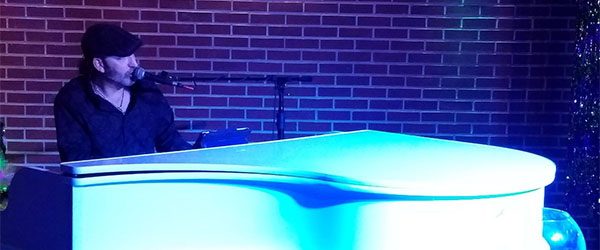 23rd Street Station
Good drinks, good people, and good times. Come as you are. Leave your worries at the door!
Visit Website
---
Nearby Places of Interest