"Monument to Galveston's Trees" is one of the many tree sculptures carved after Hurricane Ike destroyed thousands of trees on the island.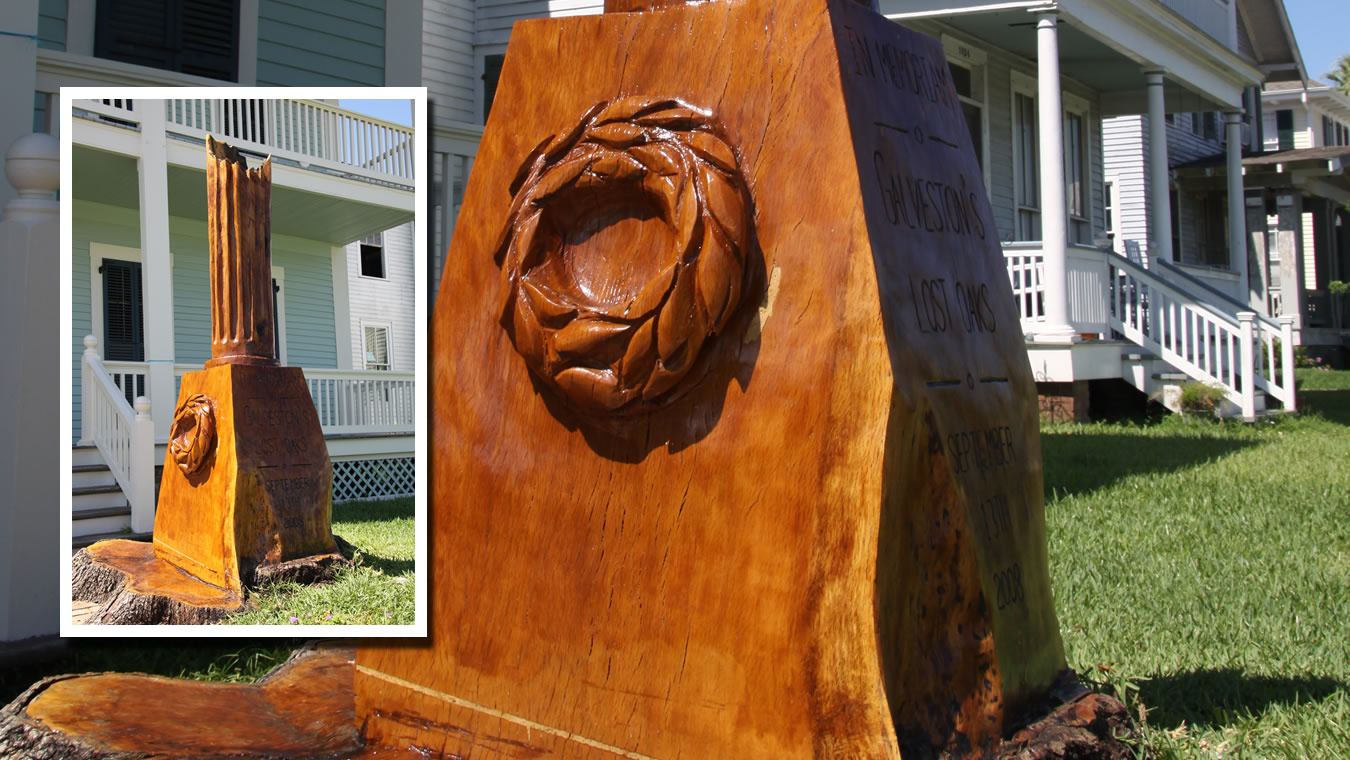 This tree sculpture is in memory of Galveston's lost oaks.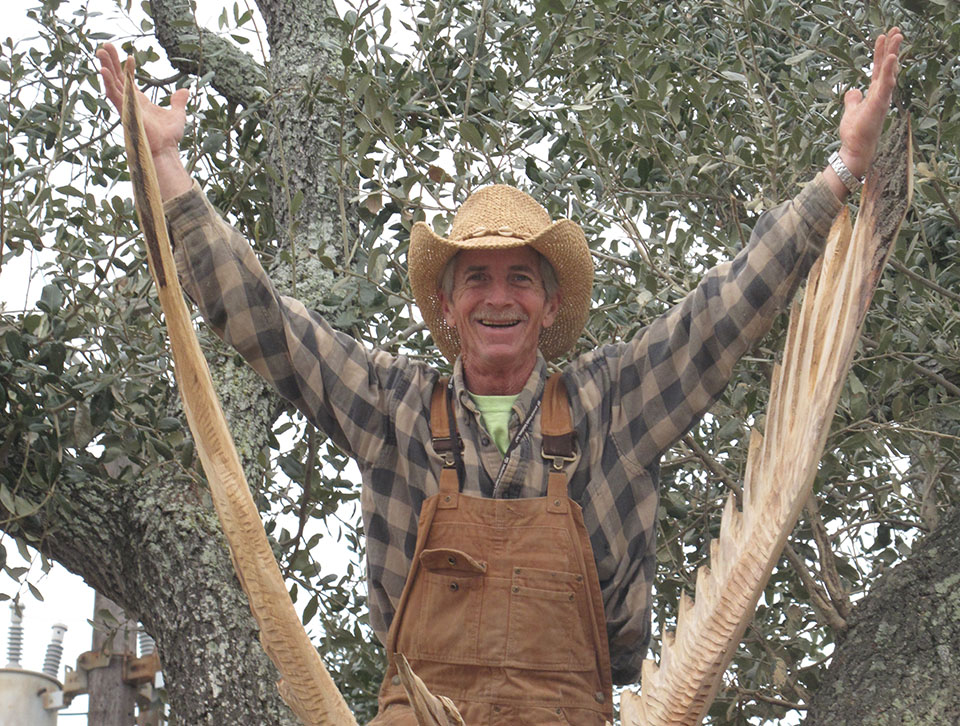 Artist
James D. Phillips has carved trees at residences all over Texas. His art can also be seen in front yards and on the grounds of public buildings all over Galveston Island. Some highlights of James' include "The Wizard of Oz," "Geisha," "Pelican Diving into a School of Fish," and "Fireplug" at City Hall.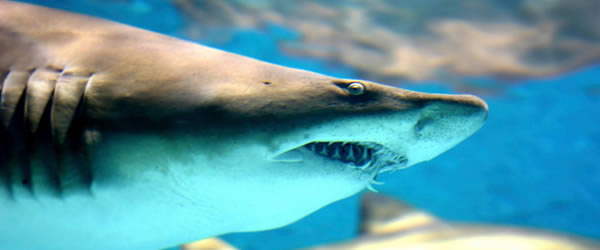 Moody Gardens
Dive into the oceans of the world in a 1.5-million-gallon aquarium teeming with creatures from tuxedo-clad penguins to seals, stingrays, sharks and more!
Visit Website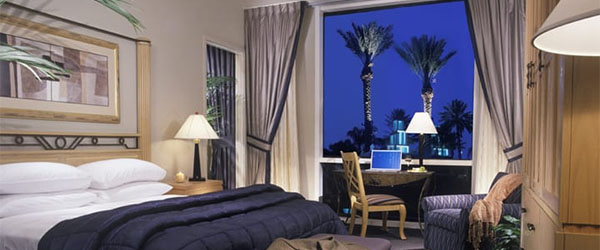 Moody Gardens Hotel
Relax, unwind, and enjoy our luxurious vacation destination surrounded by 242 acres of breathtaking tropical gardens.
Book Direct
---
Nearby Places of Interest