"The Lion King" is one of the many tree sculptures carved after Hurricane Ike destroyed thousands of trees on the island.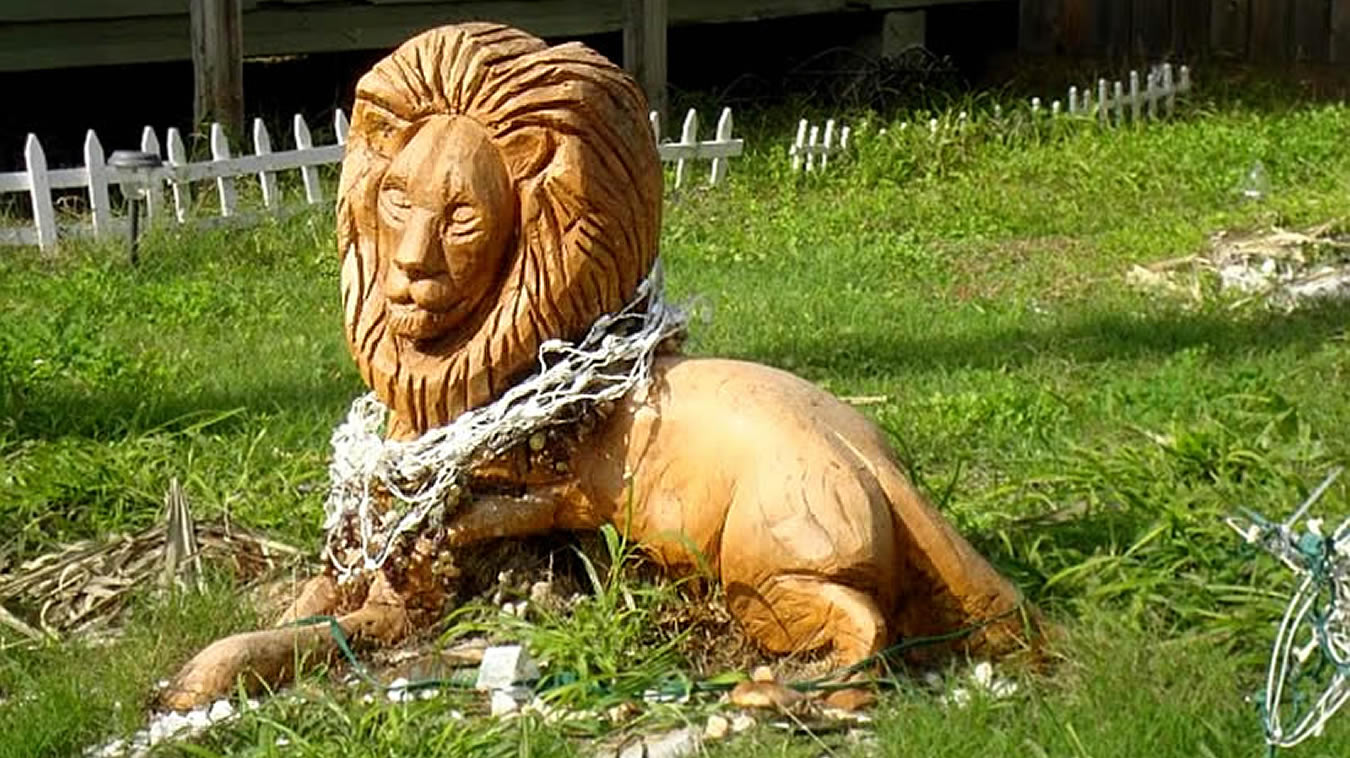 Although the bulk of the tree sculptures are located within the East End Historic District, if you are an avid sightseer you can find a couple that are elsewhere on the island. This Earl Jones sculpture is an example of one that is located off the beaten path of the traditional tour.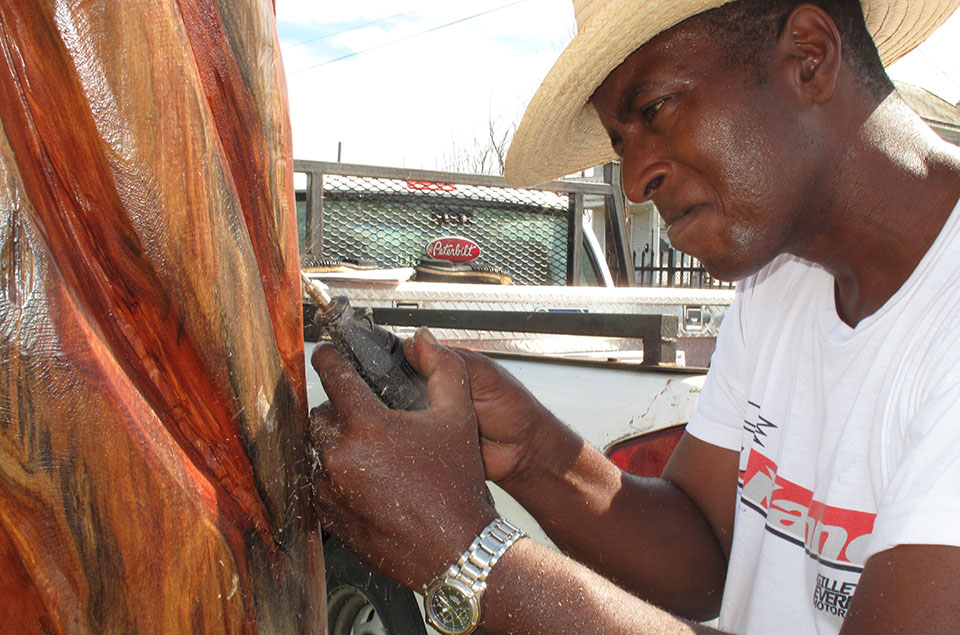 Artist
Local sculptor Earl Jones is famous for creating the numerous tree sculptures in Galveston out of many of the trees drowned by standing salt water following Hurricane Ike. Jones is also known for his striking sculpture of the boxer Jack Johnson and his works at the College Park Cemetery in Houston which has been designated as a Texas State Historical Cemetery.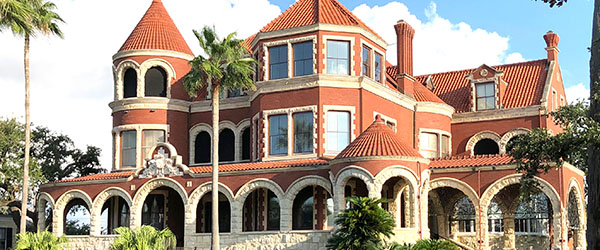 1895 Moody Mansion
Open for tours daily. Where Galveston history comes to life.
Visit Website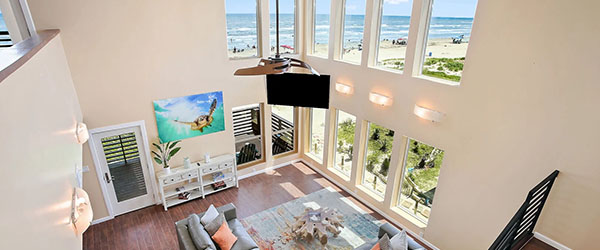 Soar Vacation Rental Services
Spanning east to west, Soar Vacation Rental Services is your local, award-winning rental company.
Visit Website
---
Nearby Places of Interest