"Tall Ship ELISSA Figurehead" is one of the many tree sculptures carved after Hurricane Ike destroyed thousands of trees on the island.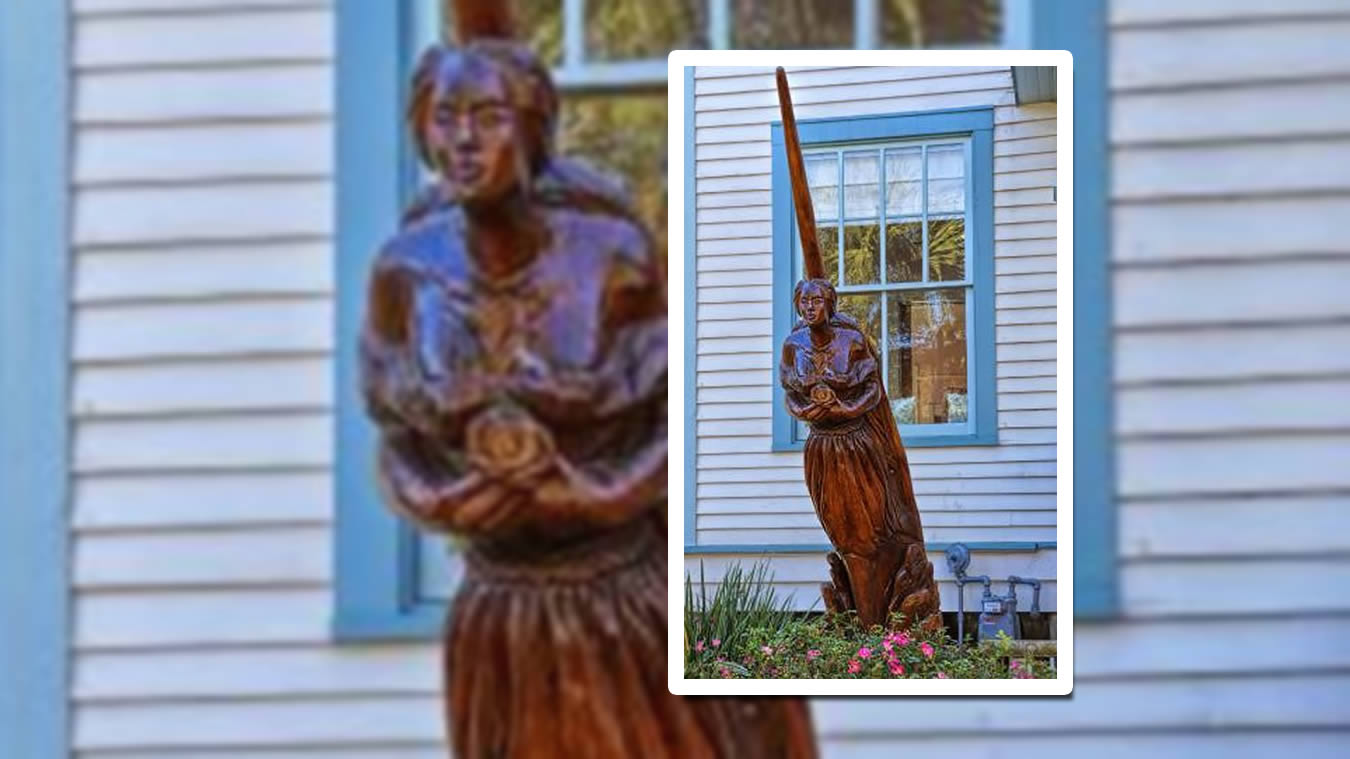 This tree sculpture, carved by artist Earl Jones was inspired by the original ELISSA figurehead which was carved by New York sculptor Eli Kuslansky and is on the bow of ELISSA, the official tall ship of Texas and a National Historic Landmark docked at Pier 21.  She holds the yellow rose of Texas in her hand. ELISSA is a proud symbol in Galveston representing its historic beginnings as a port and active waterfront. She is one of only four tall ships in the world that still sails on a regular basis.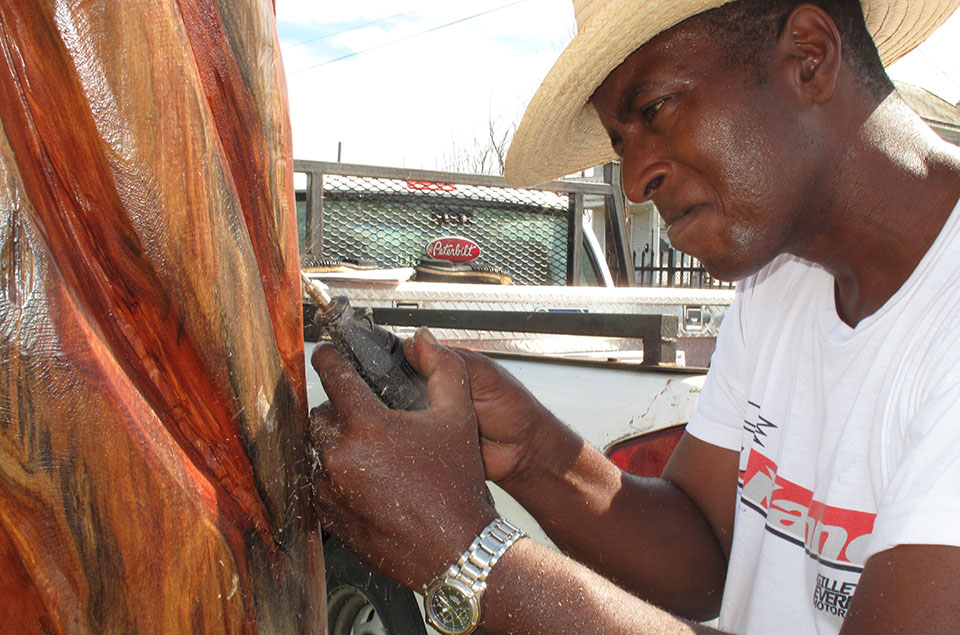 Artist
Local sculptor Earl Jones is famous for creating the numerous tree sculptures in Galveston out of many of the trees drowned by standing salt water following Hurricane Ike. Jones is also known for his striking sculpture of the boxer Jack Johnson and his works at the College Park Cemetery in Houston which has been designated as a Texas State Historical Cemetery.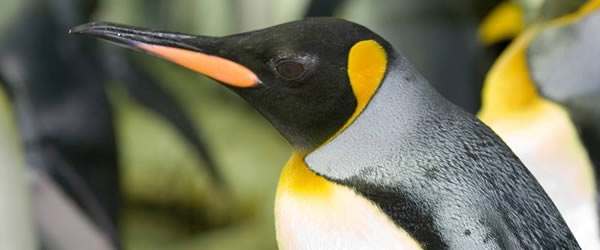 Moody Gardens Aquarium
Dive into the oceans of the world in a 1.5-million-gallon aquarium teeming with creatures from tuxedo-clad penguins to seals, stingrays, sharks and more!
Visit Website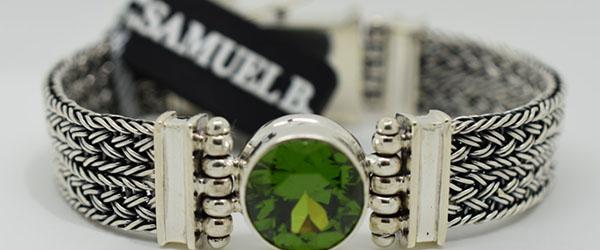 Island Silver
The Gulf Coast's Premier Sterling Silver Jewelry Store with thousand of .925 Sterling items in stock.
Visit Website
---
Nearby Places of Interest