"Small Dolphin" is one of the many tree sculptures carved after Hurricane Ike destroyed thousands of trees on the island.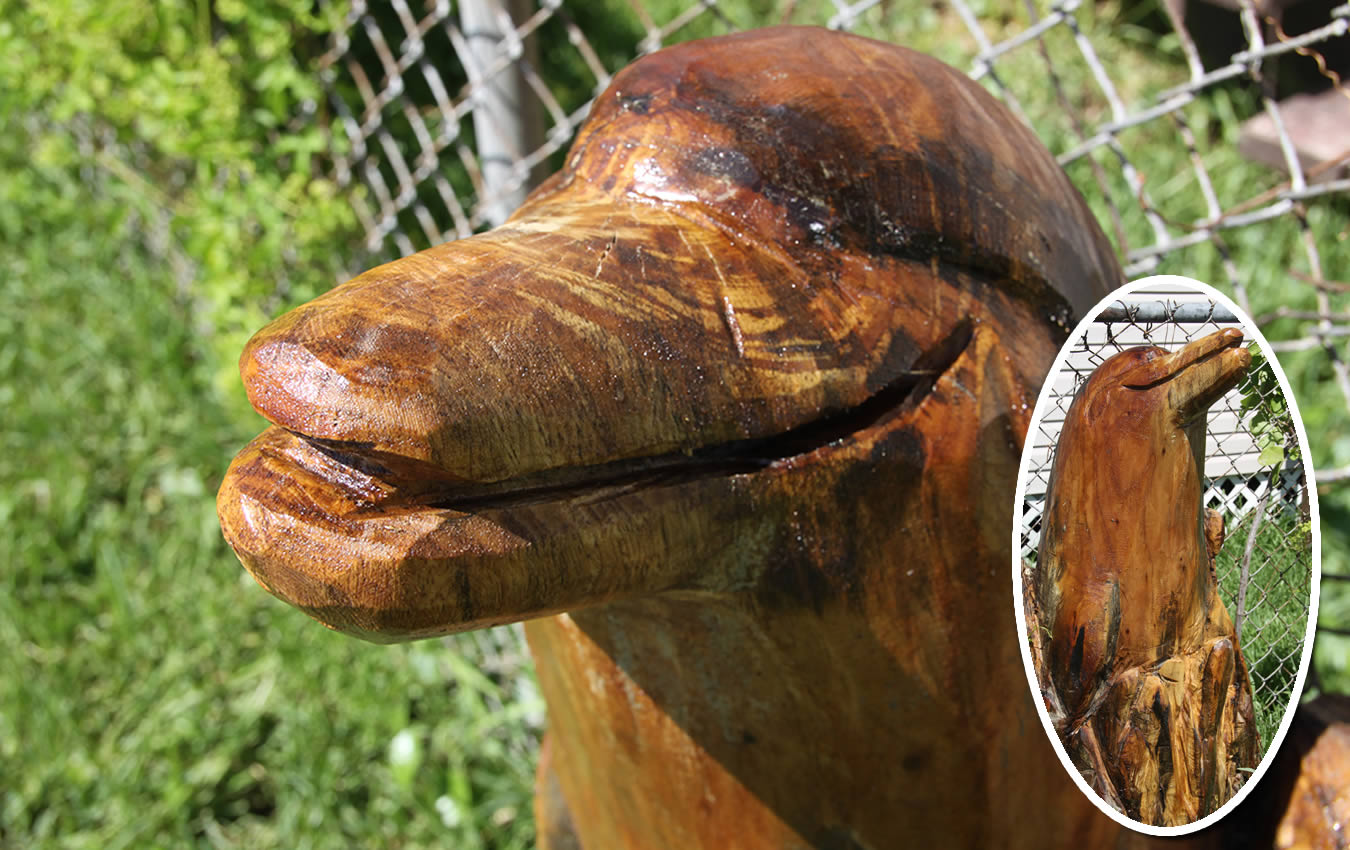 This sculpture is located in the fence line of the east side of 9th Street.  While the Pod of Dolphins was being carved across the street, the young man who lives here was sad because he was not getting one.  Sculpture Earl Jones surprised him by carving a small dolphin.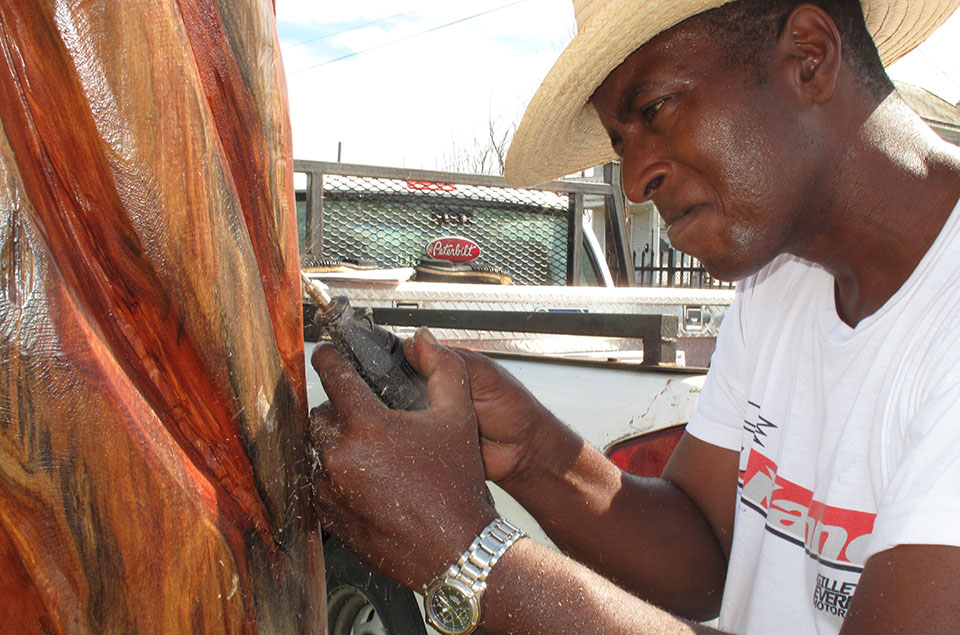 Artist
Local sculptor Earl Jones is famous for creating the numerous tree sculptures in Galveston out of many of the trees drowned by standing salt water following Hurricane Ike. Jones is also known for his striking sculpture of the boxer Jack Johnson and his works at the College Park Cemetery in Houston which has been designated as a Texas State Historical Cemetery.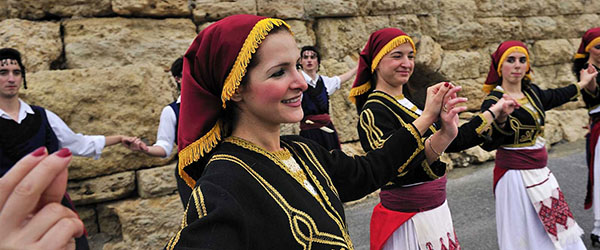 Galveston Island Greek Festival
Celebrate the Mediterranean with food, beer, music and dancing at the 38th Annual Galveston Island Greek Festival, October 15 and 16.
Visit Website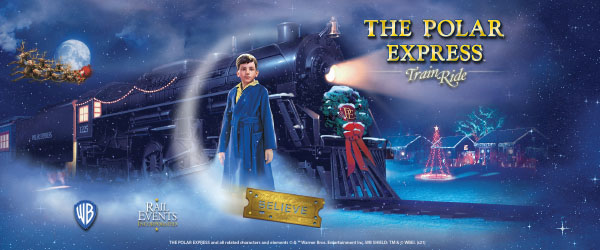 Galveston Railroad Museum
Tickets are now on sale for the return of the Magical Polar Express Experience in the heart of downtown. Departing daily Nov. 11 to Dec. 23.
Purchase Tickets
---
Nearby Places of Interest