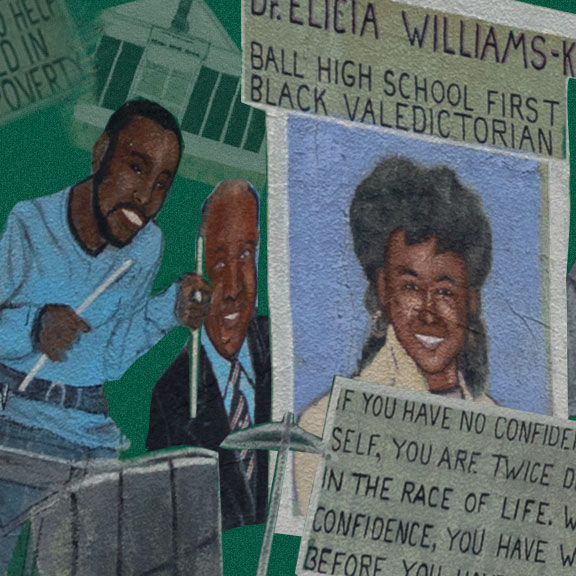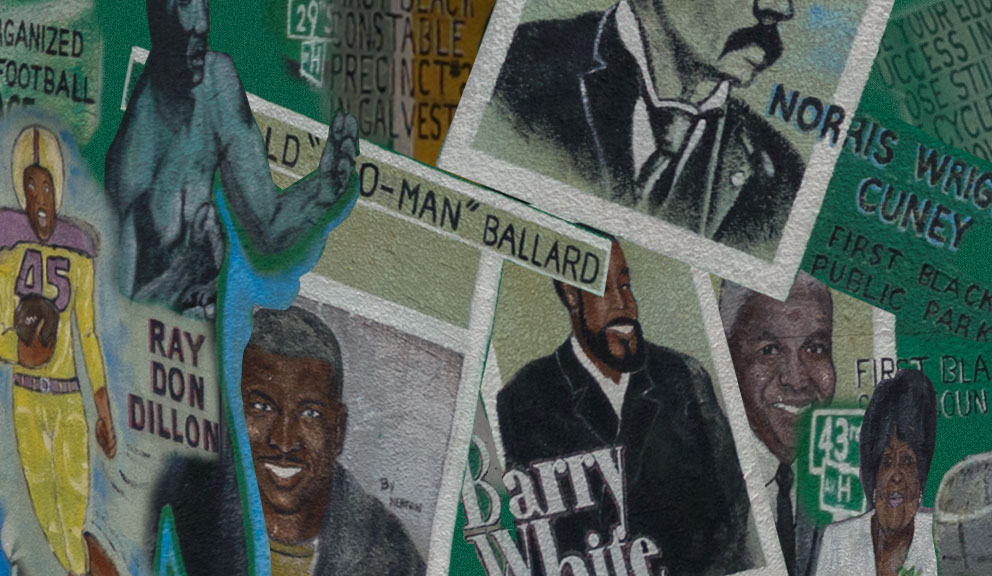 African American Historic Places
Galveston has rich ties in African-American history as the birthplace of the Juneteenth holiday and as the site of many firsts in Texas for the African-American community.
While many people think slavery ended on September 22, 1862 – the date Abraham Lincoln issued the Emancipation Proclamation – many slaves weren't freed until much later when news of the proclamation reached their towns. The last of those slaves lived in the South and were freed on June 19, 1865 after the Emancipation Proclamation was read on a harbor pier in Galveston.
The celebration that took place that day in Galveston eventually became known as the "Juneteenth" holiday and is now celebrated in more than 40 states.
Galveston is home to 14 historically African-American churches that were organized more than 100 years ago and still serve the community today. The island was also the first Texas city to provide a secondary school and public library for African Americans.
Pioneers such as politician Norris Wright Cuney, world heavyweight champion Jack Johnson, and entertainer Barry White all had ties to the Galveston community.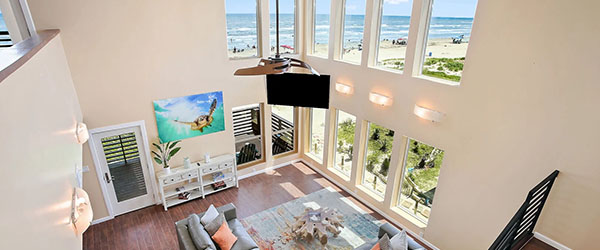 Soar Vacation Rental Services
Spanning east to west, Soar Vacation Rental Services is your local, award-winning rental company.
Visit Website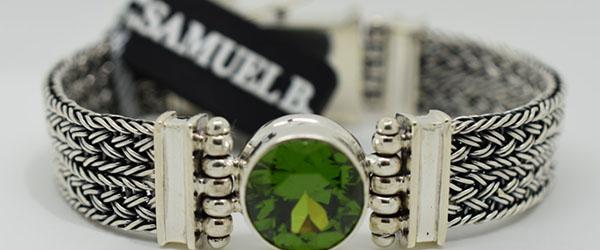 Island Silver
The Gulf Coast's Premier Sterling Silver Jewelry Store with thousand of .925 Sterling items in stock.
Visit Website
---
Browse by Location or Name