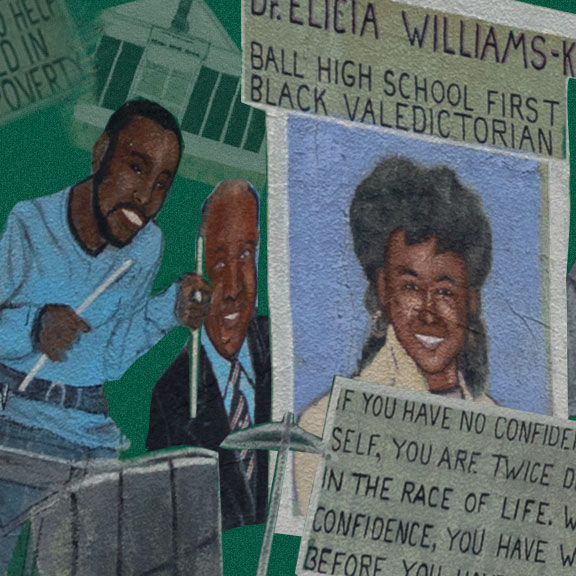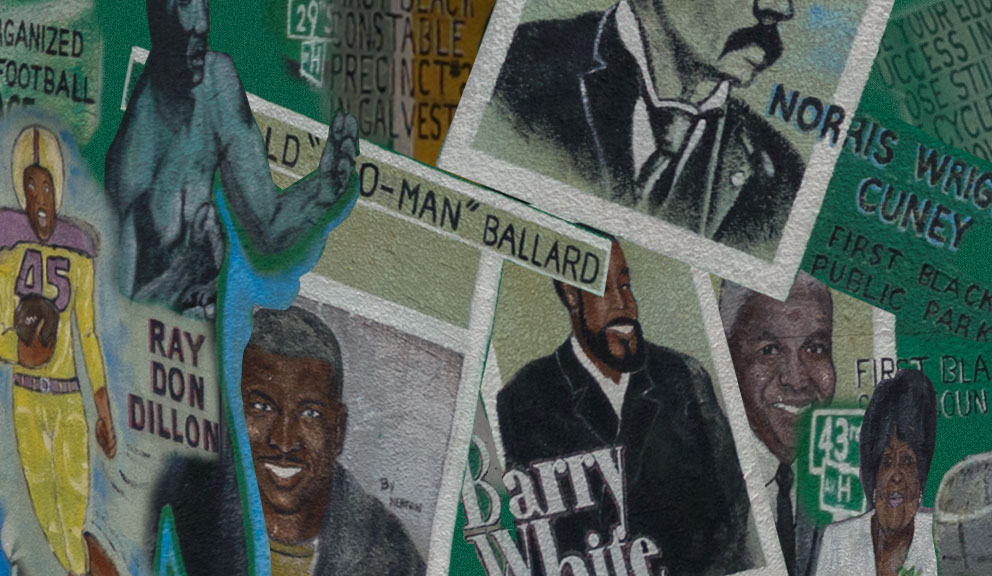 Saint Luke Missionary Baptist Church
Galveston's African American Historic Places
1301 Avenue L, Galveston, TX (Directions) | Phone: (409)763-6145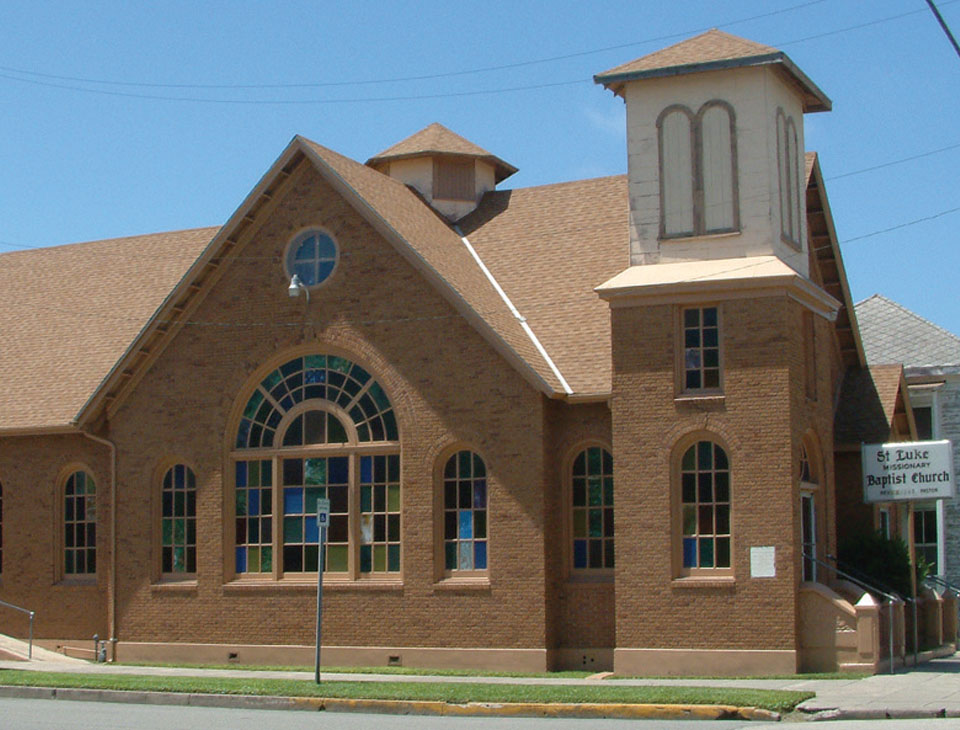 Since 1894
In 1894, 36 members of Union Baptist Church received letters to dismiss them from the church. They started a new church by meeting in homes until a lot with two houses was obtained at 15th and Avenue N. The name St. Luke was suggested by a Mrs. Bess and received a majority of the votes. The church on 15th and Avenue N was destroyed by the 1900 Storm. The church then moved to 9th and Broadway. The present site was purchased in 1911.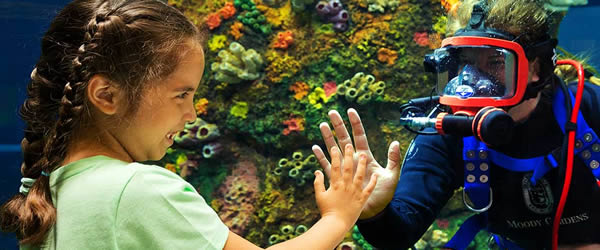 Moody Gardens
From the secrets of the rainforest to the ocean's depth, a world of wonder awaits.
Visit Website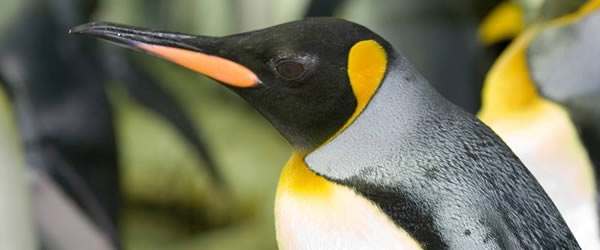 Moody Gardens Aquarium
Dive into the oceans of the world in a 1.5-million-gallon aquarium teeming with creatures from tuxedo-clad penguins to seals, stingrays, sharks and more!
Visit Website
---
Nearby Places of Interest