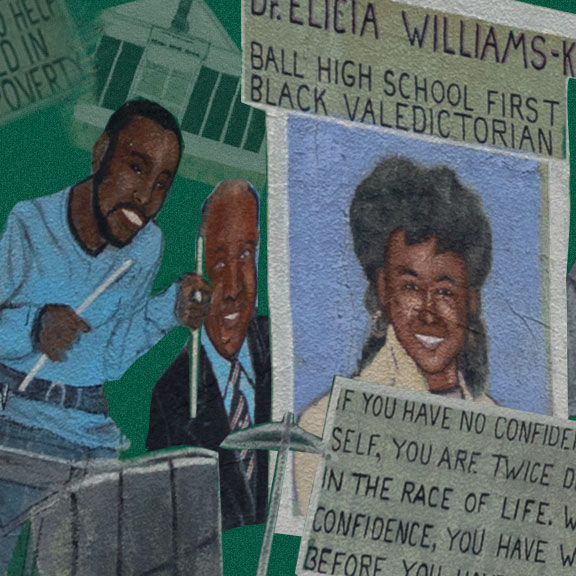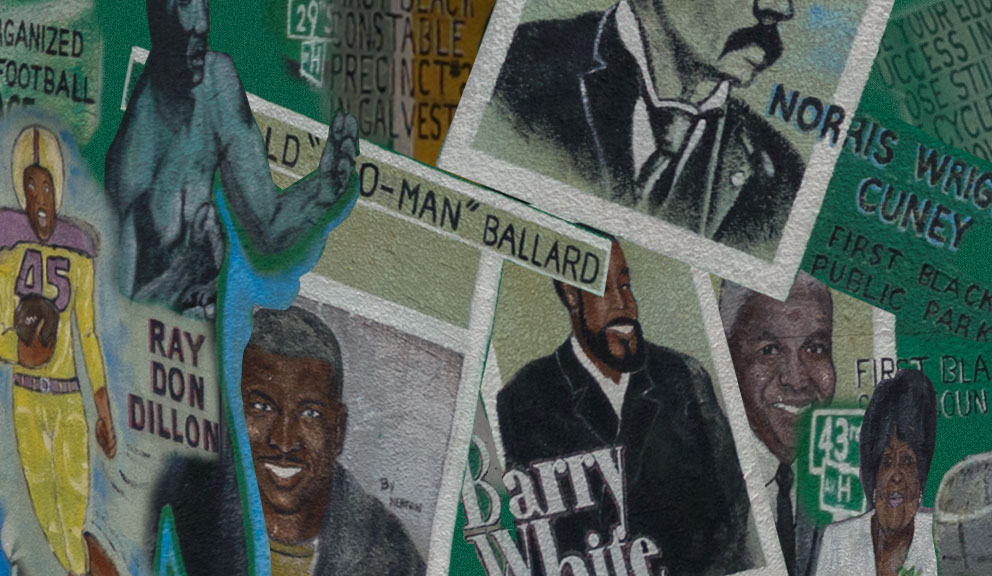 Trinity Missionary Baptist Church
Galveston's African American Historic Places
1223 32nd St., Galveston, TX (Directions) | Phone: (409)765-5964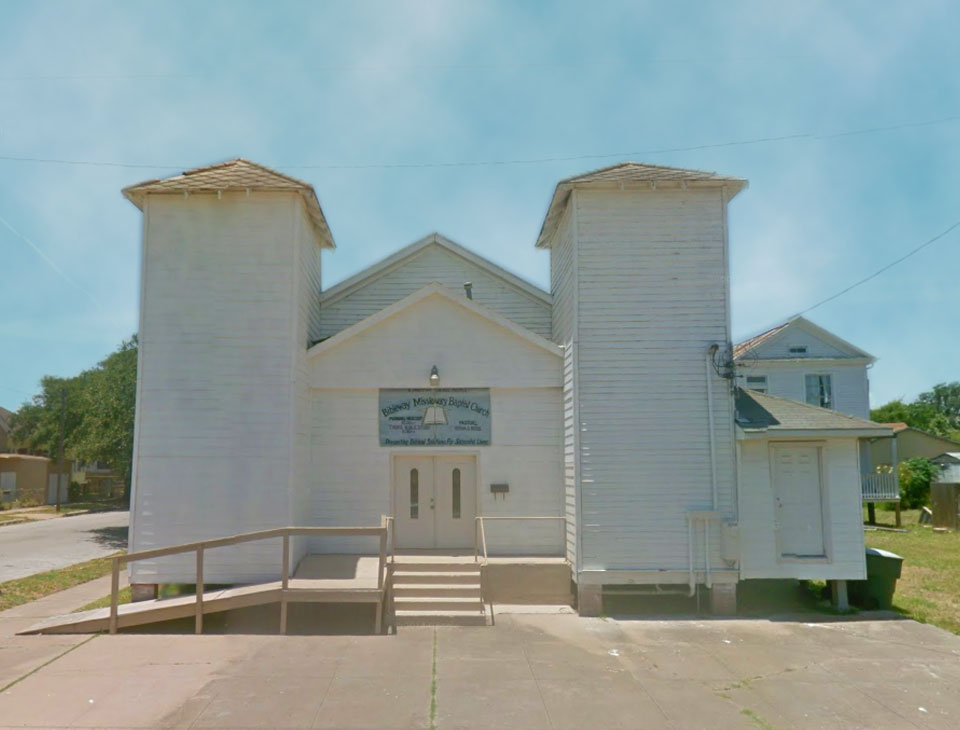 Now Bibleway Missionary Baptist Church
The church organized as the Trinity Mission Baptist Church in the 1890s was an extension of the Avenue L Missionary Baptist Church congregation. The church has been at this site since its inception. It became dormant for a few years, but reopened in 2002 as Bethel Baptist Church. The church is presently Bibleway Missionary Baptist Church.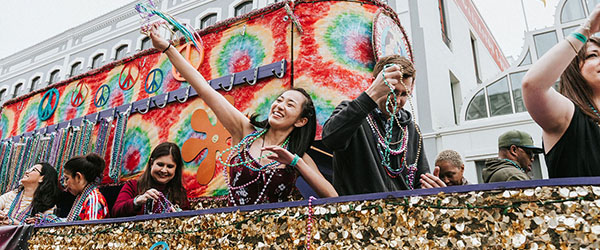 Mardi Gras! Galveston
Want to ride on an official Mardi Gras float? Build Your Own Krewe!
Visit Website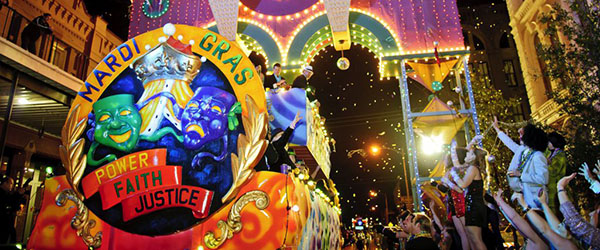 Mardi Gras! Galveston
Get your tickets early to Mardi Gras! Galveston. Prices go up soon.
Visit Website
---
Nearby Places of Interest