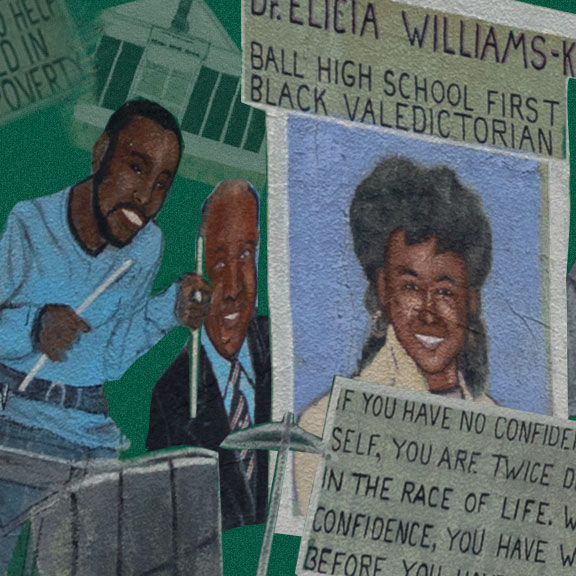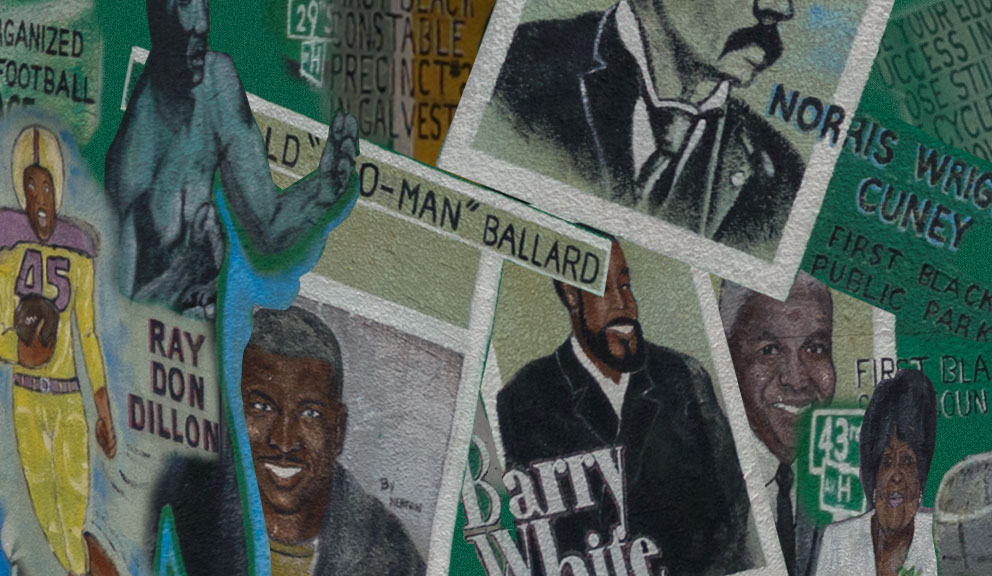 Trinity Missionary Baptist Church
Galveston's African American Historic Places
1223 32nd St., Galveston, TX (Directions) | Phone: (409)765-5964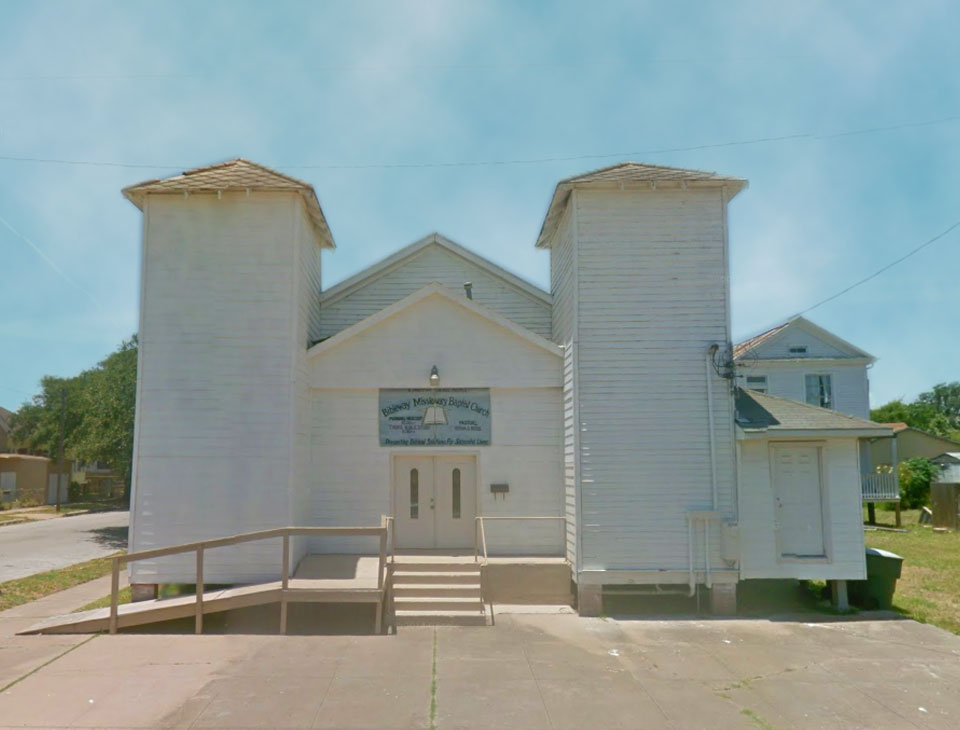 Now Bibleway Missionary Baptist Church
The church organized as the Trinity Mission Baptist Church in the 1890s was an extension of the Avenue L Missionary Baptist Church congregation. The church has been at this site since its inception. It became dormant for a few years, but reopened in 2002 as Bethel Baptist Church. The church is presently Bibleway Missionary Baptist Church.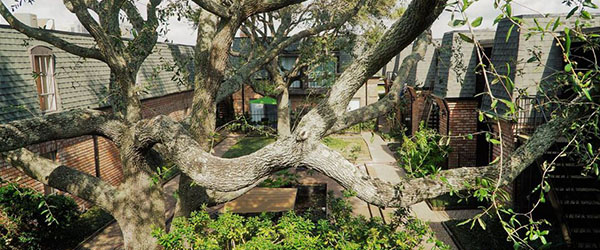 Chateau Lafitte
Elegantly nestled in the heart of the University area, Chateau Lafitte Apartments and Townhomes, are conveniently located within walking distance to the beach and UTMB.
Visit Website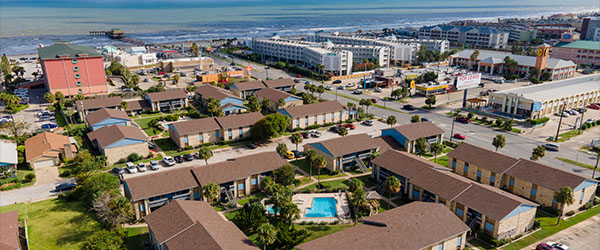 Somerset Village
Live life to the fullest at Galveston Island's finest, affordable, safe, and secure residential apartments.
Visit Website
---
Nearby Places of Interest