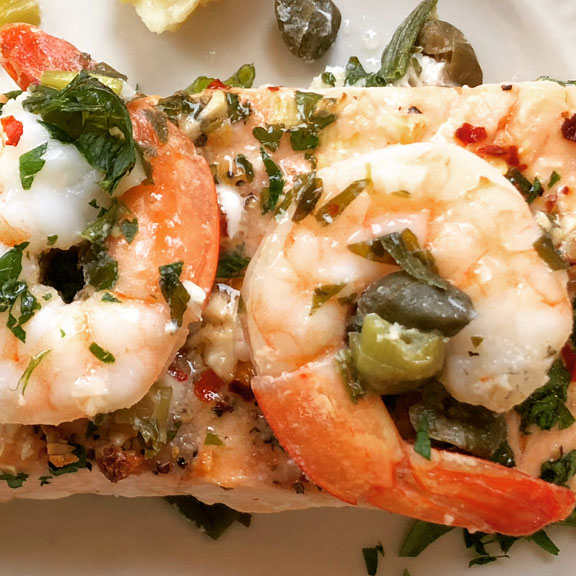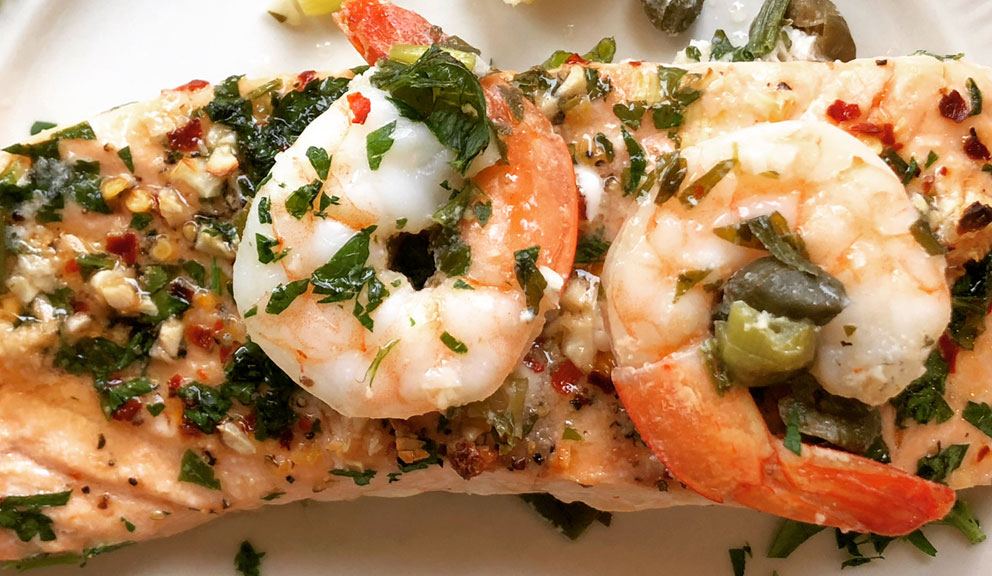 Many Italian families immigrated to Galveston and planted roots in the island's food scene. For a casual homestyle dining experience, try delicious hand‐tossed pizza and from‐scratch Italian family recipes at Mama Teresa's Flying Pizza. Want a souvenir with your meal? Stop by Maceo Spice & Import Co. for a special spice blends, imported goods and the best muffulettas. The Maceo family has been creating its famous in-house spice blends for decades.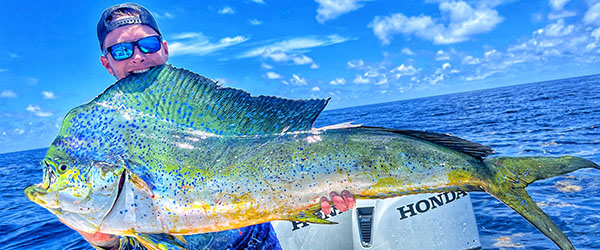 Out Cast Charters
Experience a fishing adventure of a LIFETIME! We are all about making memories while on the hunt for Monsta Fish! We're ready to get you HOOKED UP!
Book a Trip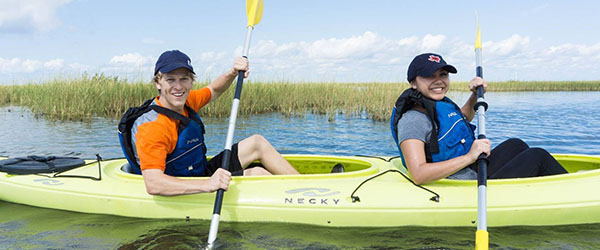 Artist Boat
Experience pristine Galveston wilderness like never before on an exclusive Eco-Art Kayak Adventure through the Coastal Heritage Preserve.
Register Today!
---
Browse by Location or Name