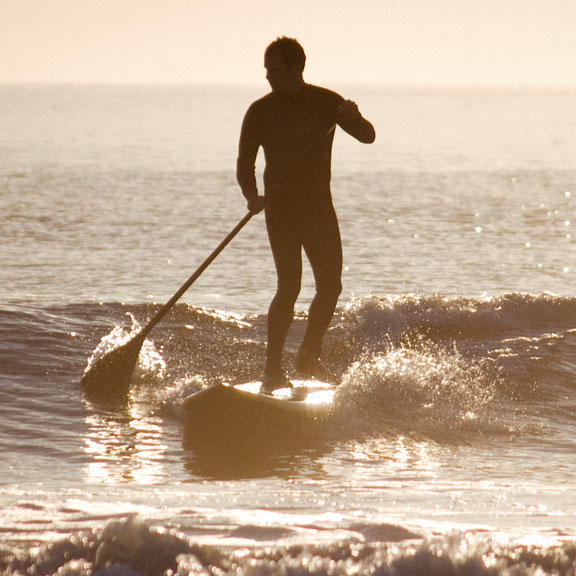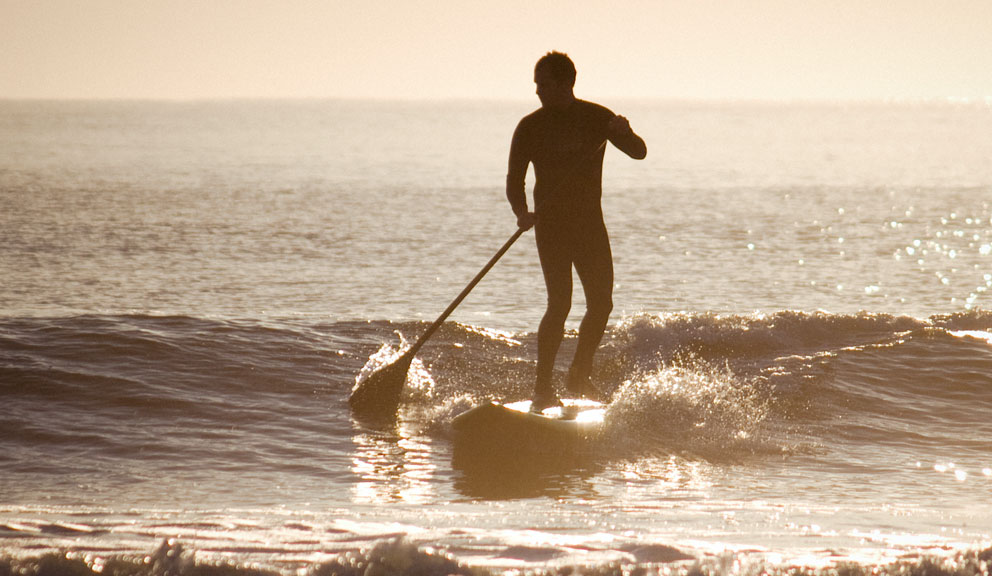 About
SUP Gulf Coast wants to introduce you to the world's fastest growing sport, stand up paddle boarding. Millions of people have taken up the sport as it provides a great opportunity to enjoy the water, get a great workout, and relax all at the same time. No experience is required to rent and operate a paddle board. SUP Gulf Coast has paddle boards that will accommodate all levels from beginners looking for a relaxing stroll on a bayou, to the avid paddle boarder looking to catch some waves on the coast. A brief but thorough instruction with each rental is provided.
Hours
8:30am – 5pm daily.  Reservations required.
Hours are subject to change.
General
Paddleboard Rentals
Private Lessons
Nearby Places of Interest