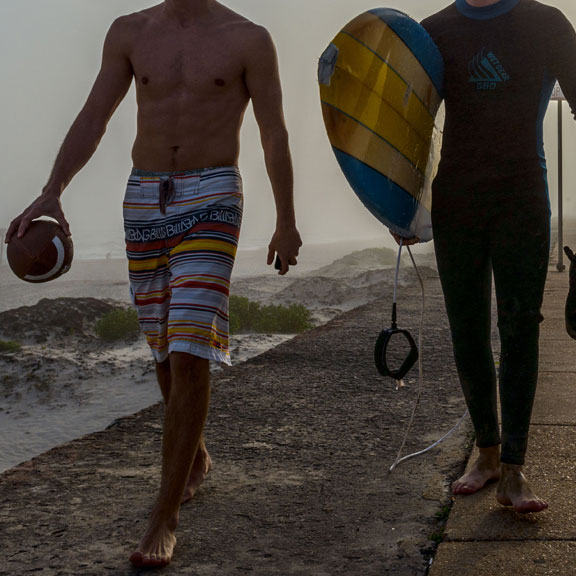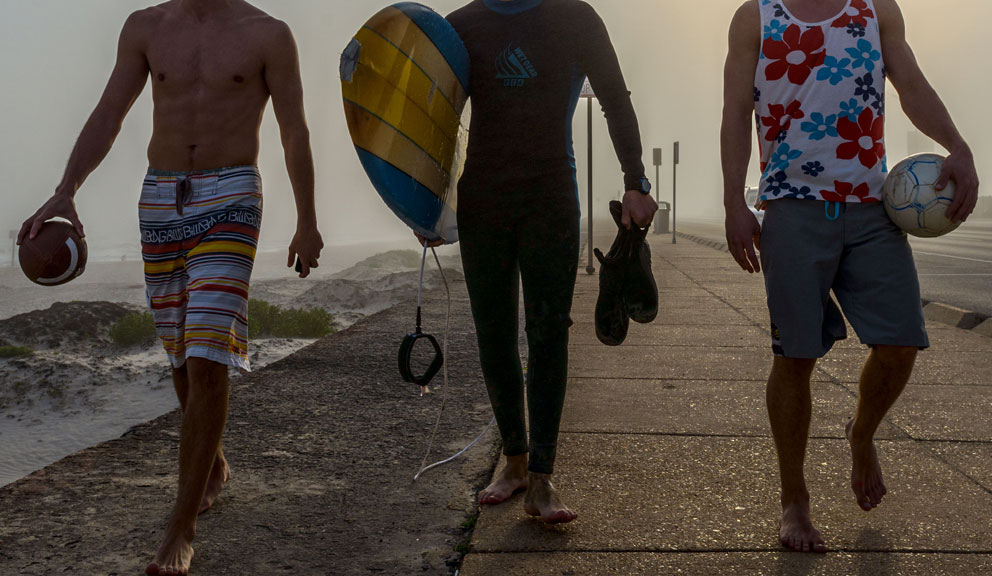 Recreation & Outdoors
Pack Your Gear & Get Ready for Adventure
Galveston's temperate weather generally allows visitors to enjoy the beautiful outdoors year-round. The island offers wonderful Gulf beaches, golfing, fishing, surfing, kayaking, biking and more.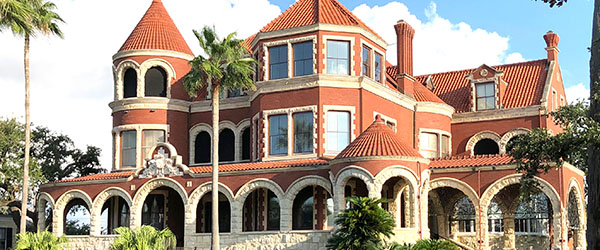 1895 Moody Mansion
Open for tours daily. Where Galveston history comes to life.
Visit Website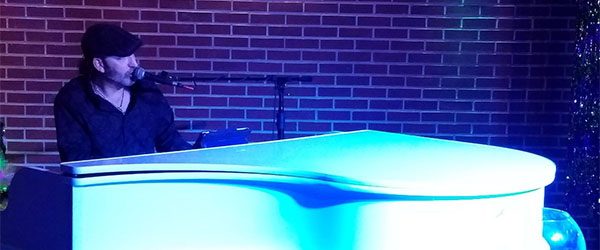 23rd Street Station
Good drinks, good people, and good times. Come as you are. Leave your worries at the door!
Visit Website
---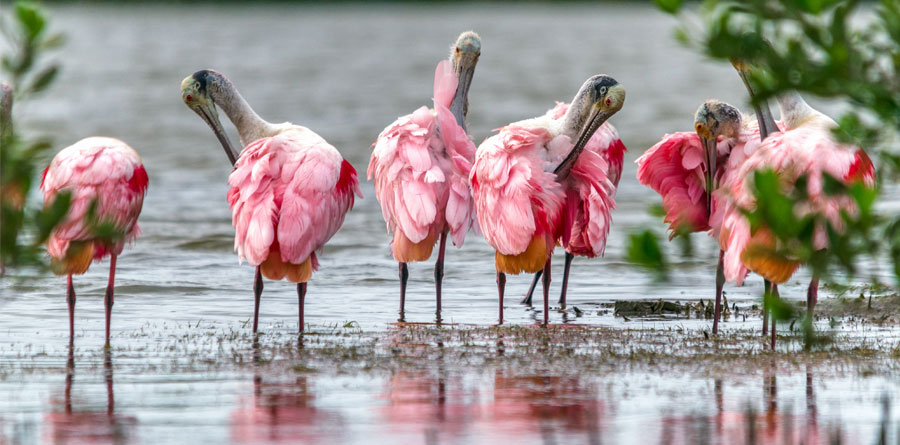 Ecotourism is a growing trend in travel, thanks in no small part to bird watchers, for whom Galveston is a kind of nirvana. More than 500 bird species live on or migrate through the island, often stopping to refuel when crossing the Gulf of Mexico.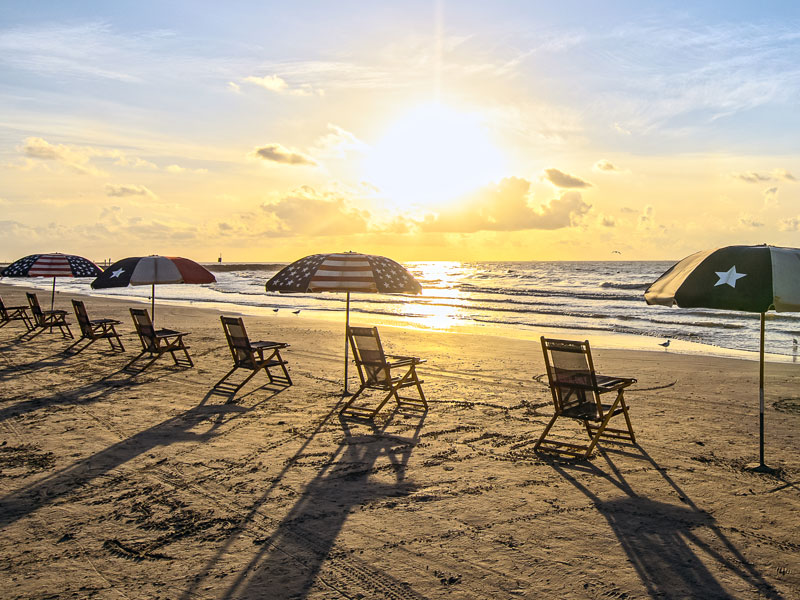 With 32 miles of shoreline and a variety of parks, Galveston Island offers something for every kind of beachgoer. And with warm Gulf waves from spring through October, there's plenty of time to explore each beach's unique personality. Whatever your sunseeking fancy, Galveston has a beach for you.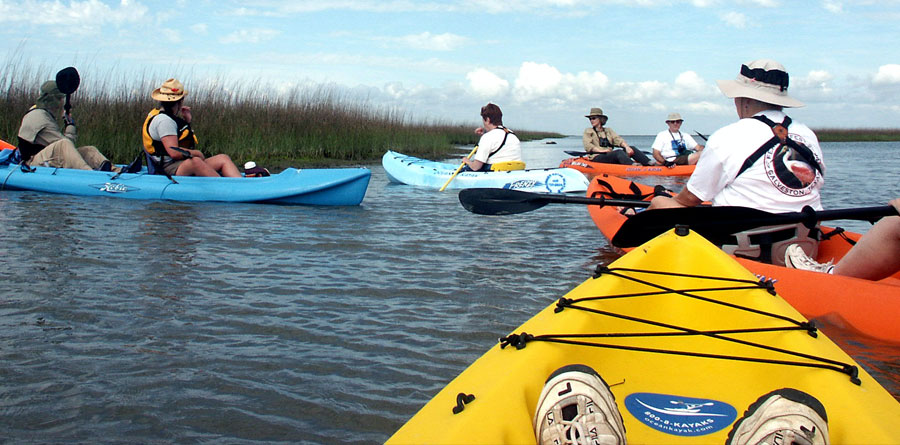 Enjoy a guided and interpretive Eco-Art Kayak Adventure, paddling to places of natural significance on Galveston Bay.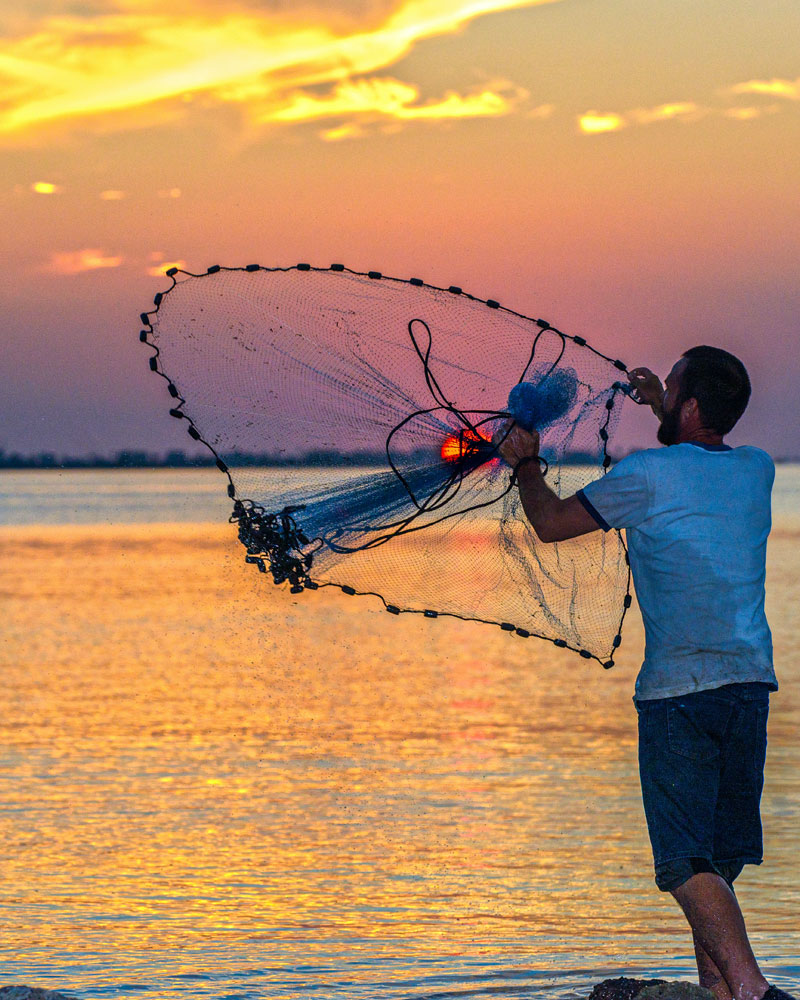 From bay fishing to deep sea fishing, piggy perch to tuna, Galveston offers something for everyone with a rod, a reel and a love of angling.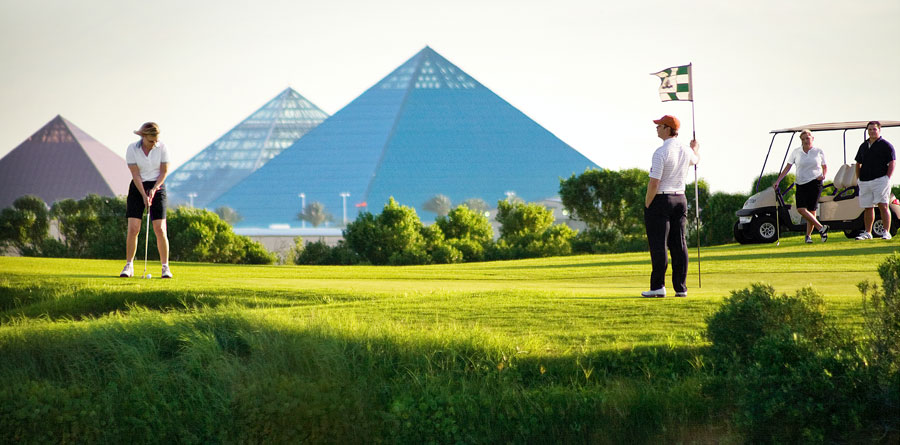 Galveston's public course, Moody Gardens Golf Course, is a seaside links enchantress whose lush paspalum fairways are lined with 500 palms and shorebird habitat. Sydnor Bayou laps at its shores to entice your best shot.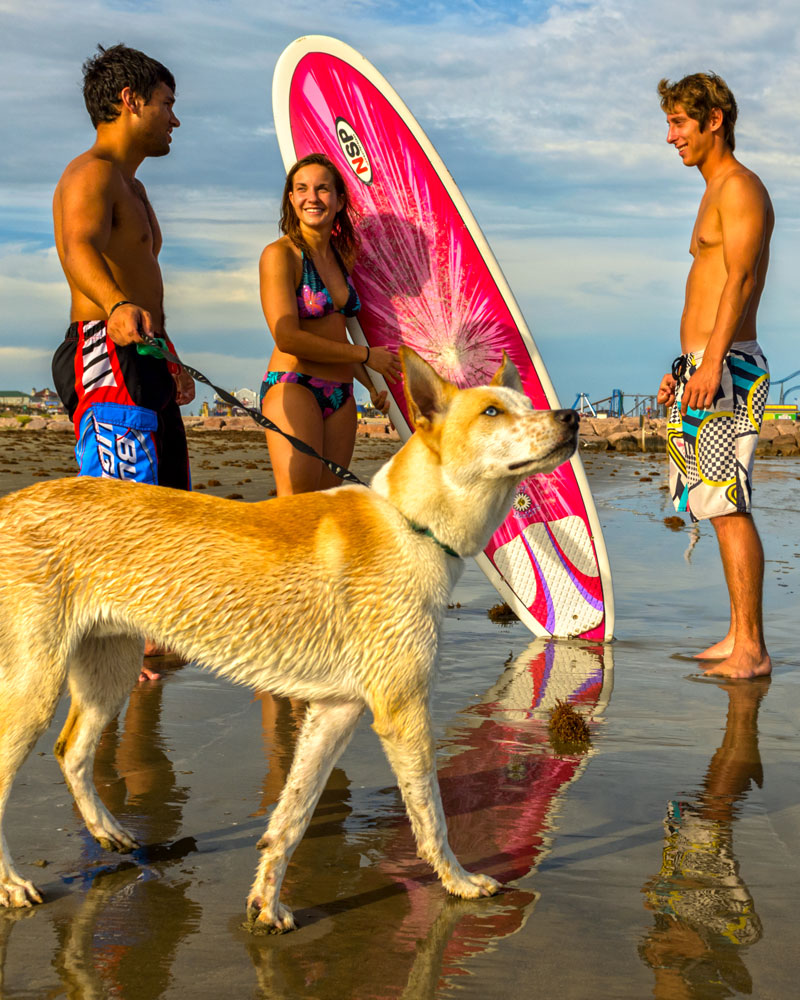 Galveston's surf is famous (or infamous!) for its unpredictability – producing small, choppy, inconsistent surf. But where some may see this as a negative, Galveston surfers are proud to proclaim that "if you can surf in Galveston, you can surf anywhere!"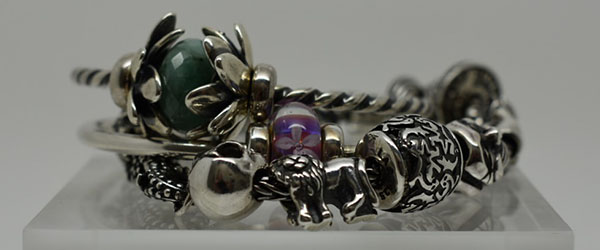 Island Silver
The Gulf Coast's Premier Sterling Silver Jewelry Store with thousand of .925 Sterling items in stock.
Visit Website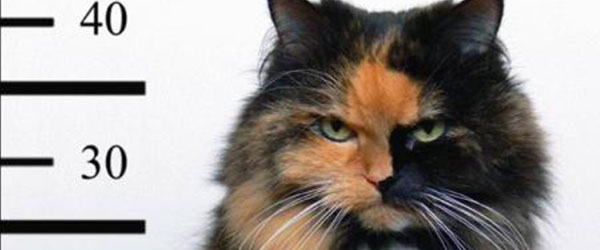 Gulf Coast Bail Bonds
When your run luck runs out, give us a call. We'll get you back on "Island Time" in no time.
Visit Website
---
With 32 miles of beaches, you can't come to Galveston without soaking in some sun with the numerous outdoor activities available. Some, like horseback riding on the beach? May trigger memories of when you visited the Island as a child. Others, like skimming Offsets Bayou on a jet ski or sailing past Moody Gardens? May awaken your inner adventurer. But hey, after all? It's YOUR Island Time. Let the fun begin.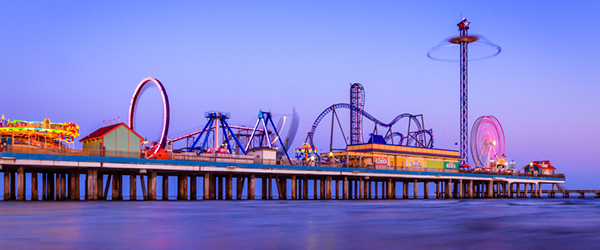 Historic Pleasure Pier
Under the summer sun, time flies when having fun! Galveston Island Historic Pleasure Pier is celebrating its 10-Year Anniversary and wants you to win passes! Check out social media contests for Family Four Packs all month long on Instagram!
Visit Website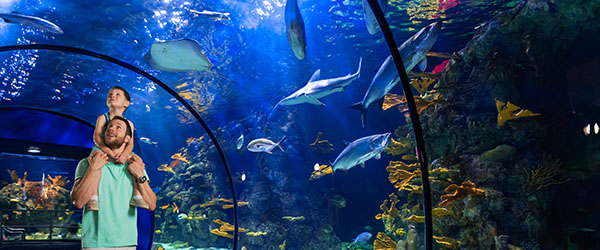 Moody Gardens Aquarium
From the secrets of the rainforests to the oceans' depths, a world of wonder awaits.
Visit Website
---