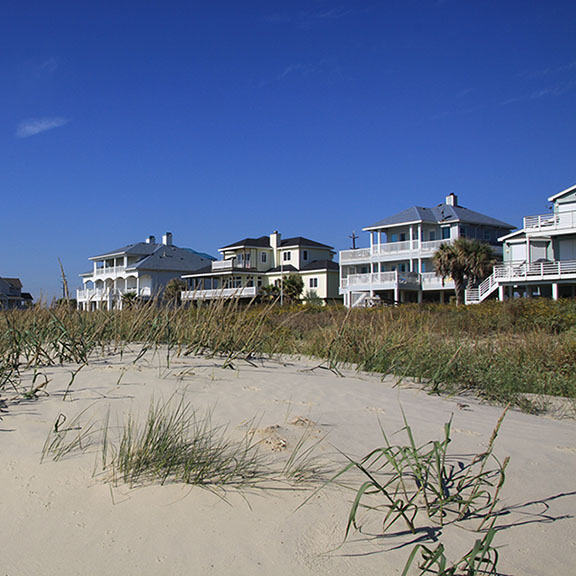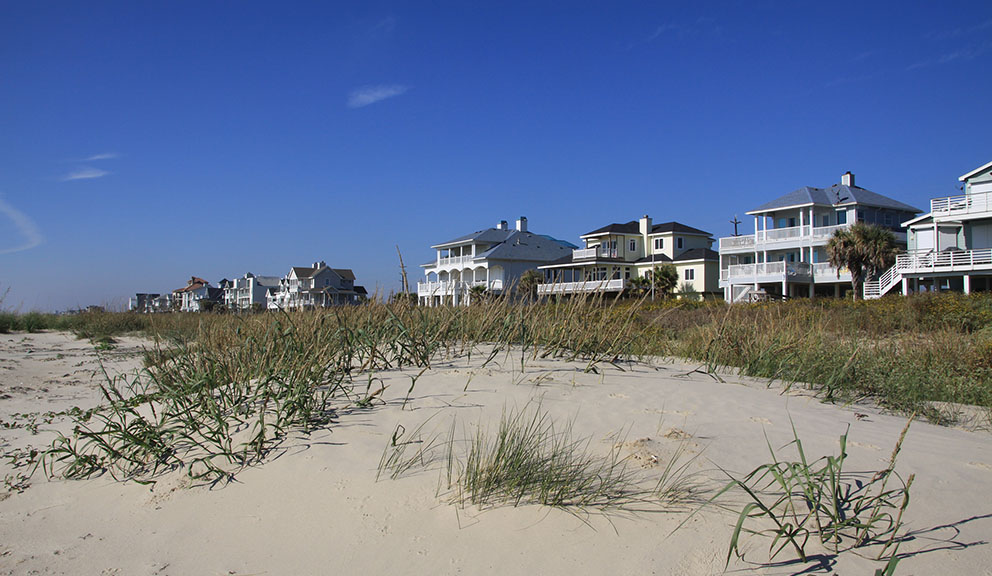 Vacation Rental Companies
Is your vacation time too precious to leave to chance?  Of course it is. East the worry of renting a vacation home sight unseen by choosing a local, professionally managed vacation rental company.  There are lots of reasons to book direct as an alternative to VRBO or other listing sites.  A local management company will be there for you every step of the way and you may avoid hidden fees.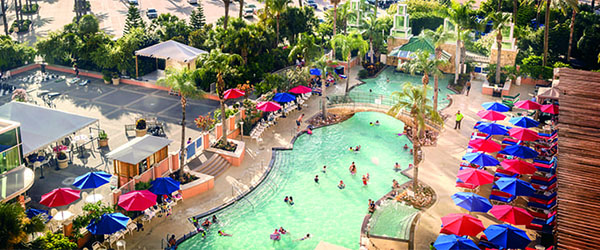 Moody Gardens Hotel
Relax, unwind, and enjoy our luxurious vacation destination surrounded by 242 acres of breathtaking tropical gardens.
Book Direct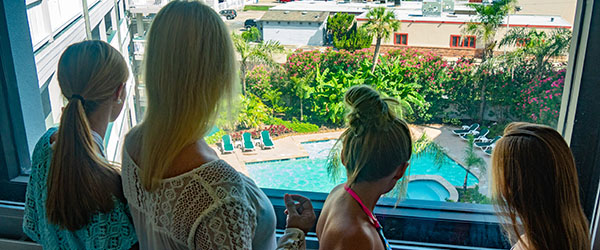 Casa del Mar Beachfront Suites
Not just one, but two pools. Which one will the kids pick?
Visit Website
---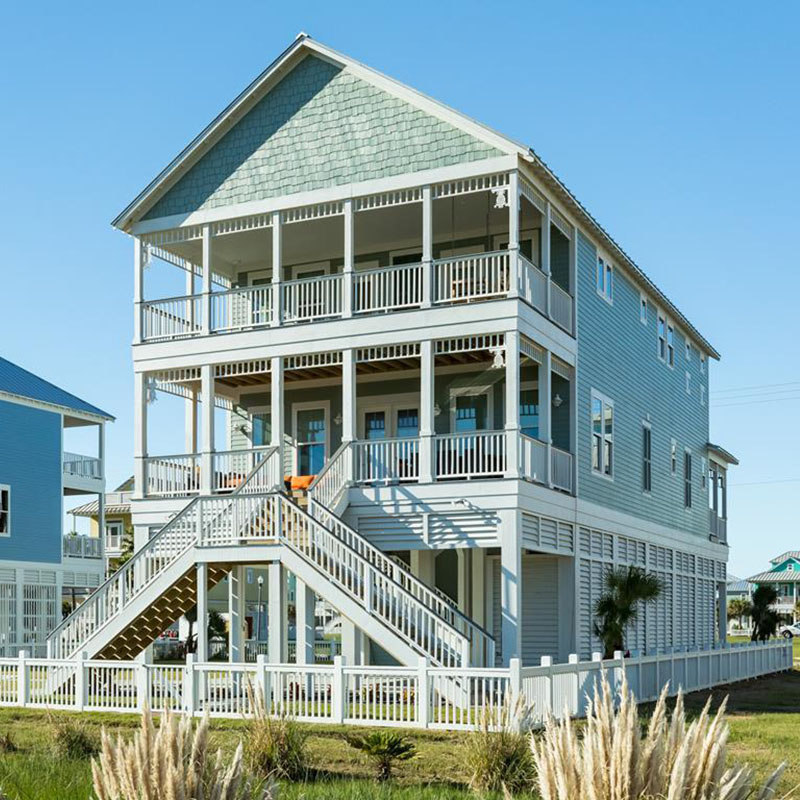 Sand `N Sea manages approximately 150 vacation homes on Galveston Island; and its experienced team of rental agents, inspectors, housekeepers, laundry techs and maintenance personnel all make customer service their number one priority.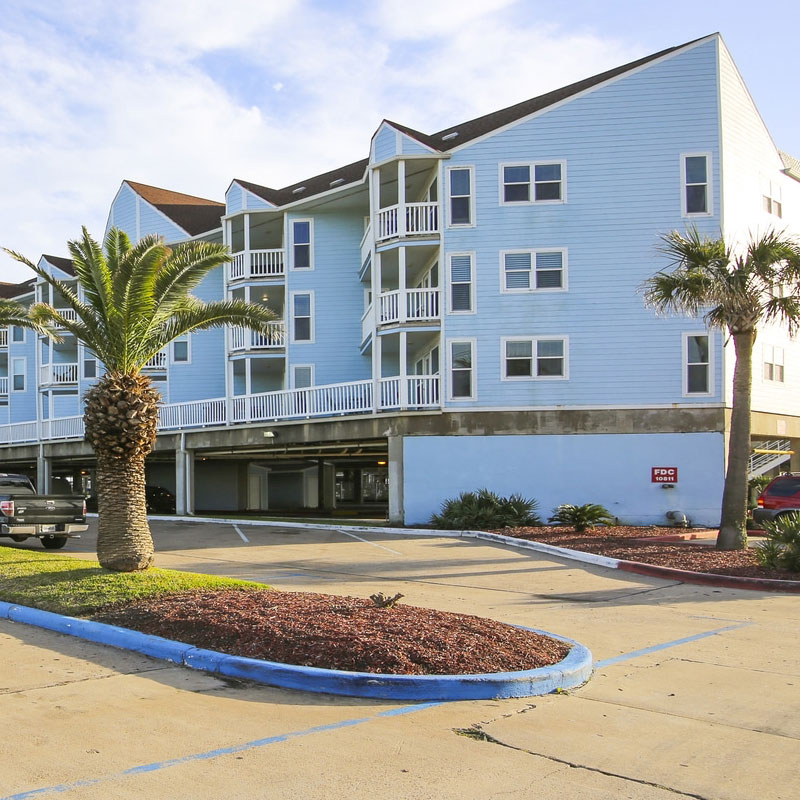 A B Sea has been a leading source for family vacation rentals for over thirty years, and offers an expansive selection of vacation homes and condos throughout Galveston Island.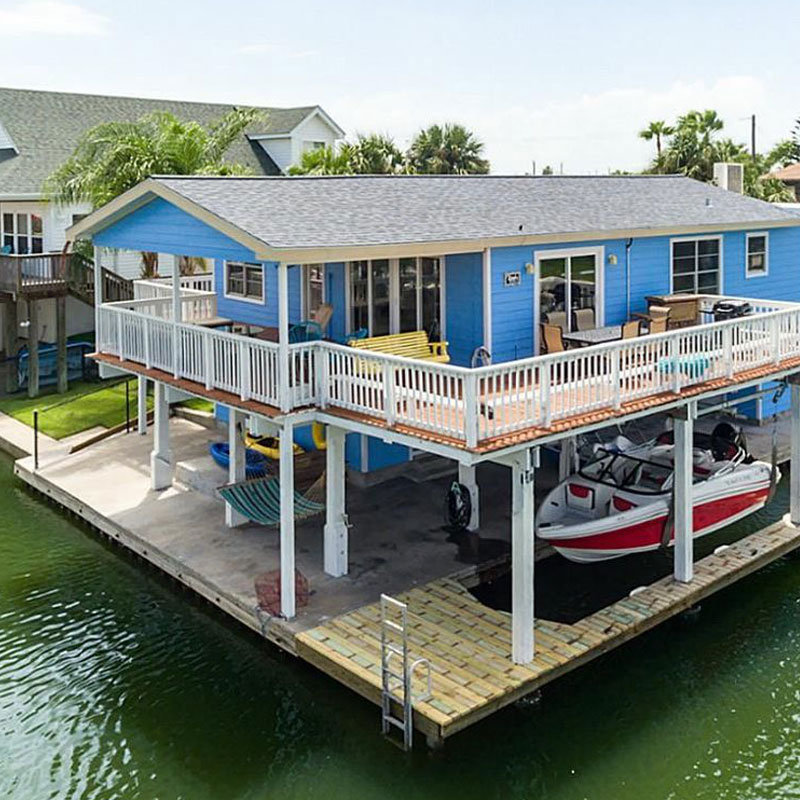 Wolverton & Associates has been in business since the early 70's, and offers beach and bay homes to fit every need and budget, along with a knowledgeable staff to guide you through the process.
Browse by Location or Name