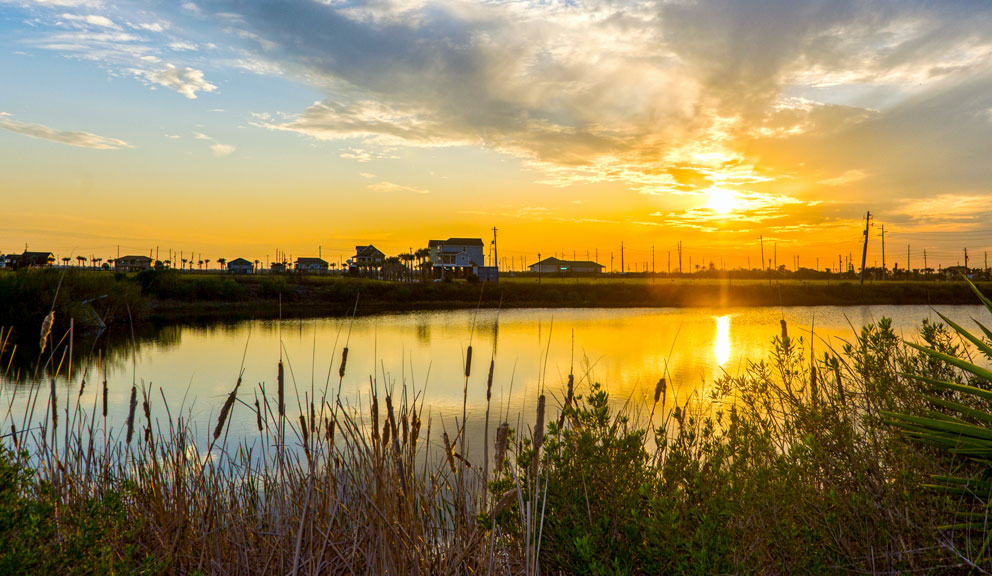 Galveston Island Resort Rentals
16602 San Luis Pass Road, Galveston, TX (Directions) | Phone: (409)737-1430 | Website
About
Their full time professional agents will be happy to assist you in choosing the best property for your fun-filled vacation experience. They are knowledgeable about the area and can provide you with information on activities, events, and much more. Let them show you old-fashioned service for a vacation full of memories! The call is free….the service is priceless!
Galveston Island Resort Rentals (formerly Wolverton & Associates) has been in business since the early 70's and they have beach and bay homes to fit every need and budget, along with a knowledgeable staff to guide you through the process. Their goal is to assist in every way to make sure you have the best possible vacation. Galveston Island offers many activities and amenities to keep you busy or just kick back and relax to the sights and sounds of waves and seagulls.
Hours
Monday: 9:00AM – 5:00PM
Tuesday: 9:00AM – 5:00PM
Wednesday: 9:00AM – 5:00PM
Thursday: 9:00AM – 5:00PM
Friday: 9:00AM – 5:00PM
Saturday: 9:00AM – 5:00PM
Sunday: 10:00AM – 4:00PM
Hours are subject to change.
General
Serving the Island Since the 70s
Beach & Bay Homes for Every Budget
Nearby Places of Interest