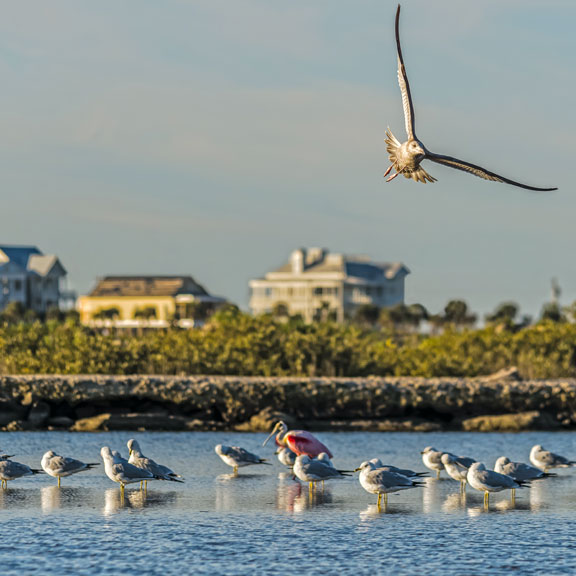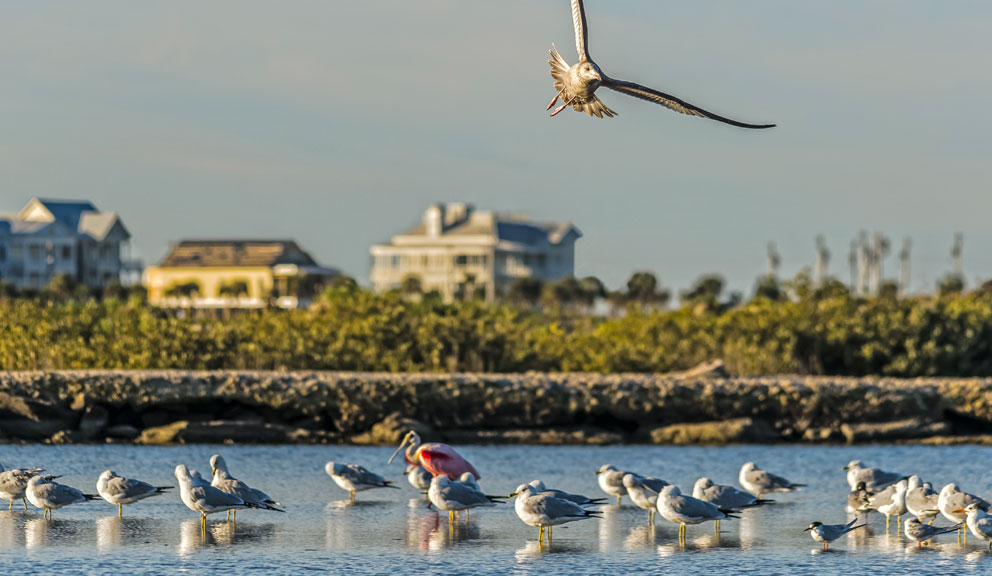 Gary Greene Vacation Rentals
13450 Termini-San Luis Pass Rd, Galveston, TX (Directions) | Phone: (409)944-3220 | Website
About
Gary Greene Vacation Rentals has amazing vacation rentals in a wide range of styles, sizes and prices. Their homes and condos are located on the beachfront, beachside, canal, and bayfront – perfect for beachcombers, fishermen or just relaxing and enjoying the island atmosphere. They can accommodate a family of four or a group as large as eighteen! Whatever your heart desires, the staff at Gary Greene is here to see that your vacation to Galveston Island will be the best. Give them a call, their rental agents can find something just right for every family.
Gary Greene Vacation Rentals offers a user-friendly search feature on its website that allows you to search by preferred dates, location, amenities and much more. See real time availability and all inclusive pricing (they don't have any hidden costs) on every property they manage. When you've made your decision on the perfect beach rental for your family, reserving is just a click away with our online booking feature!
So whether you're looking for a weekend getaway, a week long vacation or perhaps need a place to stay for a few months, Gary Greene Vacation Rentals can make your dreams a reality!
If you're a homeowner and looking for a professional, friendly service to manage your rental property, contact Gary Greene.! Their knowledgeable staff and managers are here to explain how you can make your investment a profitable one. And if you're ready to sell, their realtors are ready to assist.
Hours
Monday: 9:00AM – 5:00PM
Tuesday: 9:00AM – 5:00PM
Wednesday: 9:00AM – 5:00PM
Thursday: 9:00AM – 5:00PM
Friday: 9:00AM – 5:00PM
Saturday: 9:00AM – 5:00PM
Sunday: 9:00AM – 5:00PM
Hours are subject to change.
General
Wide Variety of West End Homes & Condos
Member of Galveston Hotel & Lodging Association
Member of Galveston Association of Rental Managers
Member of Vacation Rentals Management Association
Nearby Places of Interest