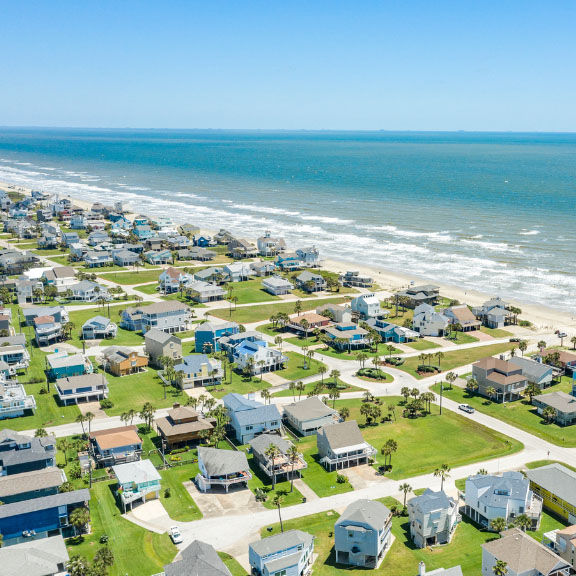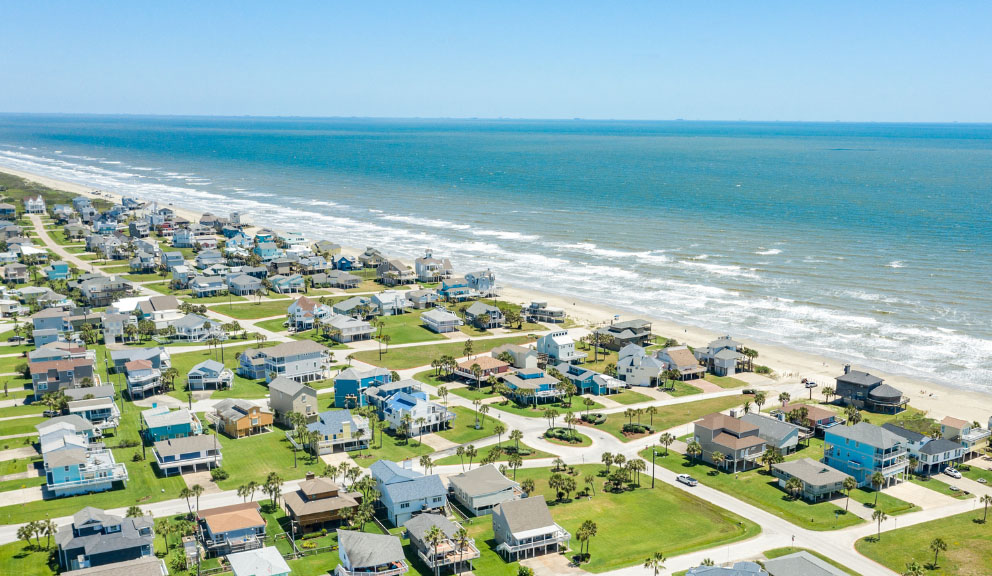 Sand 'N Sea Vacation Rentals
13706 FM 3005, Galveston, TX (Directions) | Phone: (409)797-5500 | Website
About
Sand `N Sea Properties offers the largest selection of vacation rental homes on Galveston's West End. Whether you're dreaming of a beachfront, beachside or bayfront getaway, Sand `N Sea has the perfect beach house for you & your family – pets included!
Choose from 175+ private vacation rental homes offering amenities like private pools, elevators, hot tubs, fully equipped kitchens, large living spaces, beachfront Gulf views, or great fishing right from the deck.
Browse photos, floor plans, guest reviews and more on sandnsea.com. Filter by date, price, subdivision or specific amenities, then book direct online 24/7 for the lowest rates – and don't forget to check their website or social channels for seasonal rental specials.
If you're looking for an exceptional beach house experience, their team is here to make it happen. From 24/7 property services for unexpected emergencies to a team of locals who know each home, they are here to make sure your next beach vacation is one for the memory books. Local & loving it, the Sand `N Sea team is only ever a call, text, or email away. Plus, their Pirates Beach office is open 7 days a week.
In addition to professional vacation property management services, Sand `N Sea also boasts a large team of experienced REALTORS(R) known for their professionalism and coastal expertise.  Local & trusted since 1974, this family-owned company loves their island community and is a long-time sponsor of a variety of Galveston charities, plus arts, cultural & environmental organizations.
Monday: 9:00AM – 5:00PM
Tuesday: 9:00AM – 5:00PM
Wednesday: 9:00AM – 5:00PM
Thursday: 9:00AM – 5:00PM
Friday: 9:00AM – 5:00PM
Saturday: 9:00AM – 5:00PM
Sunday: 9:00AM – 5:00PM
Hours are subject to change.
General
Best Selection of Beachfront Homes
170+ Beach Houses to Choose From
Beach Club Reward Program = Free Nights at the Beach!
Local & Trusted Since 1974
Pirates Beach Office, Open 7 Days a Week
Nearby Places of Interest