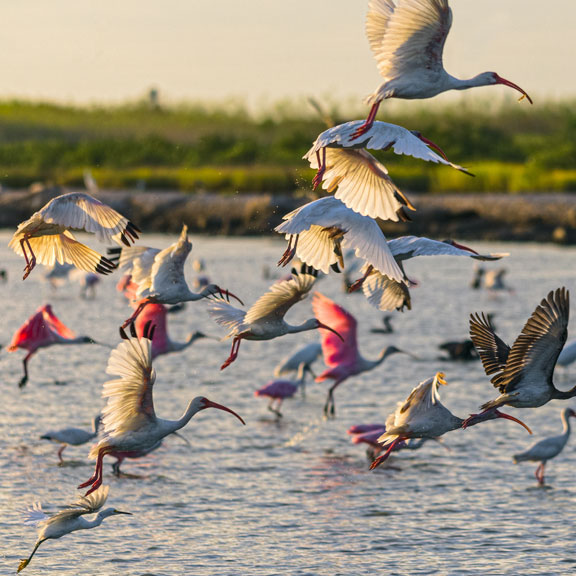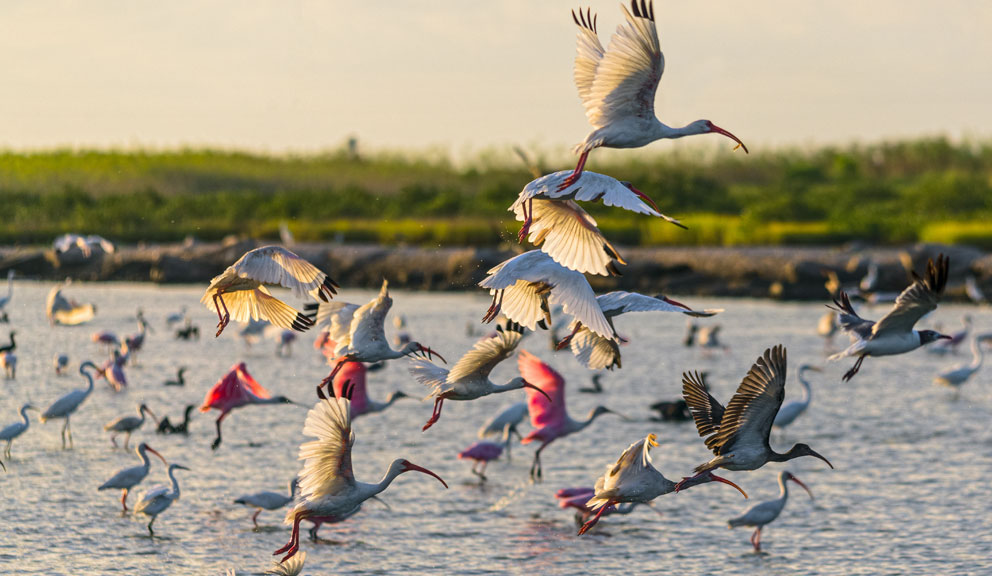 Sand 'N Sea Vacation Rentals
13706 FM 3005, Galveston, TX (Directions) | Phone: (409)797-5500 | Website
About
Sand `N Sea Properties has a spectacular selection of vacation rental homes on Galveston's West End. Whether you prefer beachfront, beachside, canal, or bay, Sand `N Sea has the perfect beach house for you and your family. Many homes are pet friendly, too!
How about a spacious beach house right on the sandy shores of the Gulf of Mexico? Is a peaceful bayfront home with spectacular sunset views more your style, or do you prefer a cozy canal retreat that's ideal for fishing and boating? If you're looking for an exceptional island vacation, browse the vacation rental homes at sandnsea.com and see guests reviews, photos, floor plans, maps and amenity lists for each house. You can search by preferred location, dates and amenities, and book online 24/7. Join the Guest Advantage program and earn points toward a free weekend at a Sand 'N Sea property.
Sand 'N Sea rents, lists and sells the most resort homes on the island. The company was founded by a family of Galvestonians almost 40 years ago, and today, they are still at the helm and deeply involved in the community.
The Sand `N Sea "family" includes a talented staff of long-term employees and a strong team of REALTORS®, all who make customer service their number one priority.
Hours
Monday: 9:00 AM – 5:00 PM
Tuesday: 9:00 AM – 5:00 PM
Wednesday: 9:00 AM – 5:00 PM
Thursday: 9:00 AM – 5:00 PM
Friday: 9:00 AM – 5:00 PM
Saturday: 9:00 AM – 5:00 PM
Sunday: 9:00 AM – 5:00 PM
Hours are subject to change.
General
Specializing in Beachfront, Beachside, Canal, & Bay Vacation Rentals
Earn Points Toward a Free Weekend with Guest Advantage Proram
Serving the Island for Over 40 Years
Latest Tweets
Nearby Places of Interest