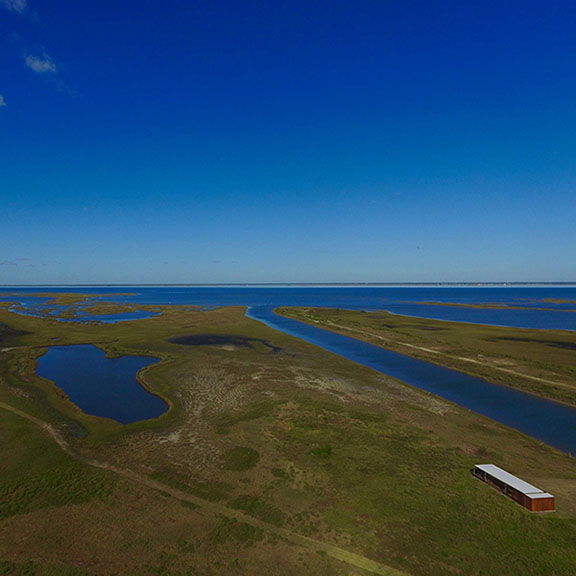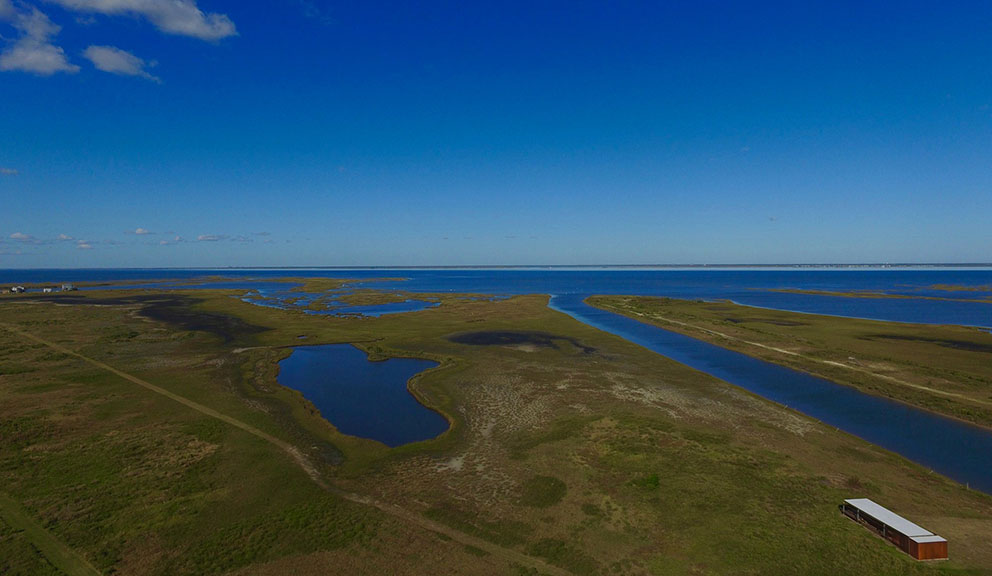 Celebrate National Estuaries Week with Artist Boat
---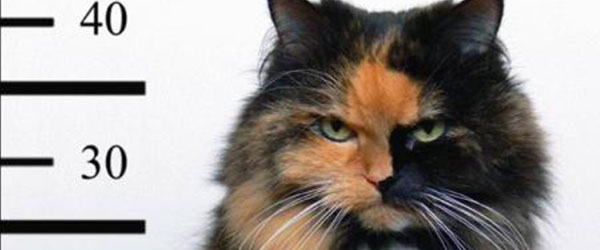 Gulf Coast Bail Bonds
When things happen. Give us a call. We'll get you back on "Island Time" in no time.
Visit Website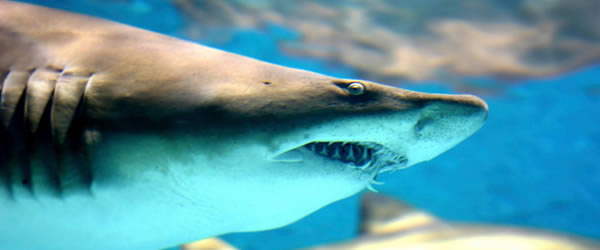 Moody Gardens
Dive into the oceans of the world in a 1.5-million-gallon aquarium teeming with creatures from tuxedo-clad penguins to seals, stingrays, sharks and more!
Visit Website
---
Artist Boat is a 501(c)(3) nonprofit dedicated to promoting awareness and preservation of the coastal margins and marine environment through the disciplines of the sciences and the arts. Artist Boat's Coastal Heritage Preserve currently encompasses a 690 acre conservation area on West Galveston Island. Artist Boat's goal is to preserve and restore 1,400 contiguous acres from beach to bay. The conservation area is one of the largest unfragmented, single-owner, undeveloped properties of its kind on Galveston Island.