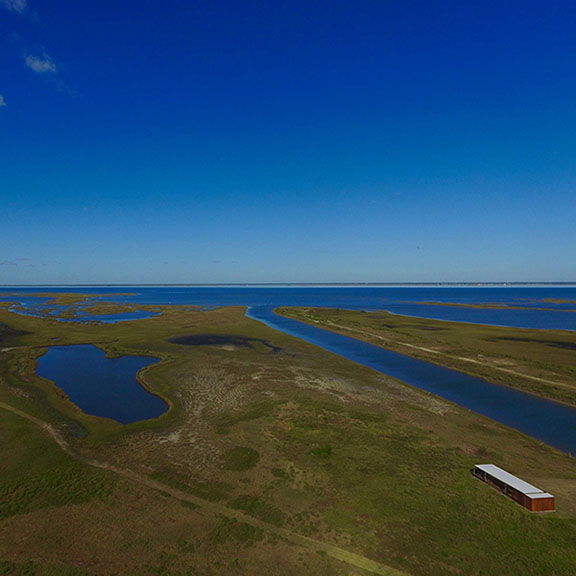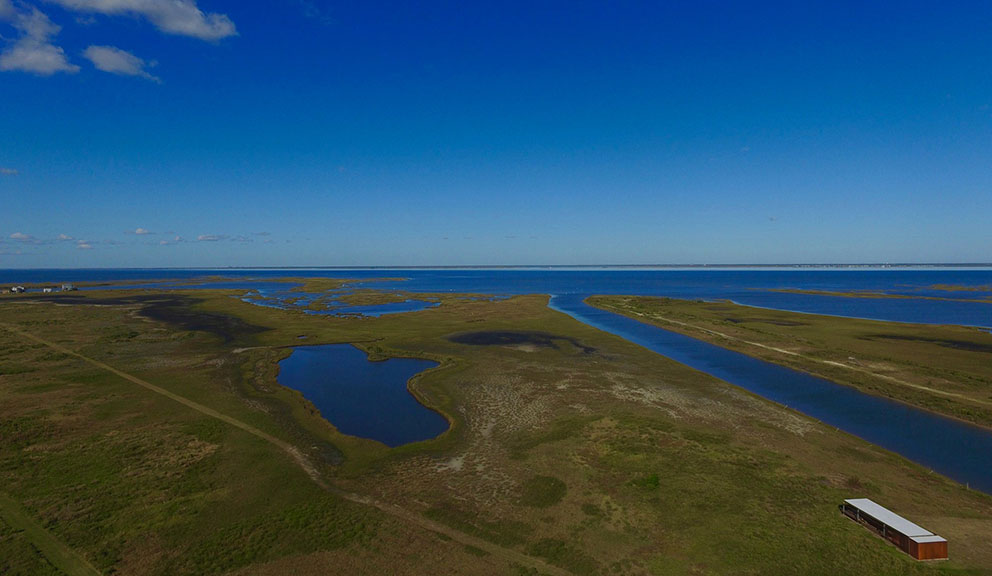 Coastal Heritage Preserve
Great Texas Birding Trail - UTC 067
13117 Settegast Rd., Galveston, TX (Directions) | Website
Artist Boat's Coastal Heritage Preserve currently encompasses a 898 acre conservation area on West Galveston Island. Artist Boat's goal is to preserve and restore 1,400 contiguous acres from beach to bay. The conservation area is one of the largest unfragmented, single-owner, undeveloped properties of its kind on Galveston Island.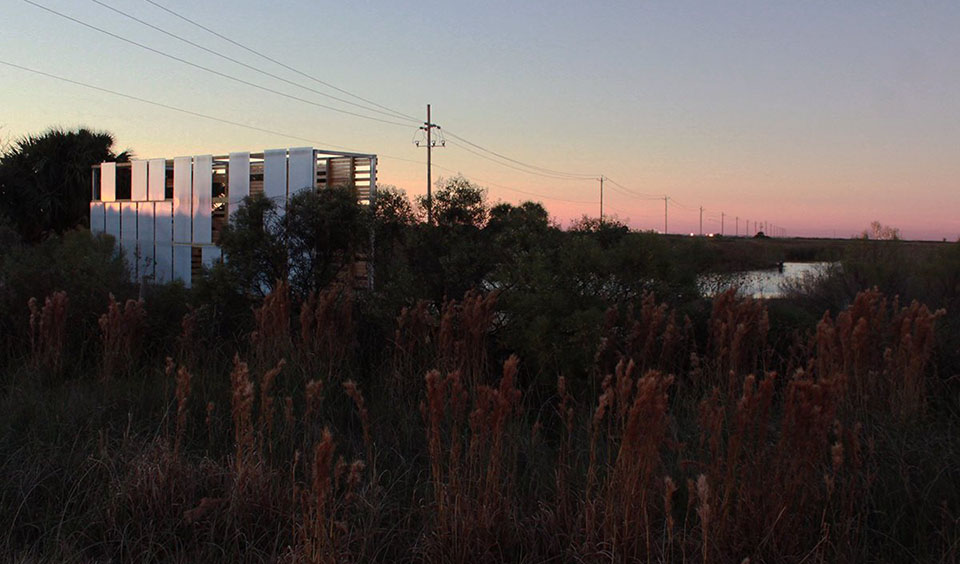 Edward and Helen Oppenheimer Bird Observatory
The observation platform is located at the corner of Settegast and Stewart Roads and open to the public Monday through Saturday from dawn until dusk.
Looking across a pond, this site is excellent for birding. The platform is for the public to pause and take a moment to experience the natural prairie grasses of the island. Artist Boat's goal is to inspire its visitors to connect with nature in a new way that instills a sense of responsibility to protect the diminishing habitat of native plants and animals.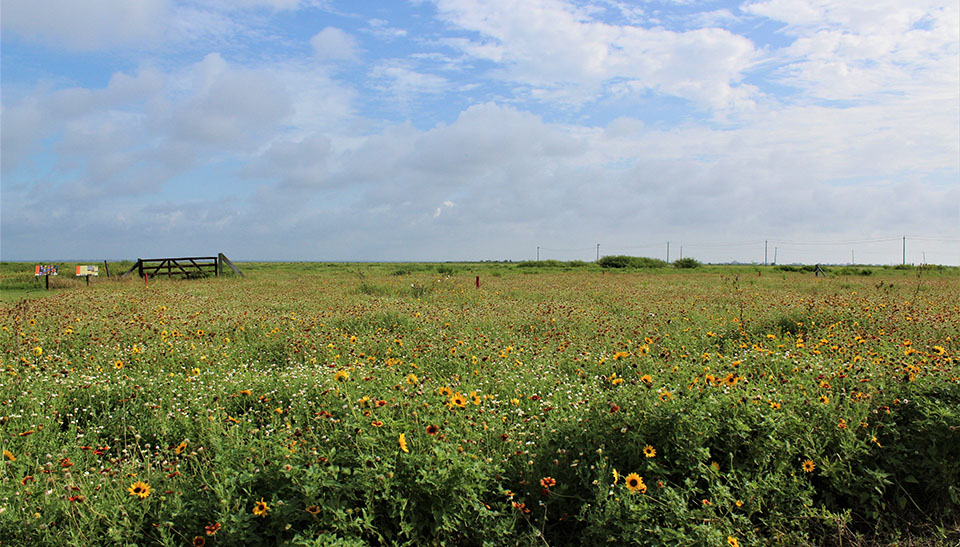 Settegast Road to Galveston Bay
Settegast Road cuts across old dune lines and inter-dune brackish water swales. The grassy fields along Settegast Road draw American Golden-Plovers, Whimbrels, Long-billed Curlews, and Upland Sandpipers during spring migration and Sandhill Cranes in winter. Turn right on 11 Mile Road for a better view of Echert Bayou and the bay.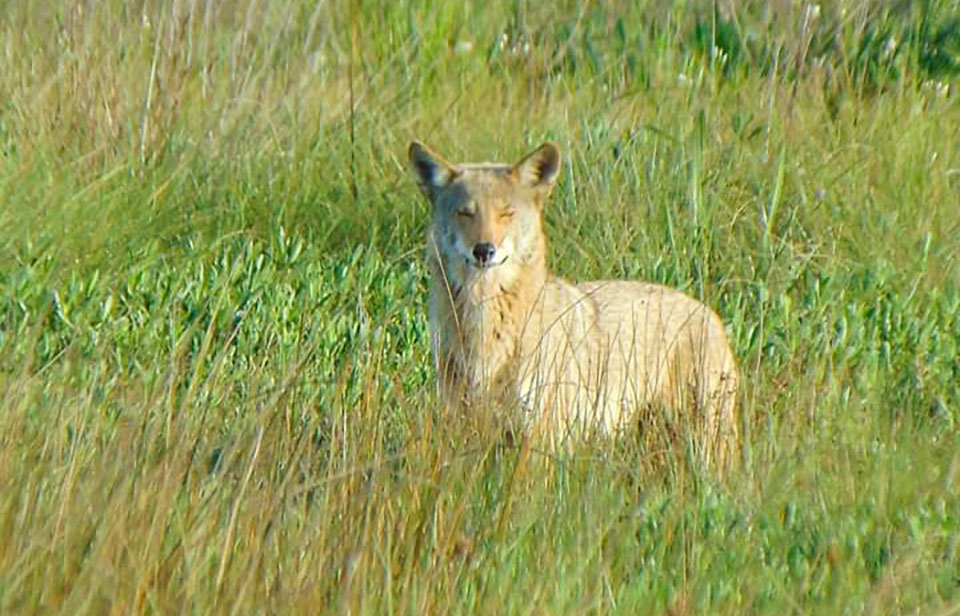 Wildlife
The preserve is home to raccoons, opossum, armadillos and marsh rabbits. Occasionally, you might spot one of the island's canids, which many refer to as coyotes.  Recent DNA testing has revealed they are genetically closer to red wolves than coyotes.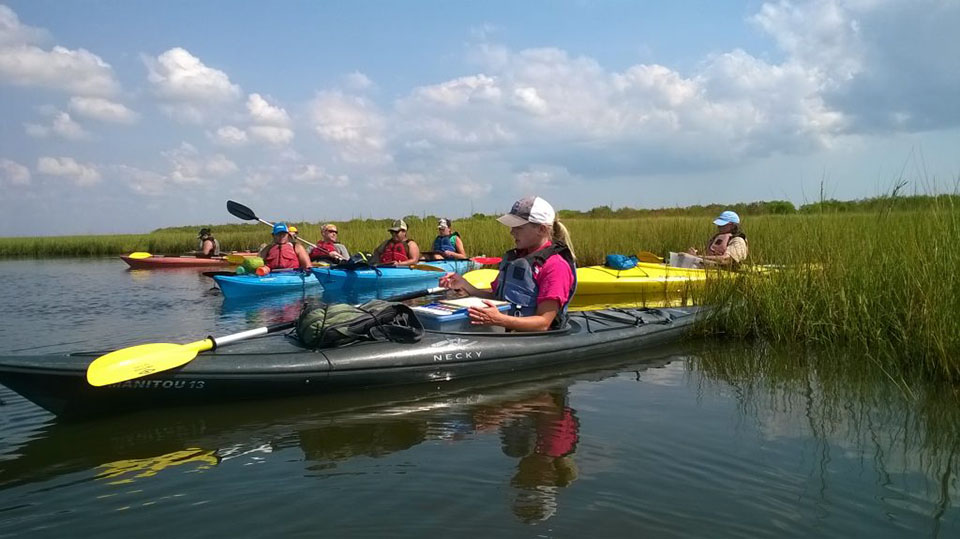 Artist Boat offers guided tours of some of the most beautiful places along the coasts of Galveston Bay. During your adventure you will discover that the coast is unique, beautiful, and alive from the seat of your kayak. Discover myriad bird and fish species as you glide along the water's surface. Take a break from exploring marshes, seagrass beds, and rookery islands to create a plein-air watercolor painting of this special ecosystem.
Coastal Heritage Preserve | 13117 Settegast Rd, Galveston, TX, USA
Coastal Heritage Preserve | 13117 Settegast Rd, Galveston, TX, USA
No event found!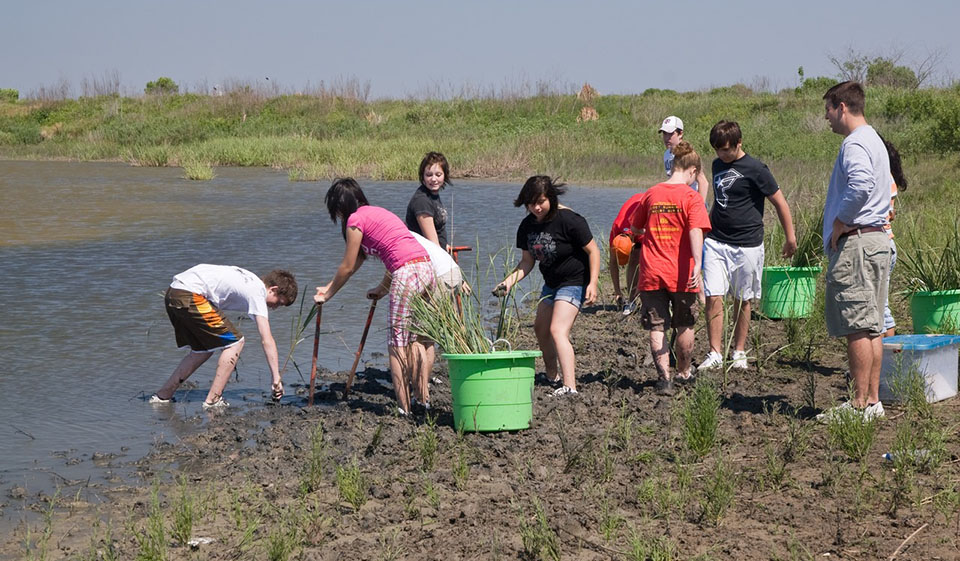 Volunteer Opportunities
Artist Boat is currently recruiting passionate individuals to become members of their Sea Citizen team. Sea Citizens are Artist Boat's team of dedicated volunteers who help make Artist Boat's mission and vision a reality.
They also host monthly Open Workdays where volunteers can go out and help restore the native coastal prairie ecosystem. Workday tasks include planting native grasses, treating and removing invasive species, and more!
If you want to help make Galveston a better place, this is a rewarding way to do so.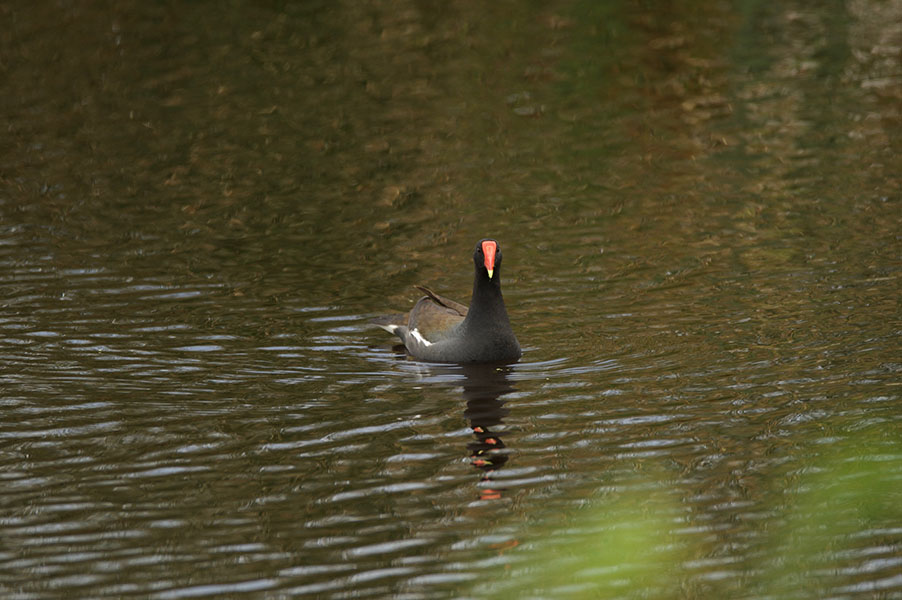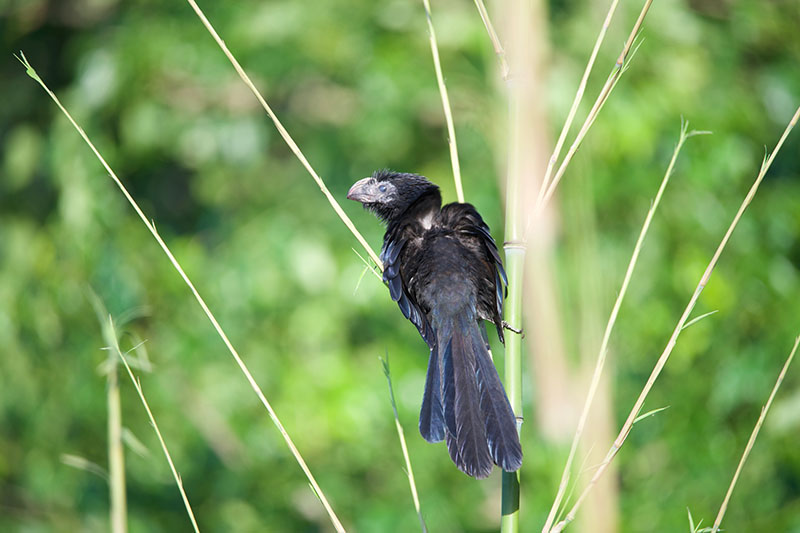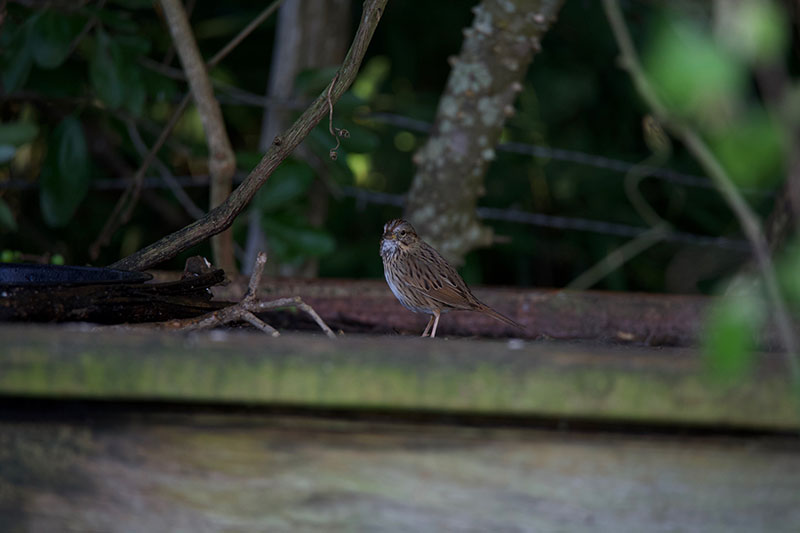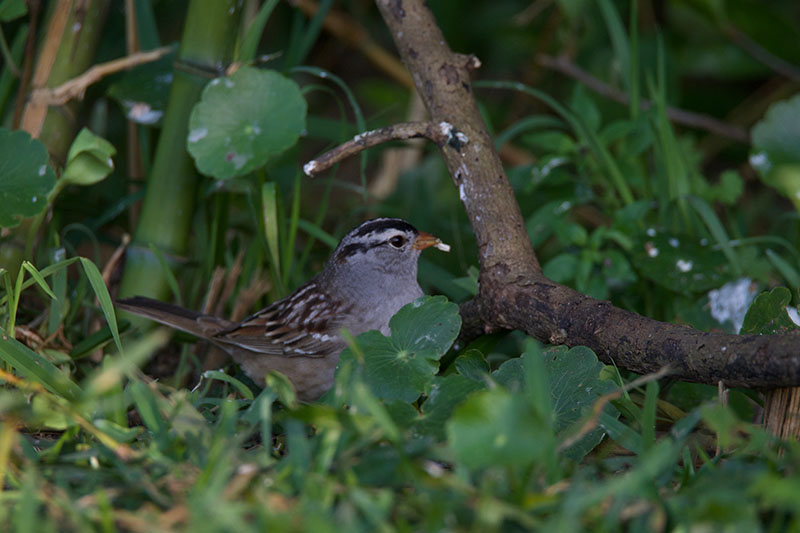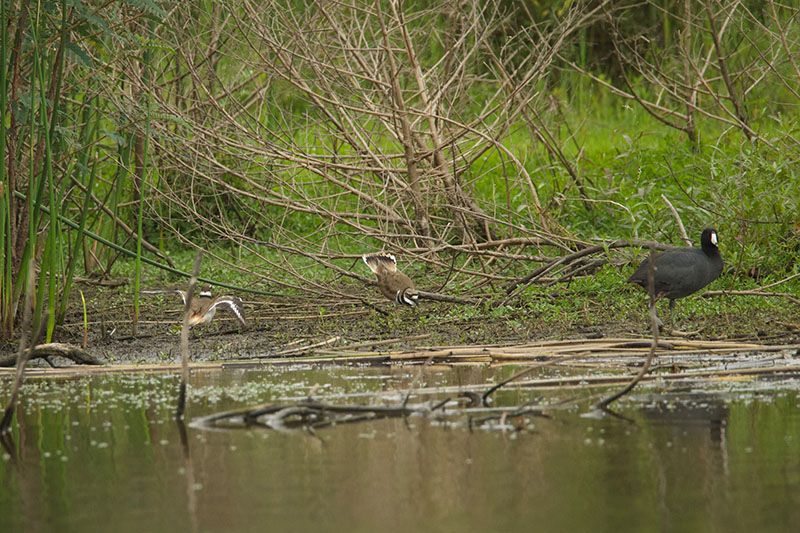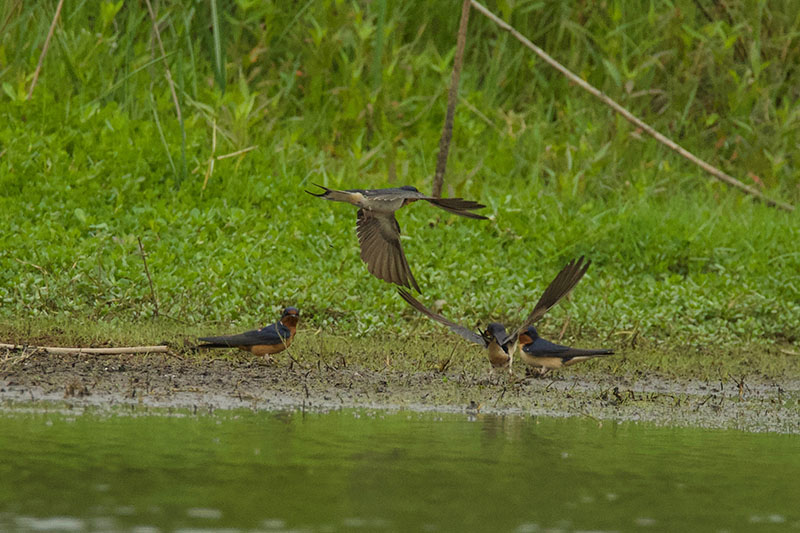 Nearby Places of Interest