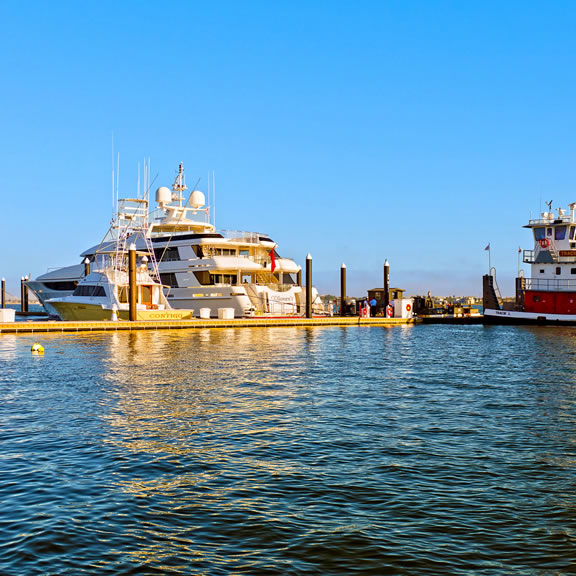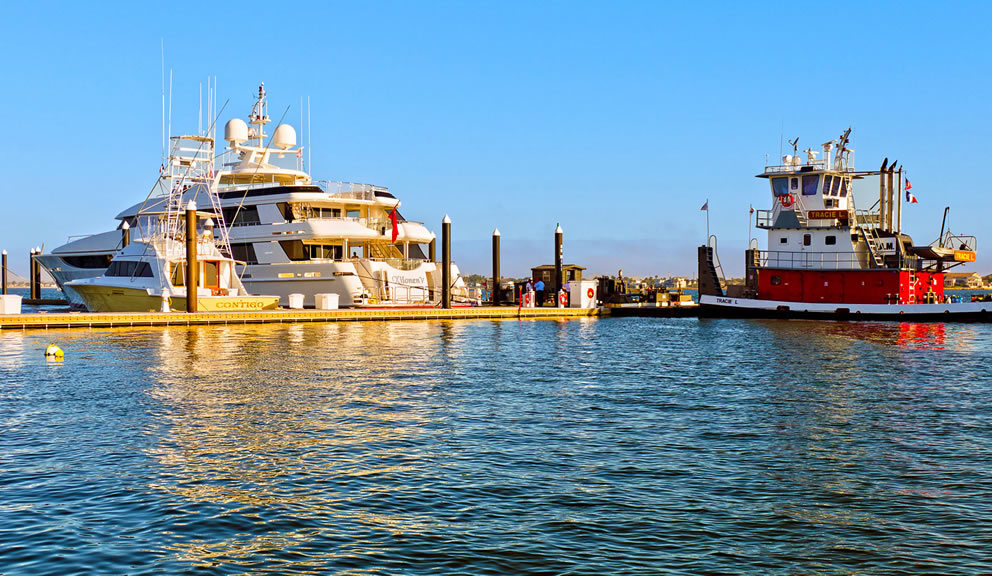 Pelican Rest Marina
7819 Broadway Street, Galveston, TX (Directions) | Phone: (409) 744-2618 | Website
About
The marina, located on the north side of Offatts Bayou, a long-standing natural yachting hub for Galveston, is one of the most upscale in Texas.
Pelican Rest Marina is a state-of-the-art concrete floating dock designed of ShoreMaster and Bellingham systems to house 30′ — 50′ and 60′ and larger class sport fishing yachts. ShoreMaster, working with local marine engineer Marcus Michna, Principal and President of Shelmark Engineering LLC, designed the marina to be functional for boats over 100′ with wide walkways and fingers, expantial room to maneuver within the marina footprint and overflow room for larger vessels on the perimeter.
Pelican Rest members and visitors have access to deep water slips and accommodation for mega yachts, transient dockage for overnight stays, an industry leading fire protection system, potable water and 50, 100, and 200 amp electrical service along with 230 V and 460V — 3 Phase. The fuel dock offers gasoline and diesel.
Hours
Monday: 8:00AM – 5:00PM
Tuesday: 8:00AM – 5:00PM
Wednesday: 8:00AM – 5:00PM
Thursday: 8:00AM – 5:00PM
Friday: 8:00AM – 5:00PM
Saturday: 8:00AM – 5:00PM
Sunday: 8:00AM – 5:00PM
Hours are subject to change.
General
Yacht & Boat Storage
Fuel Dock Open Daily
Concrete Floating Dock
Home of Number 13 Prime Steak & Seafood
Nearby Places of Interest