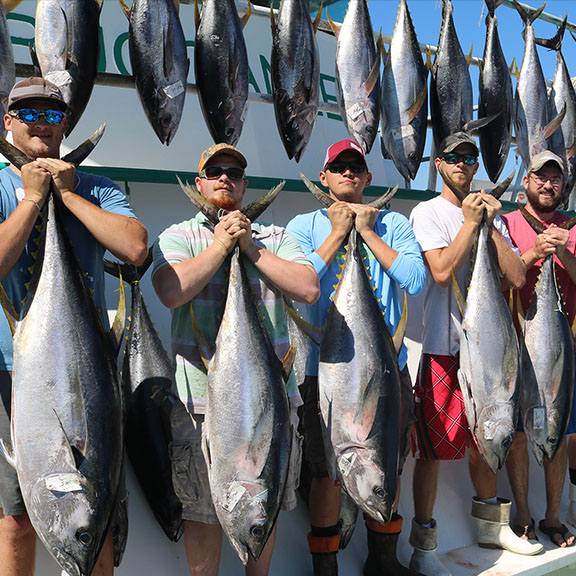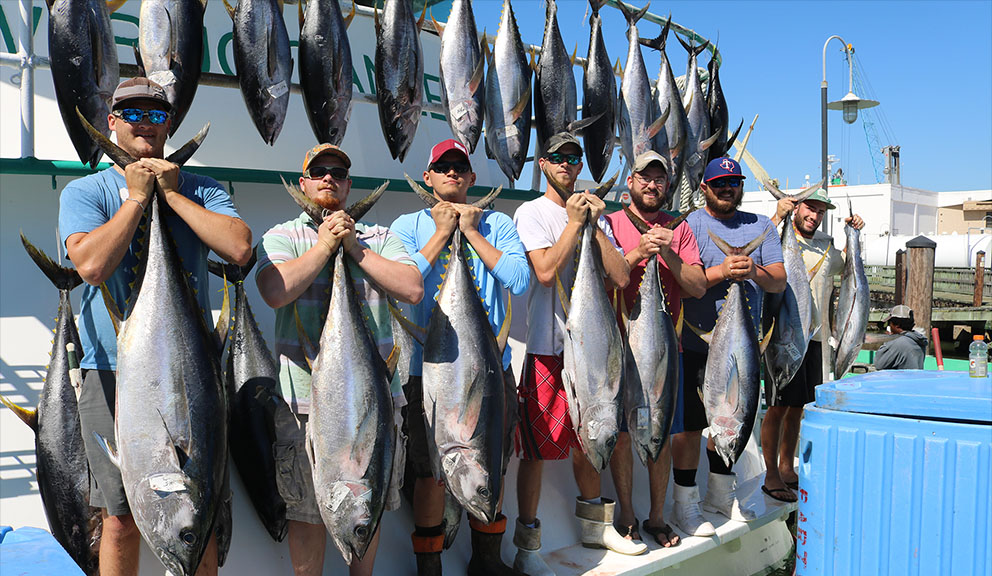 From the bay to blue-water, trout to tuna, Galveston offers something for everyone with a rod, a reel and a love of angling. There are bait and tackle shops, marinas for storing your boat and charter services that send you home with a great haul and plenty of fish tales.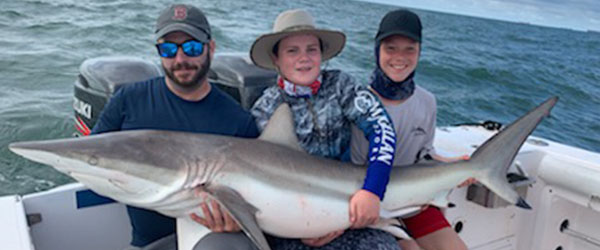 Get Hooked Charters
Specializing in everything from jetty-channel trips to close offshore shark hunting, deep sea and blue water trips. We'll get you "Hooked Up".
Visit Website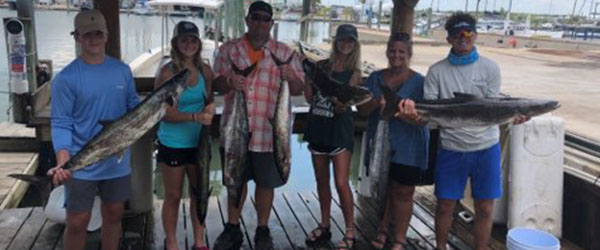 4 "Reel" Charters
Perfect for families and anglers of all experience levels, 4 "Reel" offers a great day on the water and offers a variety of trips for your group.
Visit Website
---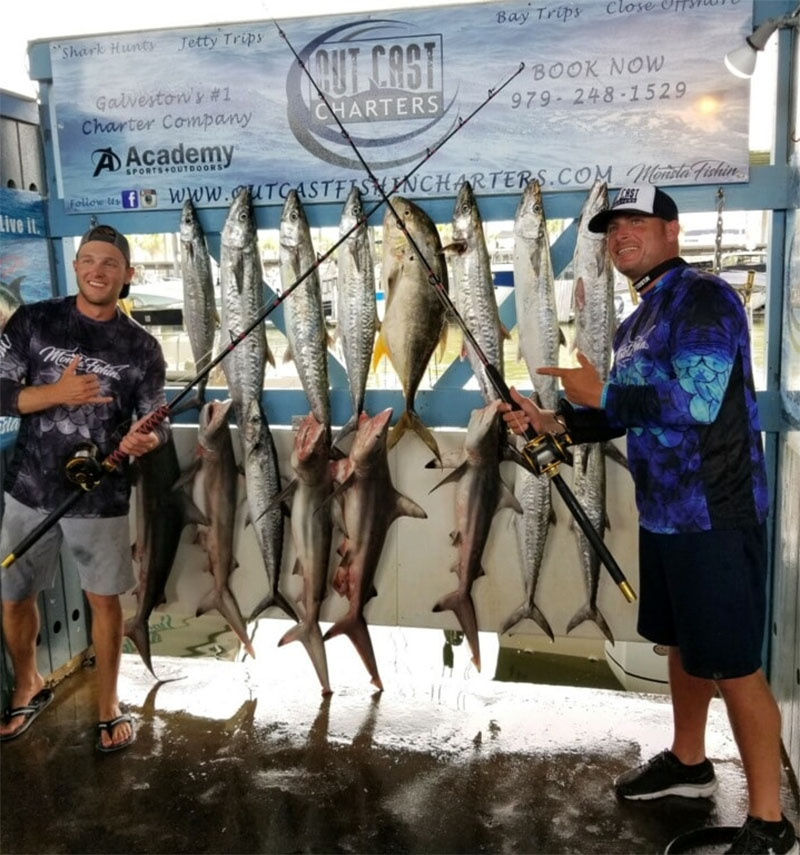 Let the Captain and crew handle everything.  Experts on the waters in the bay, near the jetties, and offshore, you are sure to have a memorable time fishing.
Seawall piers like the 61st Street Fishing Pier and Galveston Fishing Pier at 91st, provides ample room for the avid angler. Routine catches include croaker, speckled trout, sheepshead, sand trout, and bull reds. Seawolf Park, meanwhile, offers some of the best flounder fishing on the upper Texas coast.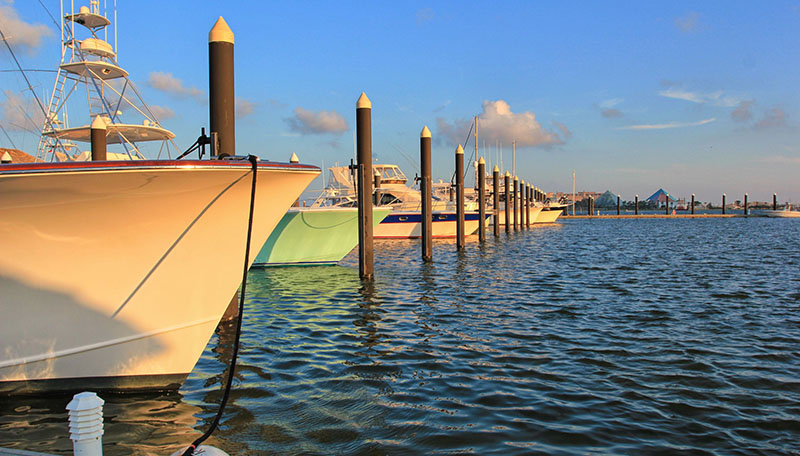 From dry stack to deep water docks, Galveston has three marinas for boat storage.
Frequently Asked Questions
Fishing License
It is required that you have a Texas Fishing License to fish in Galveston, TX. There are various places on the island for you to purchase these, such as Academy and Walmart. Also, temporary fishing licenses are included with your entry to Galveston Island State Park.
Fishing is regulated by the Texas Parks and Wildlife Department.  They define the number, size, when and where certain species can be fished.  You really don't want to get snagged for too many fish or one that's too big or small.
Galveston Fishing Charters
There are a lot of charters that operate from the island, doing both bay and offshore trips. An offshore trip is usually an all-day event where you can catch red snapper and other sport-fish like mackerel, dorado, ling and shark. Some charters even offer tuna trips lasting 36 hours or more.
Where to Fish
Along the Seawall, you can simply walk out to one of the rock groins and cast a line into the Gulf of Mexico. You can't fish from the shore, as people may be swimming; you could easily hook a swimsuit or person.
At the far end of East Beach, you can fish from the South Jetty. But, elsewhere on East Beach and Stewart Beach, its prohibited. Again, you don't want to reel in a person.
There are also two fishing piers along the Seawall that you can pay to get on: one at 61st Street and another at 91st Street. Here, you can rent tackle and buy bait and supplies, and one even has a great restaurant and patio.
West of the Seawall, there's about 20 more miles of beach, which are mostly unregulated regarding fishing. Just pay attention to signage and be aware of your surroundings.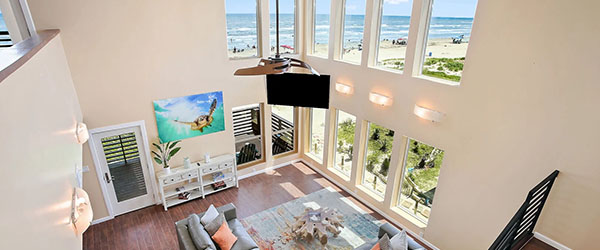 Soar Vacation Rental Services
Spanning east to west, Soar Vacation Rental Services is your local, award-winning rental company.
Visit Website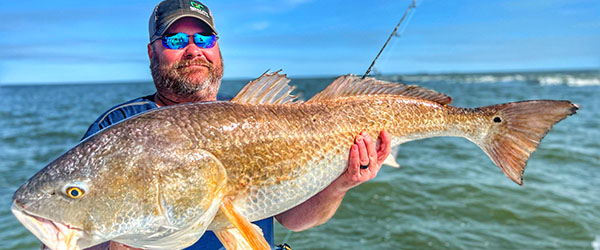 Out Cast Charters
Experience a fishing adventure of a LIFETIME! We are all about making memories while on the hunt for Monsta Fish! We're ready to get you HOOKED UP!
Book a Trip
---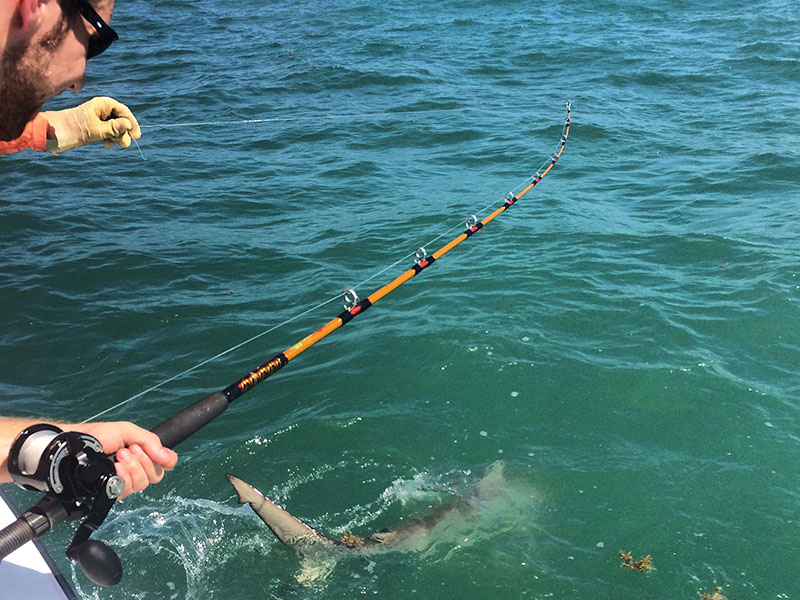 These fish can be caught with live bait or dead bait, fishing on the bottom or drifting, with a wire leader (because they have teeth). Typically circle hooks are most effective to avoid them swallowing the hook. Great places to catch them are at the end of the Galveston Jetties protecting the ship channel, around nearshore oil and gas platforms, or behind shrimp boats offshore.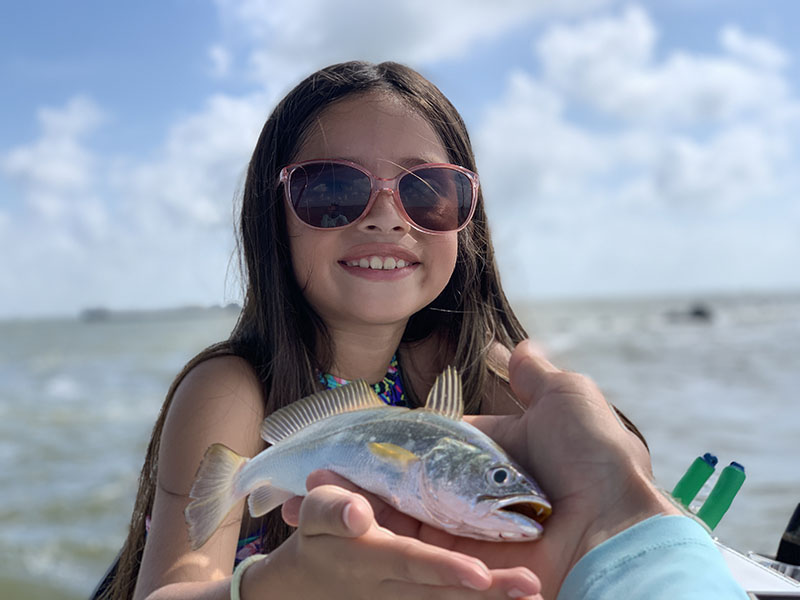 Summer time in Galveston brings the most variety of fish of the year, despite the sometimes blazing summer heat or thunderstorms. Inshore fishing for redfish and speckled trout is great and offshore fishing for a bunch of species is great too.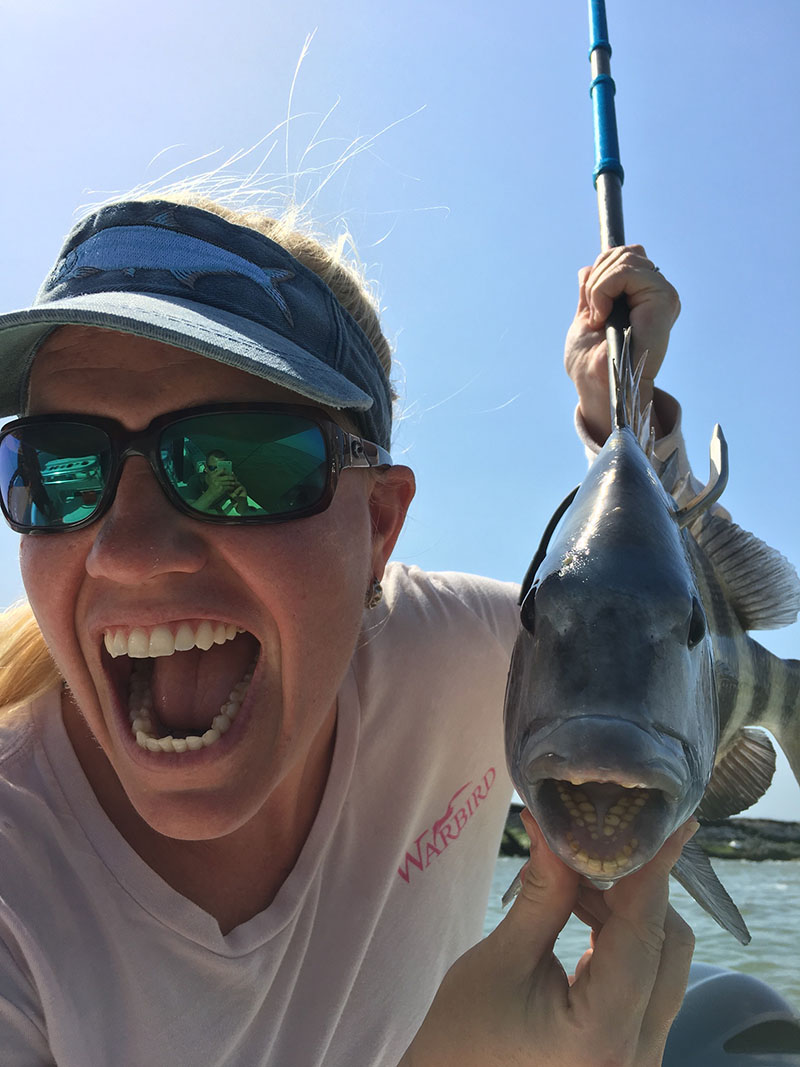 These fish are simple and easy to catch along piers and bulkheads, jetties and rock groins, oyster reefs and gas platforms throughout the bay feeding on algae and barnacles or little critters milling around these structures.