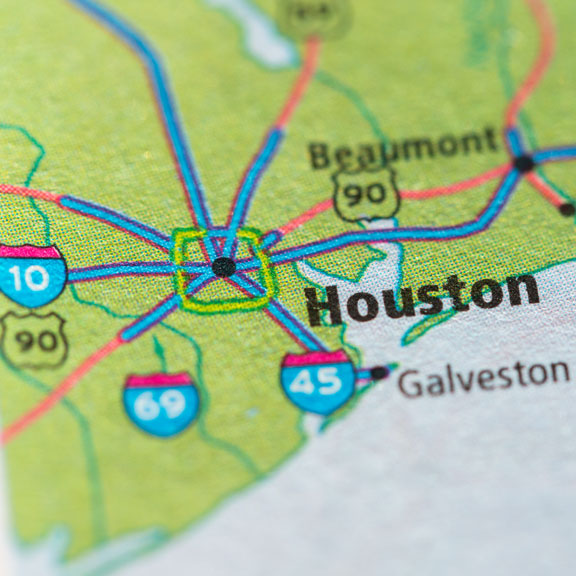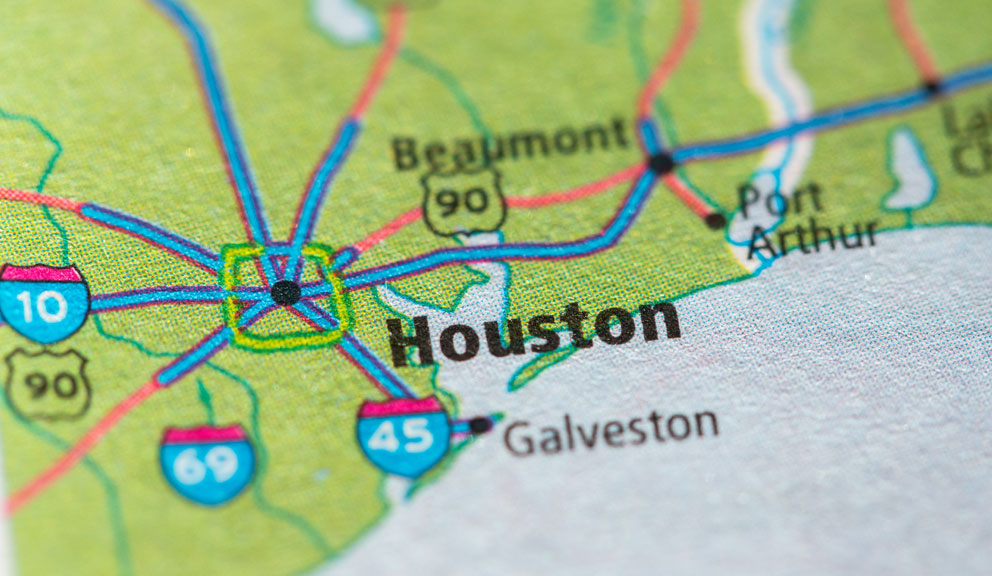 Warm breezes and year-round temperate seas complement the city's rich historic districts, award-winning restaurants, unique attractions and bustling shops. And though Galveston's relaxed island atmosphere is only 50 minutes from Houston, it is a world away in spirit.
Nestled in the sparkling waters of the Gulf of Mexico, Galveston Island is more accessible than you might think. Having the flight volumes of the nation's fourth-largest city provides maximum flexibility for scheduling.
And getting around the Island is easy! You can travel by land, sea or air via Galveston Island Trolley, The Colonel Paddlewheel Boat, Galveston Island Ferry, Galveston Duck Tours, Galveston Harbor Tours, and aerial tours through Galveston Helicopters. If you're seeking a little romance, try an after-dinner ride by horse-drawn carriage through the historic downtown district.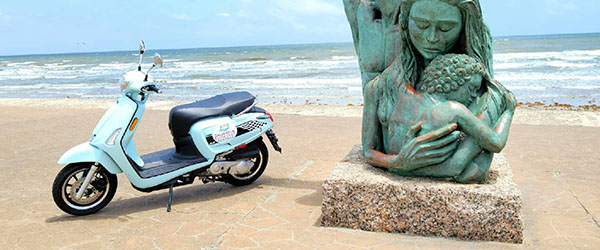 Galveston Slingshot Rentals
Enjoy the wind in your hair on one of our awesome street legal scooters!
Visit Website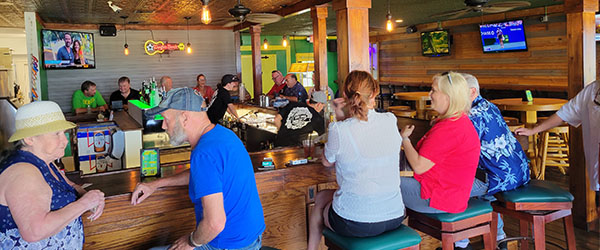 Lucky Lounge
Check out our new Seawall location. We are all here because we're not all there!
Visit Website
---
Getting To & Around Galveston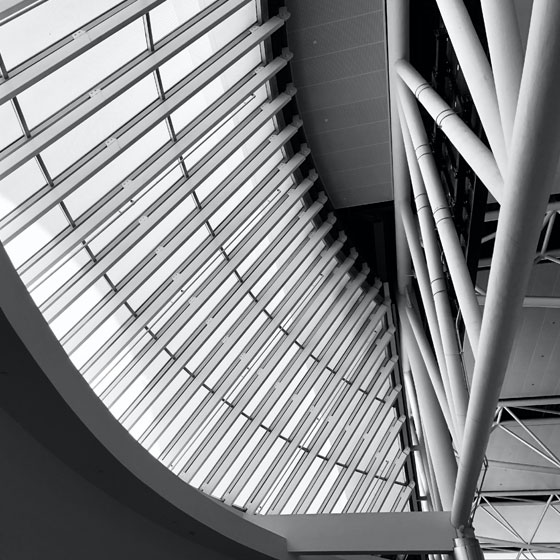 Bush Intercontinental is located approximately 23 miles north of downtown Houston, near the Sam Houston Tollway (Beltway 8 north)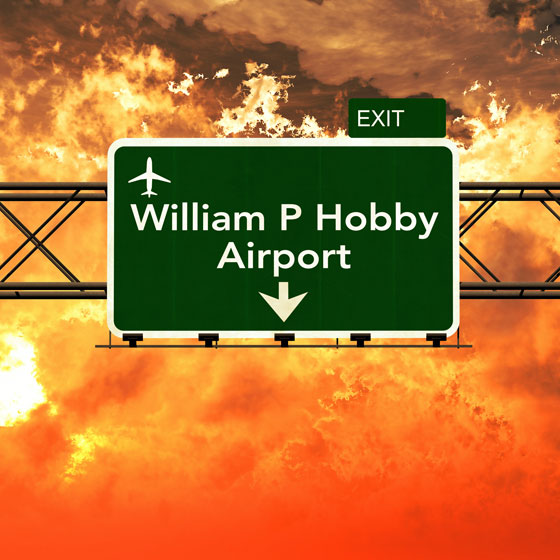 Hobby Airport is located approximately seven miles south of downtown Houston, near I-45/Gulf Freeway, the major highway heading from the City to NASA and Galveston Island.
So you're considering a visit to the Galveston Bay Area!  That's wonderful! We're confident you'll find our Southern hospitality, temperate weather, sun-drenched beaches, and lively events the recipe for a perfect getaway. And we're doing our best to make this website the perfect assistant for your vacation planning needs!
Wanna be the ultimate insider? Then sign up for the official Galveston.com Newsletter! Stay up-to-date with the latest information regarding upcoming events & festivals, plus enjoy exclusive access to deals & tips.
Galveston.com: Coastal Texas from the Gulf to Galveston Bay™, brought to you by Galveston.com & Company since 1994.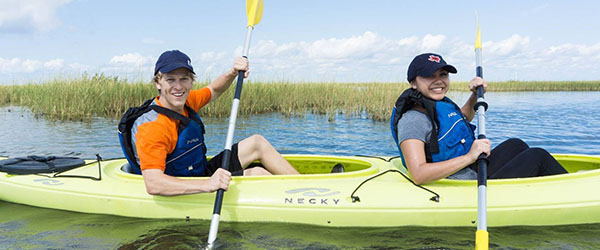 Artist Boat
Experience pristine Galveston wilderness like never before on an exclusive Eco-Art Kayak Adventure through the Coastal Heritage Preserve.
Register Today!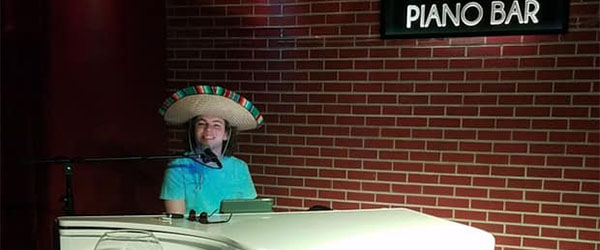 23rd Street Station
Good drinks, good people, and good times. Come as you are. Leave your worries at the door!
Visit Website
---
Request a Free Visitor Guide
If you'd like to receive a visitor guide or request additional tourism information, please click here.