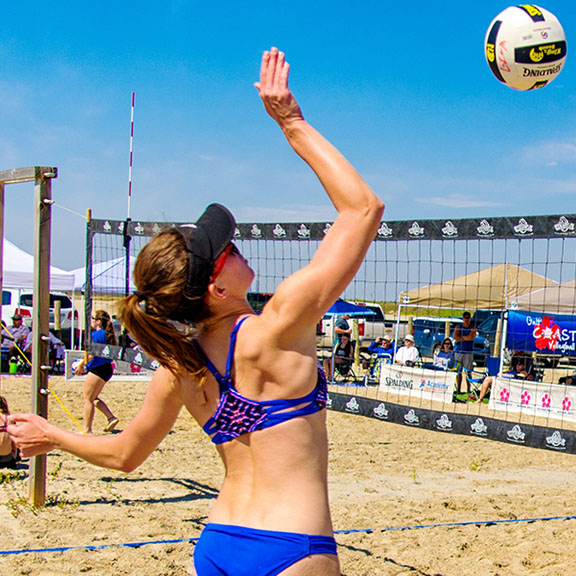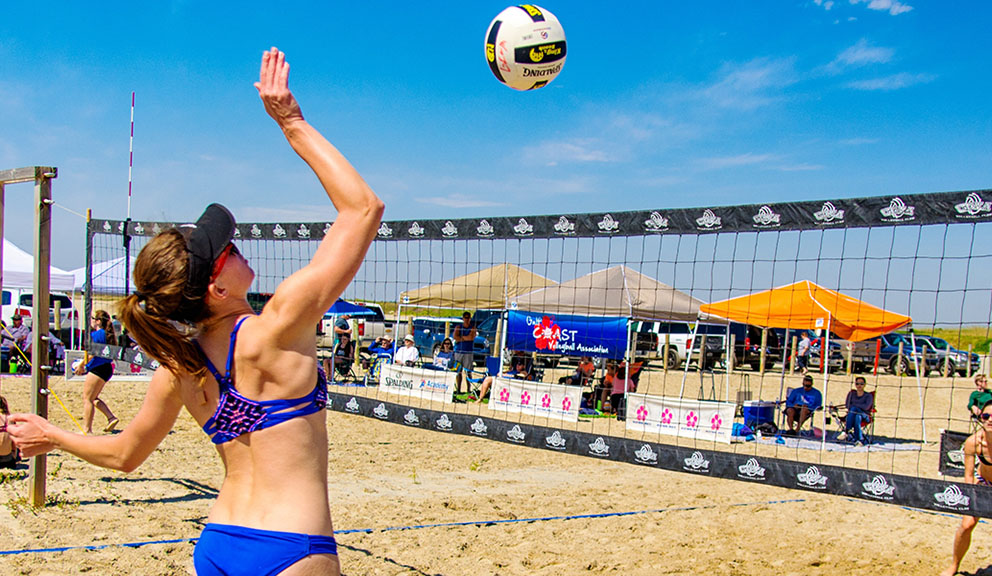 About
If you're looking to party East Beach is your ultimate destination! Located at the far eastern tip of the island, East Beach is famous for its great festivals and live concerts held throughout the summer months. The beach park is home to a pavilion, boardwalk and entertainment stage as well as restrooms, showers, chair and umbrella rentals, children's playground, concessions and other amenities. Unlike most of Galveston's beaches, alcohol is permitted at East Beach.
Each Summer, the park hosts the annual American Institute of Architects (AIA) Sandcastle Competition where thousands flock to see elaborate structures built from sand.
Hours
March 13 – May 29; September 7 – October 10
Monday thru Thursday: 9am – 5pm
Friday thru Sunday: 9am-6pm
Memorial Day to Labor Day
Monday thru Thursday: 9am – 6pm
Friday thru Sunday: 8am – 7pm
Restrooms close 30 minutes after closing of gates. Hours are subject to change.
Admission
Cash or Credit
$50 Seasonal Parking Passes Available
March thru May (Before Memorial Day) and September (After Labor Day) thru October
Monday thru Thursday: $12
Friday, Saturday & Sunday: $15
Memorial Day to Labor Day
Monday thru Thursday:: $12
Friday, Saturday & Sunday: $15
General
Located on Far East End of Galveston Island
Festivals & Concerts During Summer Months
Alcohol Allowed
Concessions & Rentals
Available for Special Events
Latest Tweets
For the health and safety of visitors and employees, the Galveston Park Board has adopted rigorous cleaning procedures at its parks. Among the procedures put in place are cleaning bathroom surfaces and high touchpoint areas on an hourly basis, increasing the frequency of trash removal, and sanitizing park equipment daily. In addition, measures have been taken to ensure proper social distancing in queues and at public gathering places.
Amenities & Rules
Pavilion
Entertainment Stage and Boardwalk
Showers and Restrooms
Chair & Umbrella Rentals
Lifeguards
Alcohol Permitted
Bird Sanctuary Located in Park
Beach Wheelchairs Available (Valid Driver's License Required For Wheelchair Rental)
Beach Supplies
Food and Drinks
Alcohol Available
Glass prohibited
Pets Permitted on Leashes
Clean Up After Your Pets
Camping Prohibited 12am-5am
Open Fires Prohibited (BBQ pits allowed)
Stay Off Dunes
Tents and Tarps Permitted in Designated Areas
Launching Boats Permitted in Designated Area West of Park
Hard Bottom Craft (Surfboard, Kayaks, etc.) are Prohibited May 15th thru Labor Day. (Permitted West of Park Year Round)
Fishing permitted from South Jetty and West of Park
4-Wheelers, ATV's, and Dirt Bikes are Prohibited
One-Time Entry Per Vehicle with Paid Entry
Meeting Space
East Beach Beachfront can be utilized as event space for beach weddings and small events. Rental rate is $250 for a 3-hour period and $75 per additional hour.
East Beach Park can be utilized to host large-scale special events such as music festivals and sporting events. Rental rates vary based upon setup and event type.
East Beach Pavilion is a new, covered pavilion deck space with picnic tables. Capacity is approximately 150 people. Rental rate is $600 for 4 hours and $125 per additional hour.
To book an event space email: events@galvestonparkboard.org or call: (409)797-5172.
Nearby Places of Interest