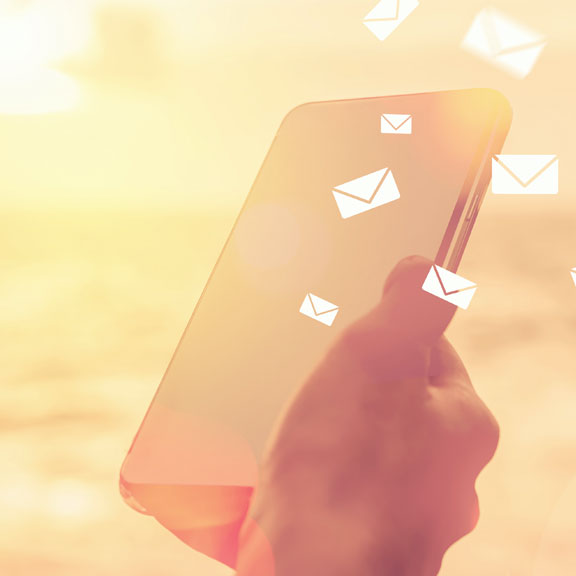 Subscribe to the Galveston.com Newsletter
Wanna be the ultimate insider? Then sign up for the official Galveston.com Newsletter! Stay up-to-date with the latest information regarding upcoming events & festivals, plus enjoy exclusive access to deals & tips.
Download a Free Visitor Guide
If you'd like to download a visitor guide or request additional tourism information, please click here.