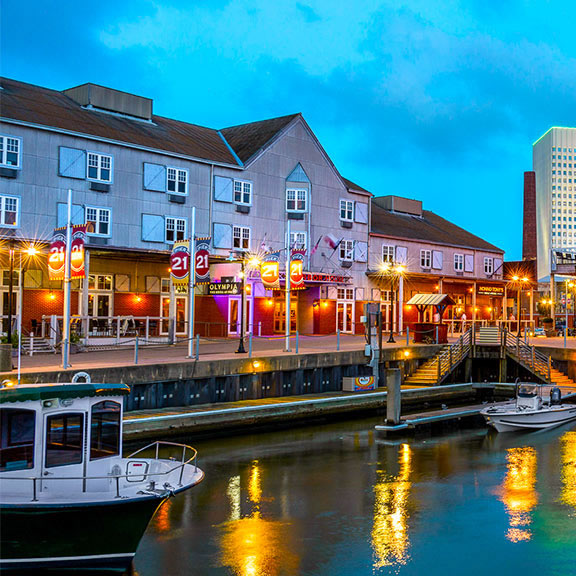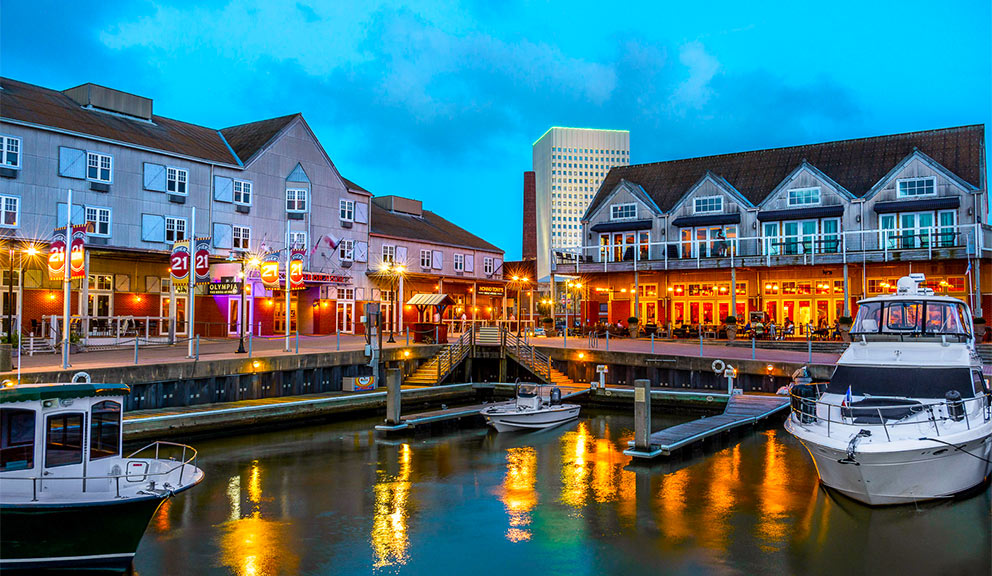 Want to stay within walking distance of all the action downtown? Luckily, there are great options to consider. Conveniently situated along 23rd and Mechanic Streets, The Tremont House is an elegant boutique-style hotel set in Italianate architecture complete with high-ceilings, hardwood floors and custom-crafted furnishings. It houses the island's only rooftop bar as well as live jazz in its spacious yet inviting atrium. If you enjoy the ambiance but want all the comforts of home for an extended stay, cross the street to The Quarters located in the 1858 Berlocher Building. Or book a quaint room at Harbor House at Pier 21 just steps away from the cruise terminal. The stylish décor and breathtaking harbor views are unmatched.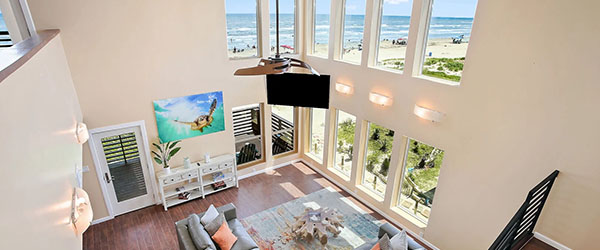 Soar Vacation Rental Services
Spanning east to west, Soar Vacation Rental Services is your local, award-winning rental company.
Visit Website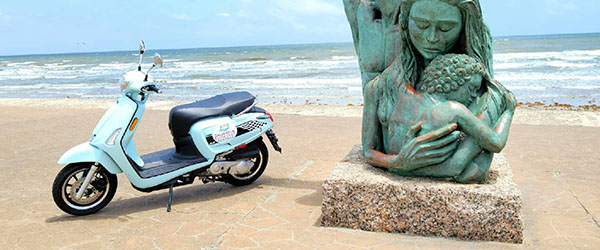 Galveston Slingshot Rentals
Enjoy the wind in your hair on one of our awesome street legal scooters!
Visit Website
---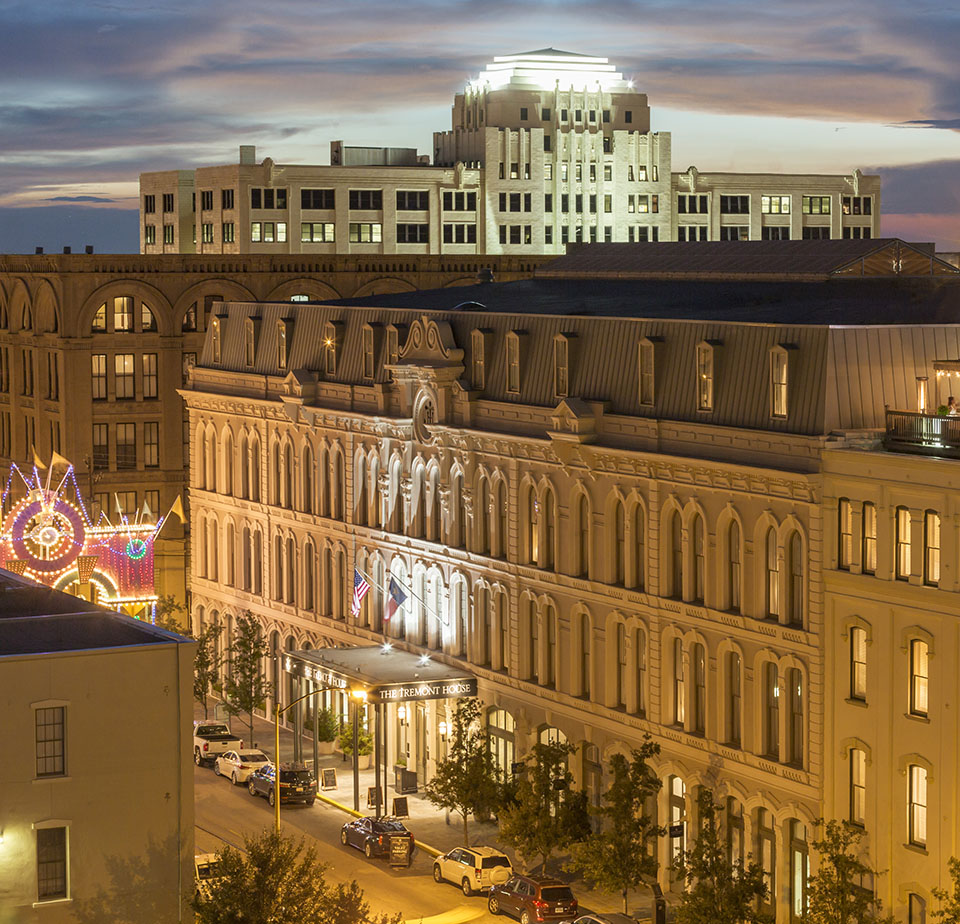 Much has been said about the elegance, warm accommodations, and personal service at The Tremont House. They welcome guests into high-ceiling rooms with hardwood floors and custom-crafted furnishings. A one-of-a-kind among Galveston hotels, this boutique hotel creates a relaxing ambiance you can appreciate while vacationing or conducting business.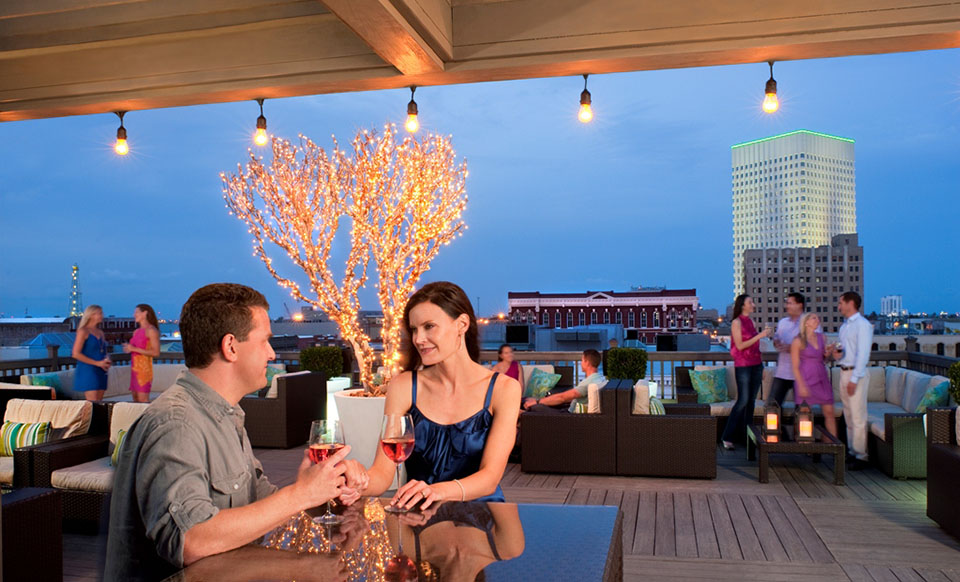 A must experience, The Tremont House Rooftop Bar features comfortable sectional seating areas and bar-high tables. Galveston's only rooftop bar boasts a captivating view of downtown and the harbor. Enjoy an array of wine selections, signature cocktails, craft beers, single malt scotch, and more.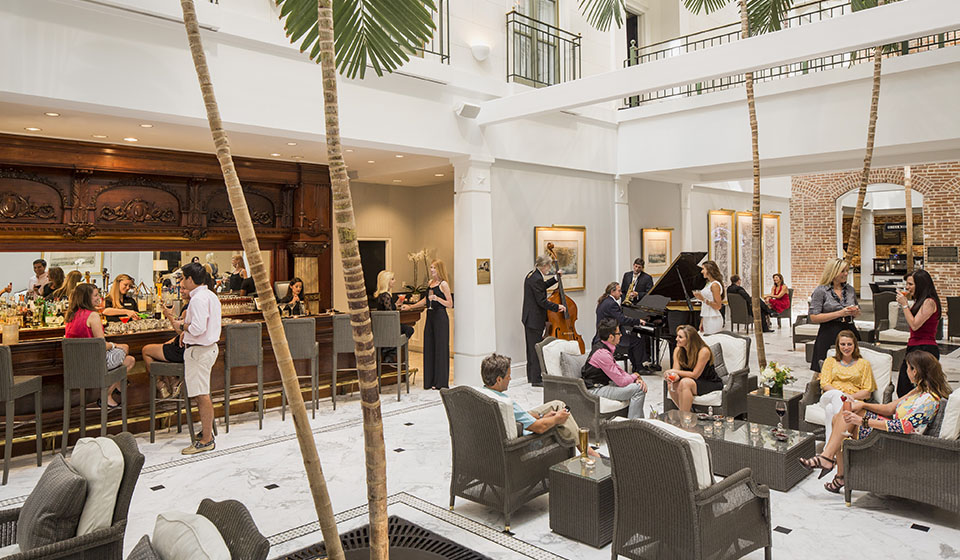 When young Henry Toujouse arrived from France in 1872, Galveston was a bustling port city. He found work at the Opera House Saloon where he'd observe Galveston's businessmen and youth gather. Toujouse moved across Tremont Street, opening First Henry's Cafe in the Stag Hotel in 1894. In 1913, he sold his hotel and retired. Today, The bar at The Tremont House is named in his honor. The magnificent rosewood bar has been restored to its original beauty and serves its purpose once again in the atrium of the hotel. Jazz at The Tremont House is held every Thursday, Friday & Saturday starting at 6pm.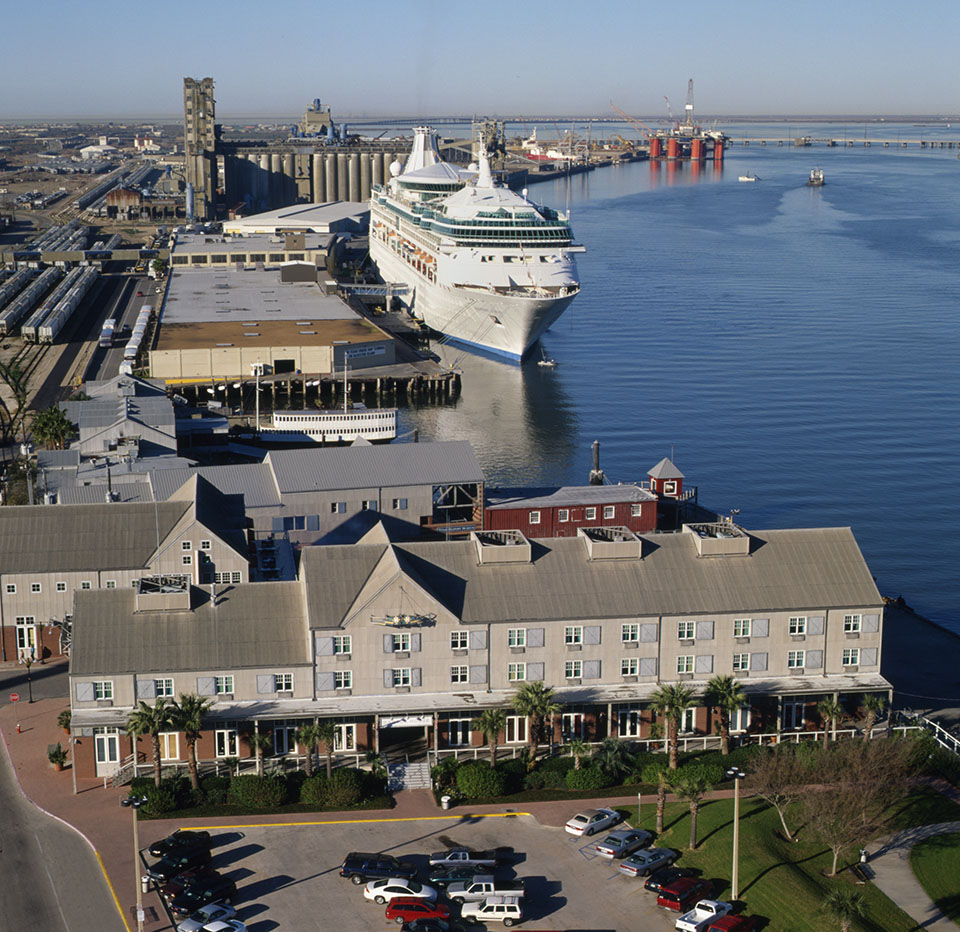 Looking for a place near the cruise terminal? You'll be in for the utmost in comfort and convenience at this waterfront hotel. Each of Harbor House's well-appointed guestrooms and one-bedroom suites offer an industrial yet warm feel with one-of-a-kind art and stylish furnishings.