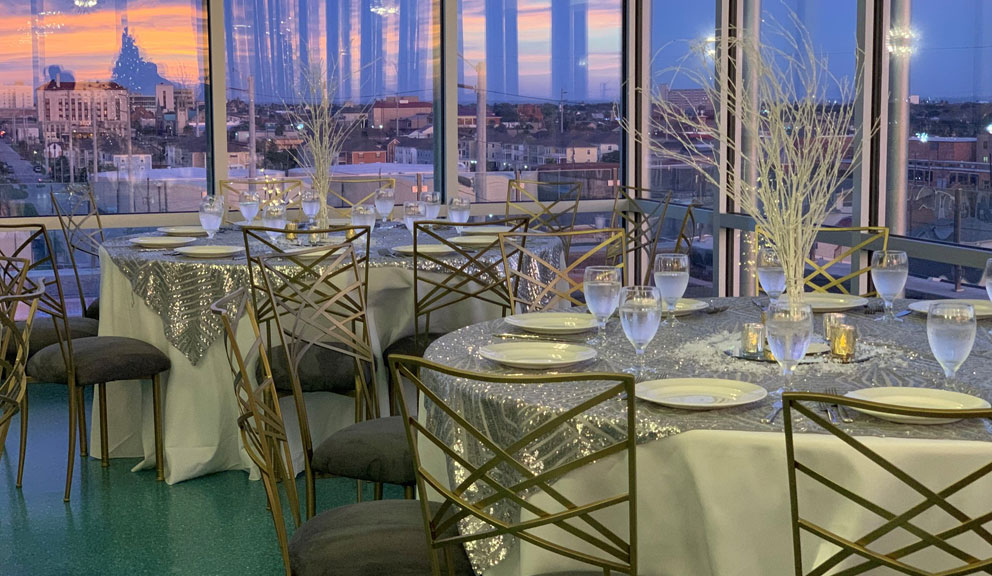 About
Formerly the Falstaff Brewery, Events @ The Tasting Room is a funky and fresh private event venue. Events hosted in this eclectic venue with historical architecture still intact are breathtaking and unforgettable.
When Falstaff Brewing Corporation's announced its new brewery in Galveston, it was among the most modern in the world. The hospitality room located on the fifth floor offered a cheerful meeting place for guests to relax after touring the new plant. Now the "Tasting Room" has been renovated and stands ready to host your next event.
Hours
Available by appointment.
General
Formerly Falstaff Brewery
Available for Weddings, Corporate & Private Events
Special Public Events Scheduled Throughout the Year
Nearby Places of Interest