"Queen of the Sea" is a Turtle About Town, one of several turtle sculptures raising awareness of Kemp's Ridley Sea Turtles that call the Texas Coast home.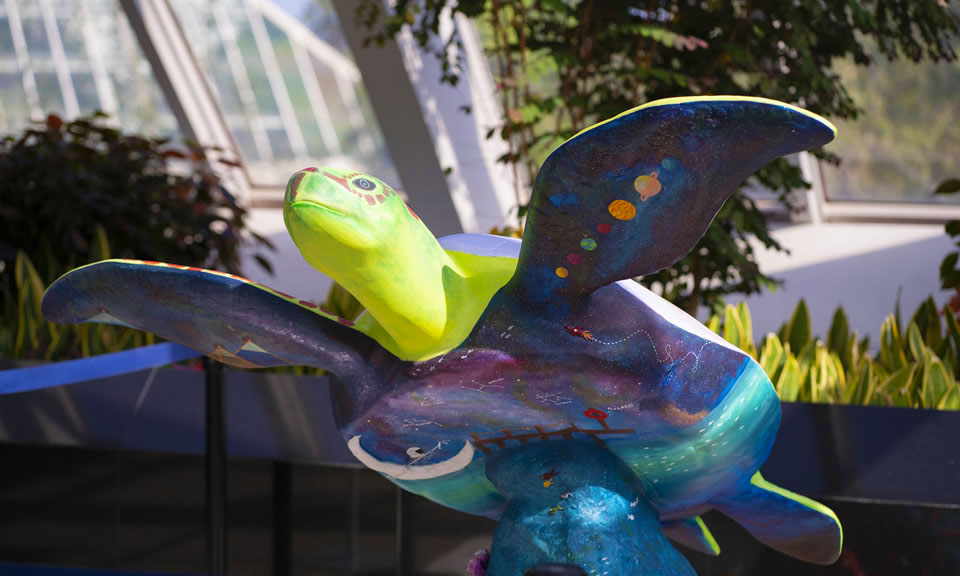 Lenexa Juliet Frances Morais, Artist
"I am so thrilled to contribute to this project; It's fantastic that our art can bring attention to turtle conservation and protecting
ecosystem, while also representing Galveston's eclectic art culture."
"Art brings attention to turtle conservation and our art culture"
Moody Gardens, Sponsor
"Moody Gardens has been a long-time partner in supporting local sea turtle conservation efforts, so the opportunity to be a part of the Turtles About Town project was an easy decision. Working with a collaboration of like-minded organizations and individuals to bring attention to the challenges that sea turtles face and everyday actions that can be taken to improve the natural world around us is a core tenet of our mission. Beyond that, being a part of a city-wide public art project that showcases our quirky island lifestyle is a refreshing reminder of why we work and live here."
"We are working to being attention to the challenges that face sea turtles and actions to take to improve our natural world "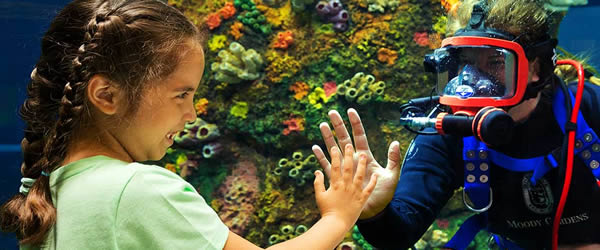 Moody Gardens
From the secrets of the rainforest to the ocean's depth, a world of wonder awaits.
Visit Website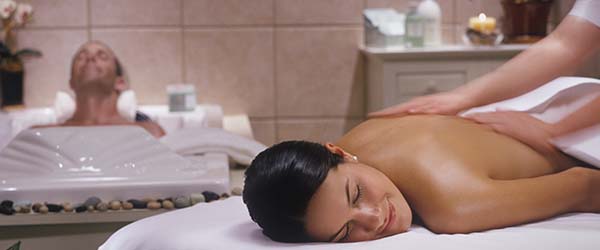 Moody Gardens Hotel
Escape from the everyday surrounded by tropical gardens. Enjoy a spa day or lounge by the pool.
Book Direct
---
Nearby Places of Interest