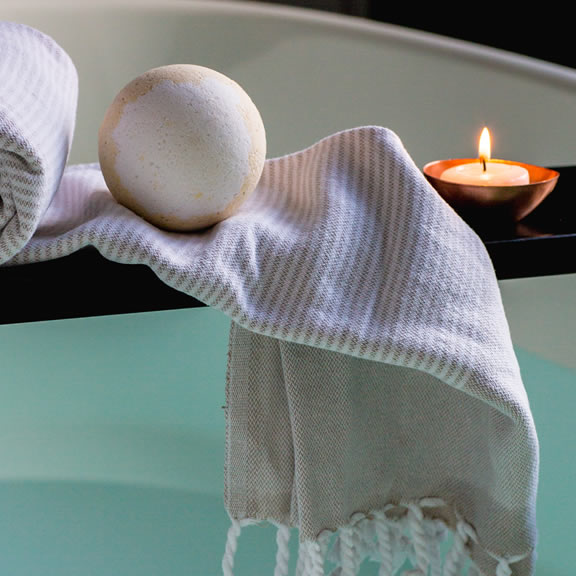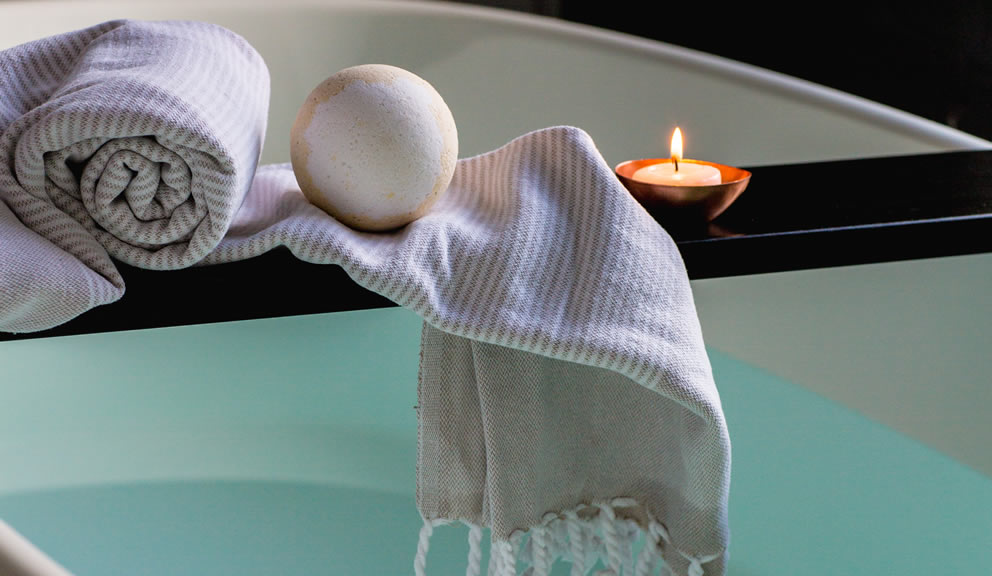 About
Awaken all your senses at Spa San Luis at The San Luis Resort. Amid the sounds of the gulf, the scent of beach oleanders, and the luxurious feel of fine linens, Spa San Luis offers an elegant and serene environment that rejuvenates and balances your spirit. Here, aromatic facials, therapeutic massages, pampering pedicures and restorative body treatments are presented with exceptional personal service. Let the Spa San Luis experts guide you through a journey that is uniquely and personally yours.
Hours
Monday thru Saturday: 10am – 6pm
Sunday: 10am – 5pm
Hours are subject to change.
General
Located Within The San Luis Hotel
Services Include Haircuts & Styles, Make Up, Nail Services, Skin Care, Waxing, Body Treatments, & More
Available for Private Events
Latest Tweets
Nearby Places of Interest