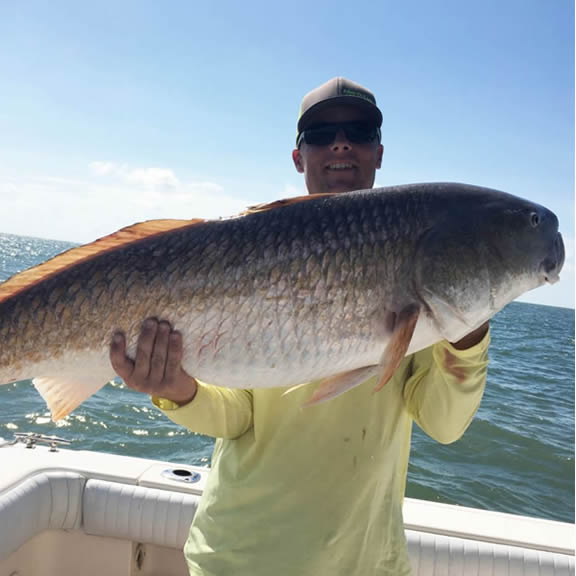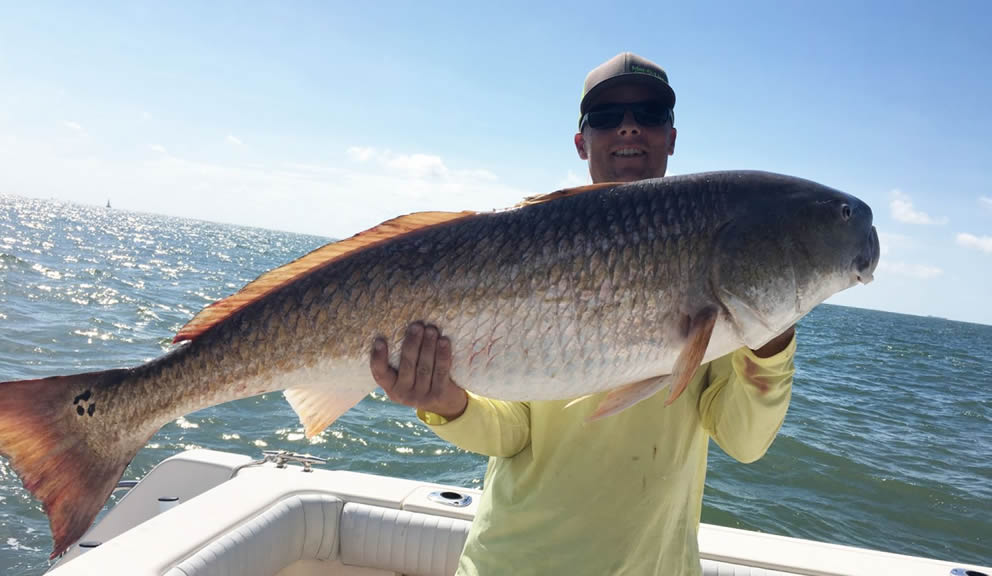 Kapt. Keepers Charters
715 North Holiday Drive, Galveston, TX (Directions) | Phone: (713)302-0607 | Website
About
Kapt. Keepers Charters is operated by Capt. Bob Reynolds, who at the young age of 17, started working on one the the largest party boats in the Gulf, eventually making Captain at the same company.
In 2002 Capt. Bob started his own fishing charter company and is excited that he gets to spend his days sharing his fishing passion with other fishing enthusiasts.
Capt. Bob uses a 30 ft. Grady White center console, powered by twin 2020 Suzuki motors. With state of the art electronics, this boat has a large T-Top for sun and rain protection and a large bathroom on board.
General
Operated by Capt. Bob Reynolds
30 ft. Grady White Center Console
Wide Variety of Available Trips
Plan Your Trip
BAY & JETTY TRIPS
½ day (4-5 hrs dock to dock):  $450 for 1-3 people.  $50 for each additional, limit 6.
DEEP SEA TRIPS
$1,600 for up to 10 hours.
SHARK TRIPS & NEAR SHORE TRIPS
$1,000. Trips last 6 to 8 hours (dock to dock). Limit 4 passengers.
BLUE WATER TRIPS
$2,200. Trips last up to 12 hours, go up to 100 miles out. Limit 6 passengers.
Nearby Places of Interest